Ottawa Senators' head coach D.J. Smith announced Tuesday starting goalie Matt Murray will miss an undisclosed amount of time with an upper-body injury. The news comes only days after Smith announced Senators' defenceman Erik Brannstrom will miss 7-10 days with an upper-body injury.
Shaky Beginnings
Murray spent five seasons with the Pittsburgh Penguins, holding a save-percentage (SV%) of .916 and a goals against average (GAA) of 2.58. In his first 12 games this season with the Senators, Murray holds a SV% of .882 and a GAA of 3.69 goals per game.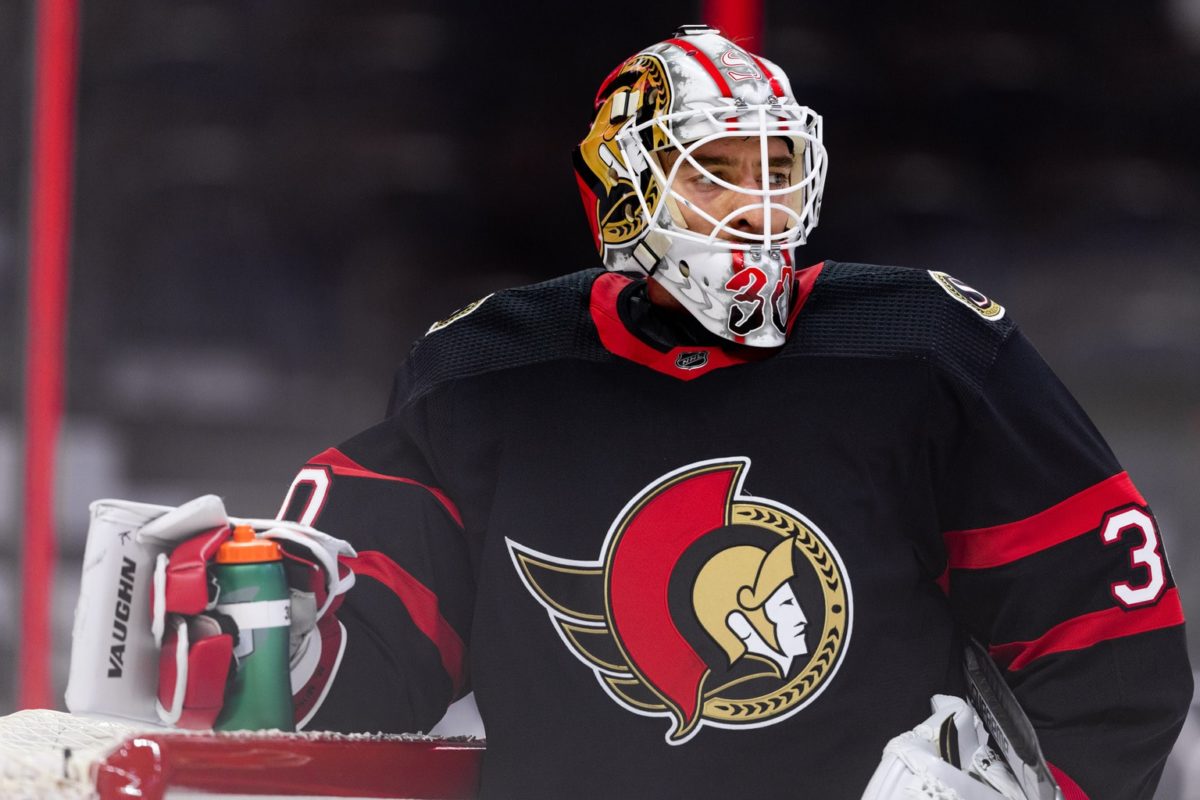 Whether it's the fact that Murray is trying to find his footing with a new team, or even a new division that sees the likes of some of the toughest teams in the NHL such as the Toronto Maple Leafs and Montreal Canadiens, it is clear, Murray is not the only reason why the Senators are struggling.
Starting to Look Sharp
Despite the rocky start, Murray has started to look more confident in front of the net. In his past four appearances prior to this game, Murray had a GAA of 1.70 and a SV% of .947. Murray started to look like his old self and was showing more confidence in net. It was clear that Murray made the adjustments he needed to make and was starting to find his game.
An unexpected obstacle came in the way of Murray trying to find his footing with the Senators. On Feb 11, in the Senators' game against the Winnipeg Jets, Murray collided with Senators' defenseman Nikita Zaitsev in the second period. The Senators can only hope that Murray's injury doesn't ruin his rhythm.
What's Next?
As young as Ottawa's team is, the presence and performance of their veterans is crucial if they want a chance this season.
The Senators' Marcus Hogberg taking responsibility as starting goalie just isn't the recipe for a season turnaround. In his five starts this season, Hogberg posted a SV% of .859 and a GAA of 4.23.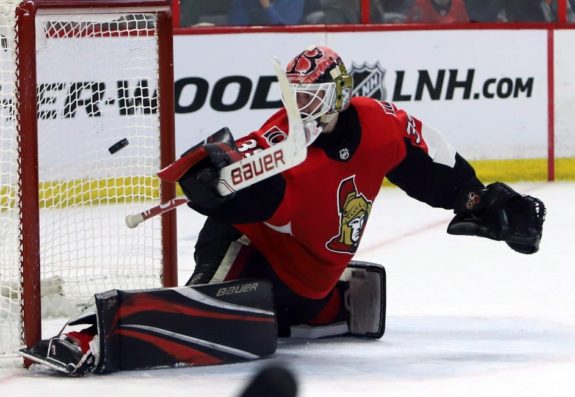 With this said, after Murray's injury was evaluated, Hogberg stepped up to the plate in Ottawa's game against the Jets. Hogberg's only goal allowed was a back-hand shot right in front of the net by Jets' centre Mark Scheifele. Hogberg allowed no goals in the game's first and third period, making him a key piece in the Senators' ultimate win in the game by the last-second goal by Brady Tkachuk.
On Sunday, the Senators called up goalie Joey Daccord to join the team as a backup to Hogberg in Toronto ahead of Monday's game against the Maple Leafs. The Senators' next series is a three-game series against the Maple Leafs, which is an important one. The Senators will need solid goaltending if they want any chance against the NHL and North Division win leaders.
Looking back, in their two games against each other, The Senators and Leafs both have a game apiece in the series thus far. The Senators won their season opener against the Leafs, 5-3. Although Murray did let three goals in that game, he stood steady in the net, enough to give Ottawa's offense enough time and room to show themselves. In their upcoming series, a healthy, pre-injury Murray is needed, and fully feeling great, he will be a key piece in the puzzle of winning against the NHL's best Maple Leafs. To this point, it's unclear whether or not the goalie will be healthy enough to stand in at any point in the series.
---
---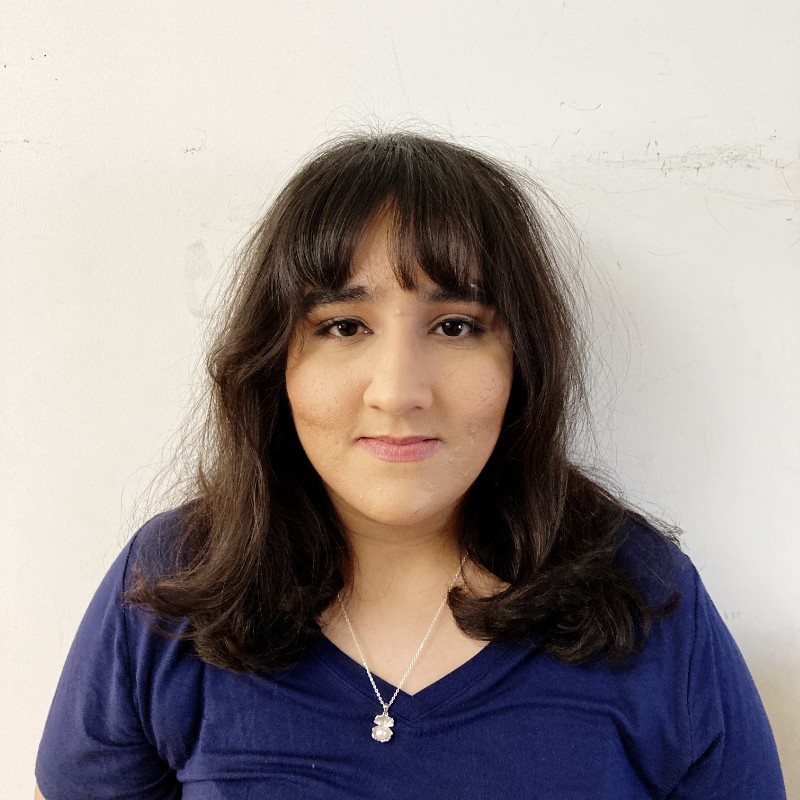 Covering the Ottawa Senators here at The Hockey Writers. I am a journalism graduate student at Ryerson University in Toronto, Ontario. I previously covered University of Toronto Varsity Blues hockey.