Let's say hypothetically that a team has a player—let's call him Bill Tessel—who finished the season as one of the NHL's top-10 point producers. He recently helped his team to two consecutive championships and was noted by not one but two different Presidents as being a Stanley Cup champion.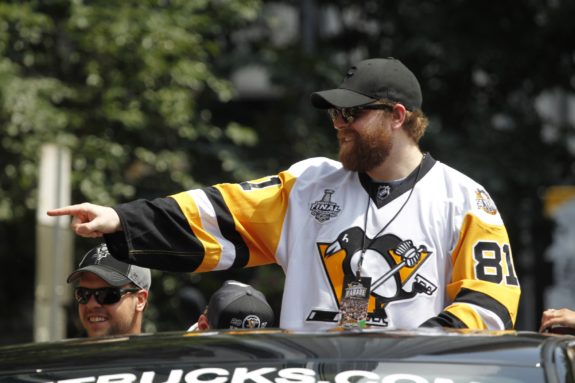 Tessel is a fan favorite and the team's only sniper. He is also one of the few professional athletes that could be a spokesman for Oscar Mayer. With all of these wonderful attributes, it makes sense for his team to try to trade him during the offseason, right?
Trouble Brewing Between Kessel and Management
Phil Kessel played through an injury during the regular season, which affected his play during the playoffs. This rubbed the Penguins brass the wrong way as they felt he placed too much importance on his iron-man streak. Then he didn't talk to the media during locker clean-out day, kicking up the kind of storm that the Steel City hasn't seen since Jagr was "dying alive" 18 years ago. Then started the trade rumors.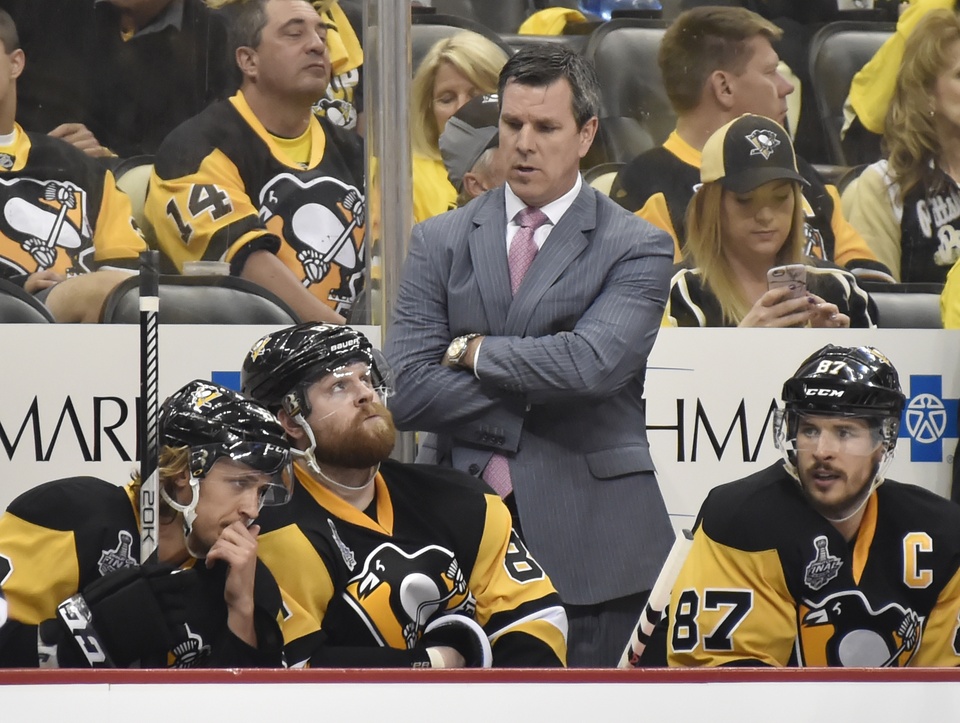 Is Kessel perfect? Far from it. He disappears at times and can be a one-dimensional player. But the problem with trading him is that you don't have Phil Kessel anymore. The winger is a special talent that the Penguins would not easily replace. General manager Jim Rutherford would have to get a phenomenal return in a trade, and unless he is able to move talent for equal talent, he is not likely to win any deal.
Penguins' Strength Becomes a Point of Contention
During the two championship seasons, one thing that separated the Penguins from the rest of the pack was their ability to roll out four dangerous lines, forcing opposing teams to account for star power during every shift. According to radio host Mark Madden, this method of balancing lines appears to have become a point of contention for Kessel, as noted in this article by Tim Benz.
The first of which is Kessel's alleged displeasure over the fact that he hasn't been able to play on a line with Evgeni Malkin full-time, instead being used as the balancing point for head coach Mike Sullivan to spread his top talent over three scoring lines.
This campaign, the fourth line was not as strong as it has been, and trading Kessel would further weaken their ability to put out dangerous players. Aside from Jake Guentzel, they have no wingers that can be considered true snipers. Conor Sheary struggled and may be traded and the same could be said about Carl Hagelin. Daniel Sprong and Zach Aston-Reese are unproven and Patric Hornqvist fills a completely different role.
Removing Kessel from the lineup creates a huge hole that would need to be filled by a player of similar talent and production. Very rarely do trades work out like the James Neal for Hornqvist deal, one that is talent for talent. From the standpoint of a scoring winger, Kessel (34 goals) is in the company of wingers Vladimir Tarasenko (33 goals) and Jamie Benn (36 goals). It is not likely that we will see them wearing black and gold any time soon.
The American-born player finished the regular season with 92 points, which is more than Sidney Crosby, Alex Ovechkin, and Patrick Kane. Even if the Penguins didn't receive a winger in return for Kessel, they would need a talent like Erik Karlsson to come their way. No, it would never happen.
Realistic Trade Returns Don't Align With Goal
Instead of the high-profile player that they would need, the Penguins would likely get a package in return for Kessel, similar to the one that they sent to the Toronto Maple Leafs for him. A group of lesser players, prospects, or draft picks will not cut it. At this stage of the Crosby era, the Penguins need as many dynamic, game-changing players as they can get. Yes, that describes Kessel.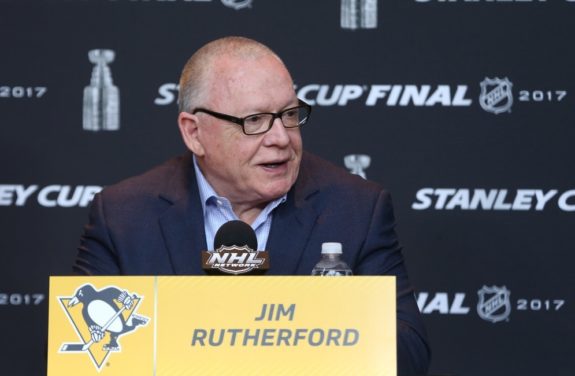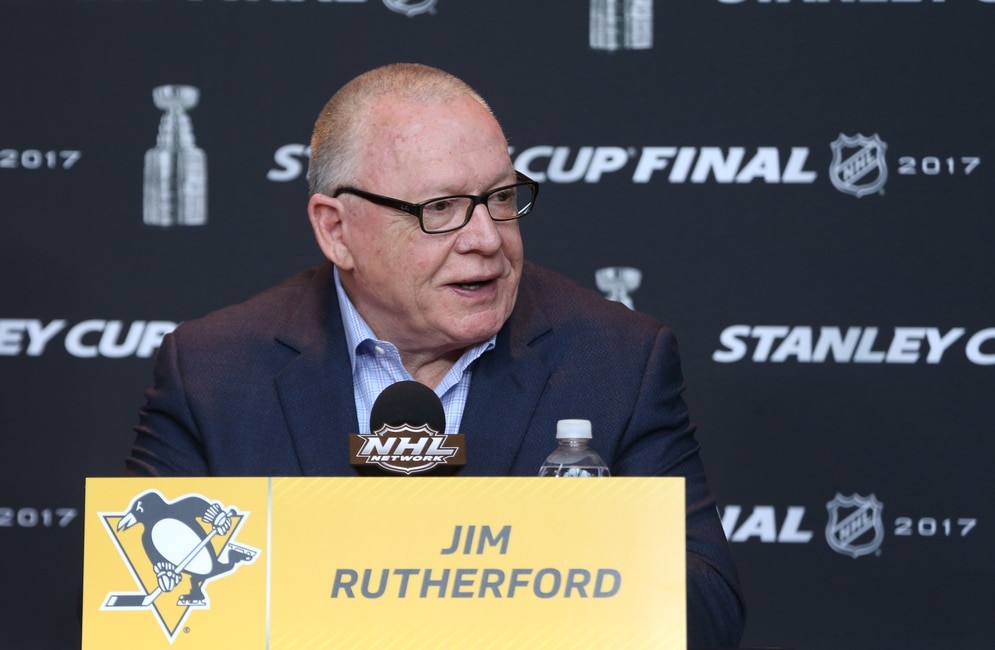 We have no reason to doubt Rutherford given his recent history, but I wonder about the motivation behind a Kessel trade. Look back at the Ian Cole situation. Cole was a leader in the locker room and a solid defender in a group that struggled during the playoffs. For whatever reason, the team soured on him and became intent on trading him. It feels like the same is happening with Kessel.
Related: Penguins Offseason Agenda
On the other side, the winger is offended by Sullivan's deployment strategy. The same strategy that put Kessel's name on the Stanley Cup on two different occasions, which feels like egos are getting in the way of what is best for all involved. A great article here by Dan Kingerski from Pittsburgh Hockey Now sums up the Kessel-Sullivan dynamic.
Prior to the deal with the Leafs, I was adamant that the Penguins stay away from "Phil the Thrill". After watching him succeed as a champion, I am equally as adamant that they keep him. If a deal presents itself that undeniably makes Pittsburgh better, then I am all for it. But ultimately, it is in the best interest of both parties to get along and continue working towards the next championship. Without each other, the chances of hoisting another Cup decrease significantly for both parties.
Until next time.