Many of the players selected in last week's NHL Entry Draft already have their 2020-21 seasons in full swing. In Russia, the Columbus Blue Jackets might have to wait even longer to see their surprising first-round pick. Meanwhile, the Toronto Maple Leafs' newest goaltending prospect is progressing nicely through the ranks. Finally, a New York Islanders prospect got himself into some hot water recently.
Blue Jackets May Have to Wait for Chinakhov
One of the most surprising picks of the entire 2020 NHL Entry Draft was when the Blue Jackets selected Russian forward Yegor Chinakhov. Every draft will have its reaches, but this pick was a pretty spectacular reach. Most draft rankings had Chinakhov going in the fifth round or later, but the Blue Jackets nabbed him with the 21st overall pick.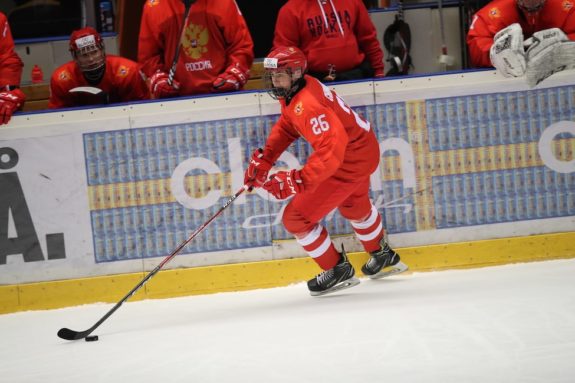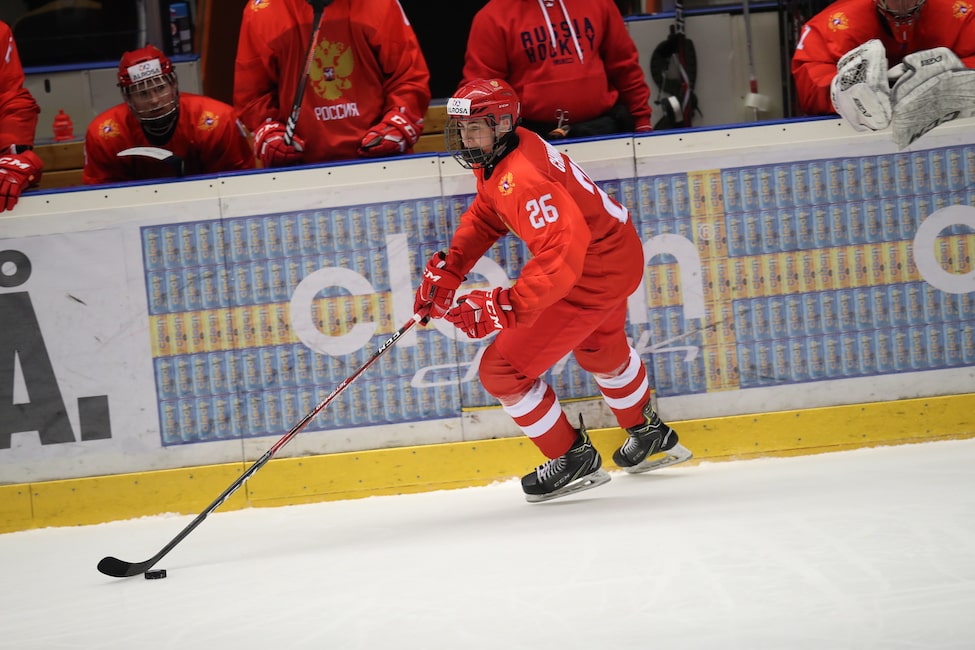 "With all due respect, we have our scouts for a reason and that's who we believe in," said Blue Jackets general manager Jarmo Kekalainen. "And their list is the most important thing. We've been watching this guy and following this guy all year and he was very high on our list. We didn't want to take a chance of moving back, even though we considered it long and hard. One thing I've learned over the years is that if you want a guy and he's really the only guy that you have that high and separates himself from the other group of players that's still available, you take him."
Chinakhov is off to a hot start with Avangard Omsk with five goals and seven points in 13 Kontinental Hockey League (KHL) games this season. According to reports out of Russia, he is close to signing a three-year contract extension in the KHL.
If Chinakhov does sign this extension, he will not be available to join the Blue Jackets until the 2024-25 season, at the earliest, when he is 23-years-old. If you thought the pick looked bad before, it could get a whole lot worse.
Akhtyamov Makes KHL Debut
Earlier this week, the Maple Leafs used their fourth-round pick (106th overall) to draft Russian goaltender Artur Akhtyamov. Over the weekend, the 18-year-old netminder made his KHL debut for AK Bars Kazan. He allowed two goals on 23 shots and even made a save on a penalty shot.
Akhtyamov dominated the MHL last season, Russia's top junior league. He posted a .931 save percentage (SV%) and 1.81 goals-against average (GAA) in 46 games for Irbis Kazan. He has already appeared in all three levels of Russia hockey this season.
In three MHL games, he had a .926 SV% and 1.67 GAA. From there, he was promoted to the VHL, Russia's equivalent to the AHL. In four games, he had a sterling .957 SV% and .098 GAA.
Scouts touted Akhtyamov because of his large frame and his quick side-to-side movement that allows him to cover the entire crease. He is known for his positioning and poise and can be aggressive when challenging a shooter. At just 18, he will need some time to fully develop and Leafs fans will be keeping their eye out on his progression.
Bellows Disciplined by AHL
The American Hockey League (AHL) announced that Islanders' prospect Kieffer Bellows violated their performance-enhancing substances program.
Per the official release:
Bridgeport Sound Tigers player Kieffer Bellows has violated the terms of the AHL/PHPA Performance Enhancing Substances Program. All applicable discipline has been issued and satisfied, and there are no current or further limitations or restrictions on his ability to play.
Islanders' general manager Lou Lamoriello offered no further comment about the issue. It is doubtful that any more details about the disciplinary actions will be released.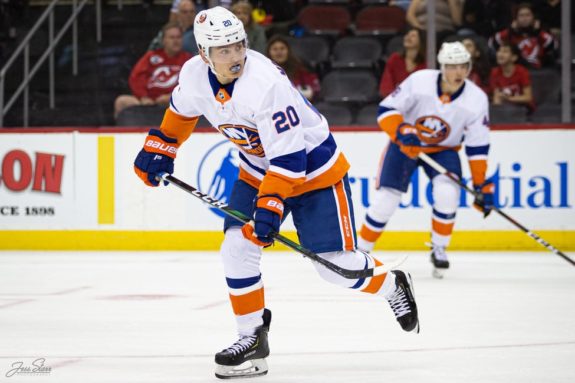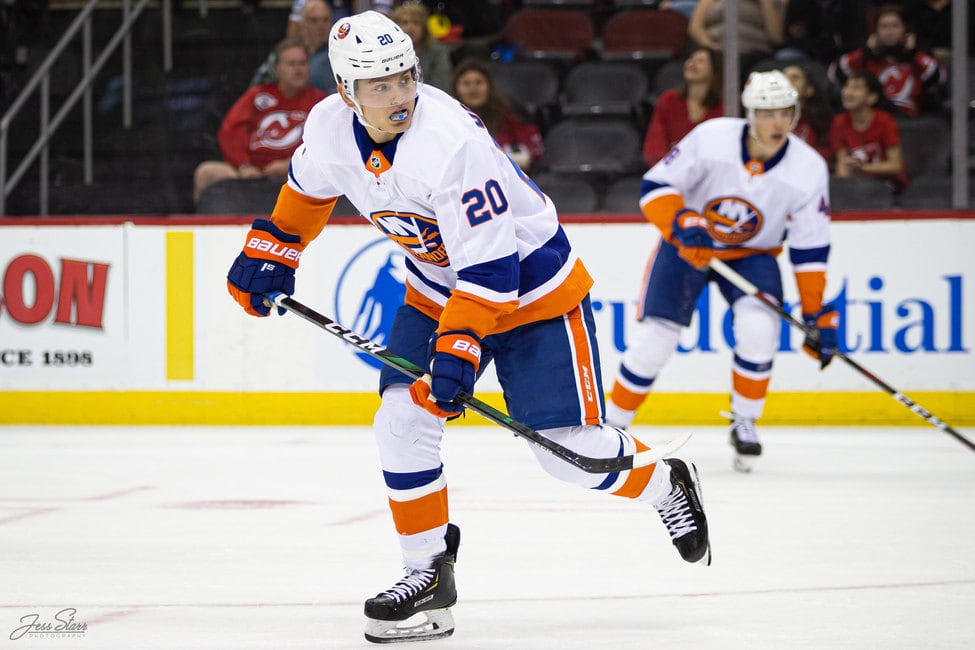 Bellows was originally drafted by New York in the first round (19th overall) of the 2016 NHL Entry Draft. The 22-year-old winger made his NHL debut last season and scored two goals and three points in eight total games for the Islanders.
He has played two seasons with the Sound Tigers in the AHL. In 125 totals games, Bellows has 34 goals and 50 points.
As the European seasons progress and, hopefully, the junior and minor league seasons get underway in North America, we will keep you up to date on all the biggest prospects news.
---