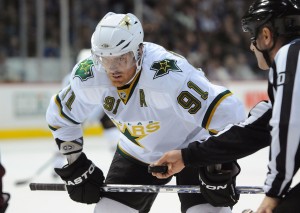 If you asked Rangers fans about the single thing that has them most excited for this upcoming season I am sure you would get many answers. Whether its seeing the young core continue to progress, if the sophomore seasons of Derek Stepan, Ryan McDonagh, and Michael Sauer are better than their first, or maybe even what MSG will look like with the lower bowl transformed.
One answer you will most certainly hear involves two words: Brad Richards.
The ink hadn't begun to dry from Richards' signature on his brand new nine-year $60 million contract with New York and expectations for the team shot up to the stars by many fans. I saw people saying the Stanley Cup was a lock for New York this year and beyond. I also saw the other side of the spectrum with people believing this would be another botched contract by NYR management and Richards would be gone in a few years as an albatross.
I certainly don't think that it is going to be the latter. Richards has played at a very high level his whole career and it doesn't look like he is slowing down. Was I a fan of the fact that this deal was nine years? Not particularly but it could have been much worse. Ranger fans don't have to look far to see a contract that is even worse in terms of length (use your imagination).
I have been asked about Richards and what to expect. Am I excited? Absolutely. The day the Rangers signed him I went on NHL.com and watched every goal he has scored the last two seasons. I've watched countless highlight videos on Youtube. Of course I am hoping for him to click with Marian Gaborik and they become the best one-two punch in the NHL.
That being said things don't always work out exactly how we want. Ranger fans know this from a few different scenarios in recent history that we won't go back into.
For me I am keeping my expectations realistic and modest. Why you ask? The odds of Richards scoring 100+ points are small. Only one person scored 100 points last season with Daniel Sedin and the only other people scoring 100 or more points on anywhere near a consistent basis are Alex Ovechkin and Sidney Crosby with Evgeni Malkin thrown in there a bit. Its probably not going to happen folks. Richards has not gotten to the 100-point threshold before and nor should we expect him to.
We also can't expect that Gaborik and Richards are a sure lock for the top line together as well. When the Rangers signed Scott Gomez and Chris Drury, everyone believed Gomez and Jagr were going to be an unstoppable force. What happened? Brandon Dubinsky, as a rookie, ended up being Jagr's center and did pretty well there.
So could Richards end up centering Ruslan Fedotenko and Ryan Callahan on a line? Sure. Head coach John Tortorella will find the best combinations. Who knows? Maybe Sean Avery will end up on the top line with Richards. It is all up in the air right now and until we see some training camp and people on the ice we won't know for sure what is going to happen.
My prediction for Richards? A happy medium: 75+ points. Then again, Richards could score one goal the whole season and if it happened to be the Stanley Cup clincher I would be an ecstatic man.
Honestly though if Richards can match and beat his total from last season (77 points) then I will be a happy man. Some people won't be happy but you can't please everyone all the time.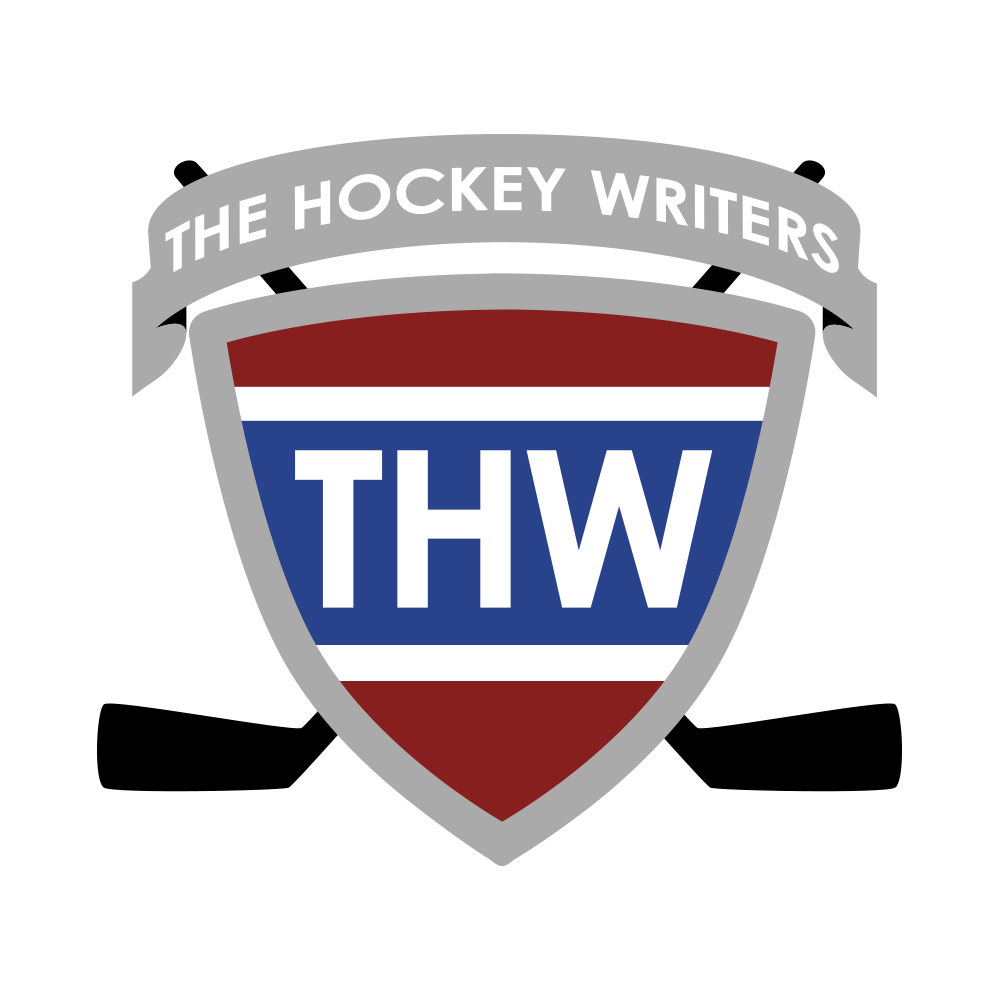 The Hockey Writers is:
1) A top-tier hockey media company delivering a top-notch, in-depth look at the NHL
2) A collective of some of the best hockey writers anywhere
3) A multimedia provider with daily podcasts and YouTube shows
4) Well-respected and widely-cited NHL prospect and draft resource