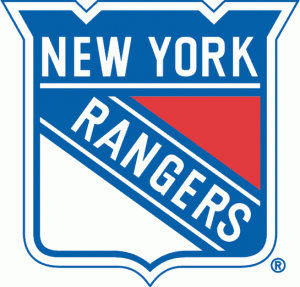 Before the NHL lockout everyone knew that the Rangers were about signing big name free agents and did very little when it came to developing their own players. My how things have changed.
For the last six seasons the Blueshirts have participated in the Traverse City Prospects Tournament in Traverse City, Michigan. This event has become so prominent that MSG will now be televising the four games NYR is involved in and will have an unprecedented amount of coverage for a fan base looking to learn more about a prospect pool that seems to be deep.
Why has it become so important? A significant reason has to do with the young players on the team right now. Players like Brandon Dubinsky, Ryan Callahan, Artem Anisimov, Marc Staal, Derek Stepan, and others on the team now all played in at least one of these tournaments. If you combine them with all the players from other organizations who have played in this tournament and are now NHLers, the number grows.
This season will showcase many intriguing prospects in the Ranger pool that NY fans have been excited about…some even to the extent of drooling. You can find the complete roster here but I will highlight a couple of names who will garner the most attention:
Ryan Bourque, F, (Quebec Remparts QMJHL)
       It has been two years since the Rangers drafted Ryan Bourque but he is showing some potential. Having played for Patrick Roy in Quebec as well as on the United States World Junior Championship team two years ago, Ryan has plenty of experience. With no more years of junior eligibility left it is time to get into the professional circuit and take his game to the next level. There have been some injury concerns in recent times but that shouldn't be any reason why Bourque can't become a solid professional player. He will be considered a leader on this Traverse team considering it is his third go around at this event and is expected to start the year in Connecticut.
Carl Hagelin, F, (Michigan CCHA)
      One of the more interesting players in the Ranger system is the speedy Swede who has spent the last four years at the University of Michigan. When originally drafted in the 6th round (168 overall) in 2007 there was probably not a lot of expectation when it came to Hagelin and his potential as a future NHLer. However, after the last two seasons scoring over a point per game and being one of the best players in all of college hockey, that has changed. Participating in his first tournament there is no doubt that the Rangers brass and fans are expecting big things from the former Wolverine. One of probably two players on the Traverse team that has a shot at making the NHL, everyone will be paying very close attention to every shift of Hagelin.
Christian Thomas, F, (Oshawa Generals OHL)
      If anyone has been paying attention in Rangerland over the last year you will know that Christian Thomas has certainly rocketed up the charts in terms of fan excitement. How could it not happen? Thomas finished the season with 54 goals in the OHL, good for second in the league. Its understandable that people are getting riled up. However people need to temper things a bit. I have seen people say that he will make the Rangers much like Stepan did last season after a good season at Wisconsin and impressive showing at Traverse. Is it possible? Sure. I would love to see him come in and just light the lamp so much they have to change the bulb inside the light every game. Is it going to happen? I doubt it. This isn't a knock on Christian's ability but it is more about what the make up of the professional club is right now as well as how the Rangers have been treating their prospects recently. Slow and steady has been the policy for NY for the last few seasons. Add that to the fact it is either OHL or NHL for Christian, he will really have to wow the Rangers brass and head coach John Tortorella. I say he will be sent back to Oshawa and this tournament will be a determining factor.
Tim Erixon, D, (Skelleftea SEL)
       The big trade that the Rangers made during the off season saw them acquire Erixon who is one of the more touted defensive prospects in the NHL. Having played the last two seasons in arguably the second best league in the world and being a noticeable player for his team, Erixon will get his first crack at making a NHL roster. The Rangers expect him to make the team and so do the fans as he would join a defense corps. that is already on the lower end of the age spectrum. He is a unique prospect in that while he hasn't played in the NHL, his experience is already very high and will hopefully help make the transition to the NHL much smoother. He will be expected to anchor the blue line for the Rangers at this tournament and be a significant force for the team from the back end.
Dylan McIlrath, D, (Moose Jaw Warriors WHL)
      The last prospect I'm going to profile is one who has been surrounded by debate ever since the Rangers drafted him last summer. The big bruising defenseman will be going to his second tournament and the eyes of fans will be on him big time. However there are a lot of encouraging reports from the Rangers in their rookie camp they had in July saying his skating has improved as well as his overall game. Whether that translates onto the Traverse ice remains to be seen but I have faith that McIlrath is really going to impress people at the tournament and prove a lot of his critics wrong.
All of the draft choices from the 2011 draft will be attending the camp as well and they will all be scrutinized. The five I have gone into detail about will have the most focus as many fans are already imagining what each of them will look like someday playing on Garden ice. It is fun to imagine but the reality is that there are no guarantees when it comes to development. These tournaments are a measuring stick and provide yet another chance for team executives to see their future.
The tournament starts late next week and will certainly be viewed by all and everything will be analyzed. Is this a team that can win the whole thing? That remains to be seen as the other teams boast deep teams as well. However there is no doubt that fans will be expecting the organization's first tournament win since 2007.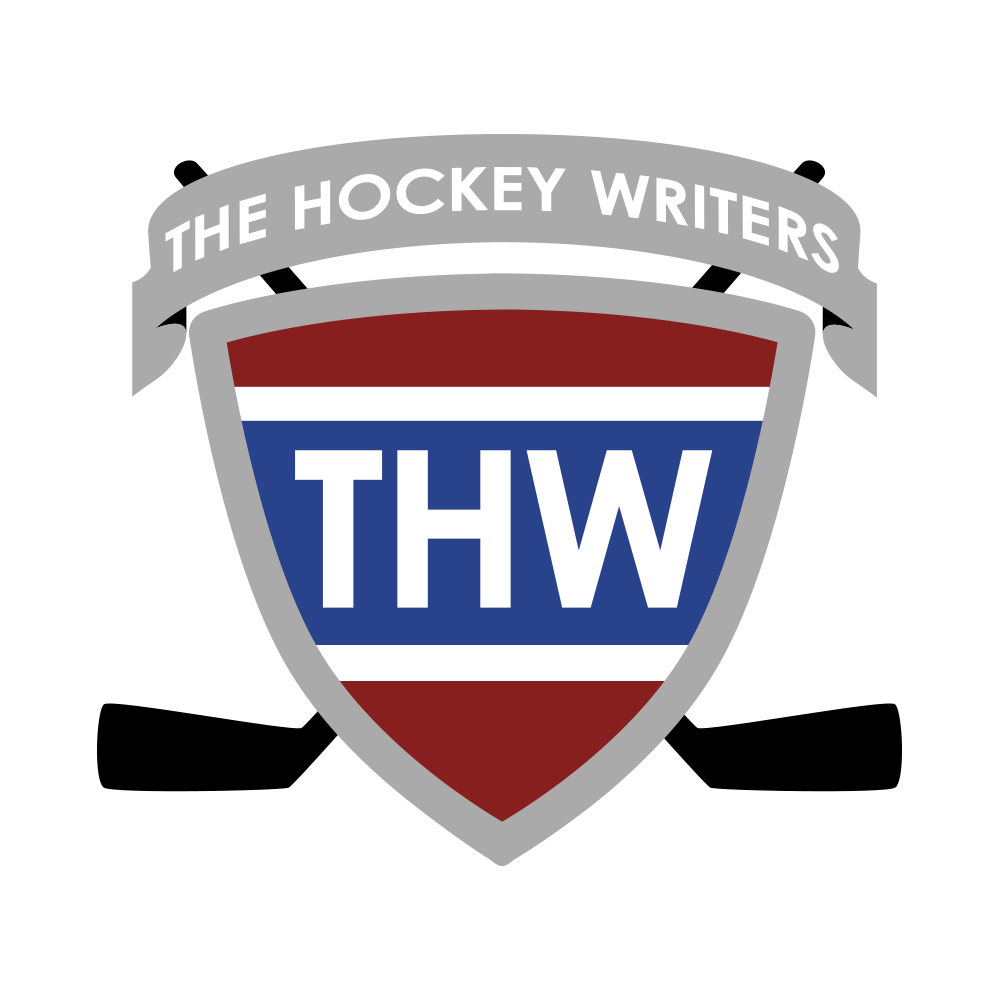 The Hockey Writers is:
1) A top-tier hockey media company delivering a top-notch, in-depth look at the NHL
2) A collective of some of the best hockey writers anywhere
3) A multimedia provider with daily podcasts and YouTube shows
4) Well-respected and widely-cited NHL prospect and draft resource