Welcome back to our summer preview series.
This is the second part of a two-part series we are doing with the Blue Jackets. We are going to ask 10 burning Blue Jackets questions. Helping us do that are two people that know the Blue Jackets about as good as anybody.
In Part One, Alison Lukan from Bluejackets.com and Buckeye State Hockey joined us to help answer these burning Blue Jackets questions. You can listen to that conversation here.
This time Rob Mixer, the man behind the Blue Jackets Twitter account, stopped by to give his perspective on the same questions. What will the Top Nine look like come opening night? Who will play with Ryan Johansen and Brandon Saad? Which prospect will end up in Columbus first? Click below to hear our entire conversation with Rob.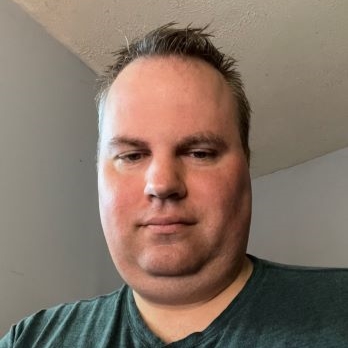 I am a fully credentialed writer who covers the Columbus Blue Jackets, Cleveland Monsters and Erie Otters as well as the Ontario Hockey League and NHL Draft. The 2022-23 season will mark nine seasons with the Hockey Writers. I am also the site's Credentials Manager. Please take note of the updated Twitter handle: @mark_scheig.