On a two-year, $4 million deal Vladislav Namestnikov is more than just a cool story for the Detroit Red Wings. Yes, his uncle was Slava Kozlov — who spent 10 seasons with the Red Wings and was a member of the famed "Russian Five." Yes, he was drafted by Red Wings general manager Steve Yzerman back when he was the man in charge of the Tampa Bay Lightning. But the value he brings to his new team goes beyond a neat anecdote or any monetary considerations.
Related: Red Wings | Revisiting Mickey Redmond's 1972-73 Season
In fact, of all the additions that Yzerman has made to the Red Wings' roster this offseason, this particular signing has the potential to be the most impactful. For a team that only managed to score 145 goals through 71 games last season, any boost to the offense would be welcome. They should receive that from a Russian kid who grew up in Detroit.
Make no mistake though: as good as he is, Namestnikov isn't a player that can fix the issues ailing the Red Wings all by himself. Instead, he's a player that presents his team with options. As head coach Jeff Blashill gets acquainted with him, fans should expect to see his name all over the lineup over the course of the season.
Center Or Winger?
One of the first conclusions drawn following the news of Namestnikov's signing was that he would slot in as the team's second-line center. However, he hasn't been utilized as a fully fledged center since the 2017-18 season, where he split the season with the Lightning and the New York Rangers. Since that season, he has only taken 101 faceoffs, winning just 44 of them.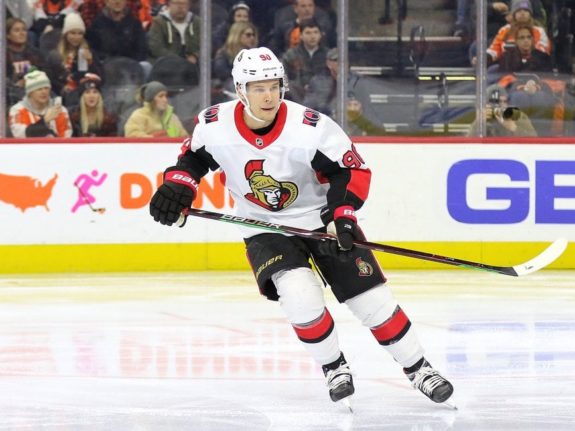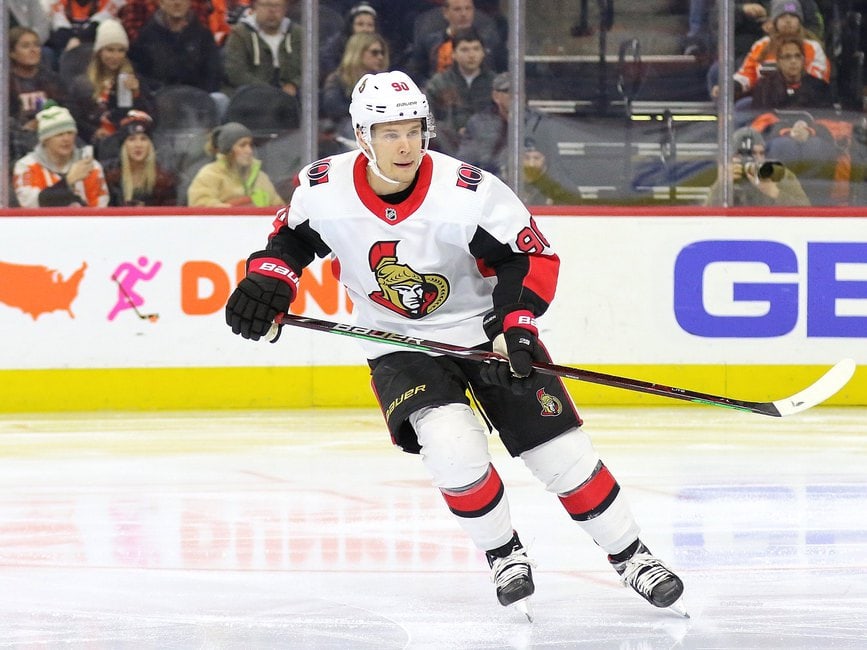 Instead, Namestnikov spent a great deal of the last two seasons — spent with the Rangers, Ottawa Senators and Colorado Avalanche — playing on the left wing. He's not a real play-driver as centers often are; he's more of a complimentary player, capable of making a nifty pass or taking the shot — though he does the latter a lot less frequently. In fact, over 425 regular season games in the NHL, he has taken just 642 shots — an average of 1.51 shots per game.
This is where his versatility throughout the lineup comes into play. Blashill could use him as a pass-first center on the second line (like Valtteri Filppula this past season) or, given Yzerman's comments that the organization would like to try Robby Rabbri at center this coming season, alongside a center who likes to shoot.
Long-Term Player?
Namestnikov turns 28 years old in November. That still makes him younger than the Red Wings' average age of 29.8 years old (a number that will continue to decrease as more and more of the team's top prospects take over.) Given that he is on a two-year deal, one can safely assume that his spot with the Red Wings is safe until somebody takes it from him — or an outside force changes that.
The Seattle Kraken's expansion draft is less than a year away, and they will want to acquire as many players that are under contract for the 2021-22 season as possible. Doing so gives the Kraken options in terms of extending players or flipping them for future assets. Namestnikov, who is no stranger to switching teams, could end up as one of the most enticing options the Red Wings present in the expansion draft.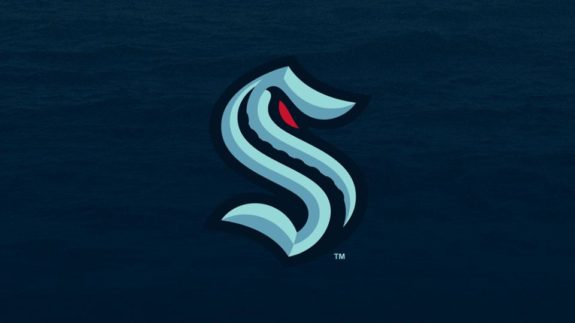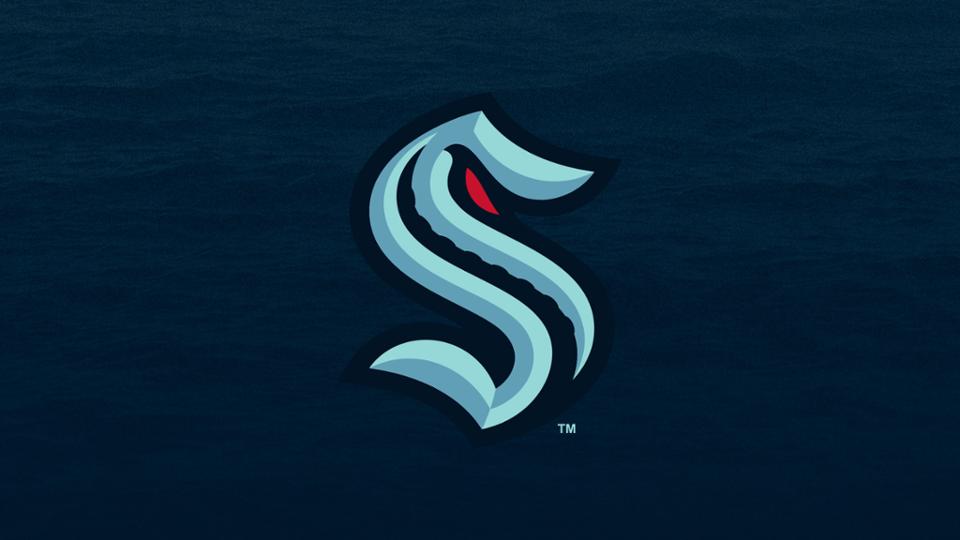 Should he make it out of the expansion draft still wearing red, Namestnikov could still be a target during the 2022 Trade Deadline (as far off as that may seem.) By then, the Red Wings should be in the middle of turning the roster over to their top prospects. Guys like Filip Zadina, Joe Veleno and even Lucas Raymond could (and should) take a sizeable chunk of the playing time and roster spots allotted for guys like Namestnikov.
However, as long as Namestnikov doesn't deviate too far from his current $2 million cap hit, the Red Wings could always opt to retain him as a solid offensive presence down the lineup.
An Upgrade?
Focusing on just the 2020-21 season, it seems likely that Namestnikov is going to begin on the second line, whether it's down the middle or on the wing. So, to determine whether or not that's an upgrade for the Red Wings, let's compare him to the guy that held down the second-line center for most of last season: the previously mentioned Filppula.
Over the last two seasons, here's how Filppula (left) and Namestnikov (right) compare:
| | | |
| --- | --- | --- |
| Games-played | 142 | 143 |
| Average Ice-Time | 15:26 | 15:25 |
| Corsi-For% | 44.3% | 46.2% |
| Goals-For% | 41.7% | 40.9% |
| Offensive-Zone Start% | 50.9% | 49.6% |
Valterri Filppula vs. Vladislav Namestnikov (numbers via Natural Stat Trick)
So, what do these numbers mean? First of all, it's important to note that Filppula's totals are a bit inflated due to his increased role with the Red Wings versus his role with the New York Islanders the previous year. Namestnikov's totals are pretty consistent throughout his stops with the Rangers, Senators and Avalanche.
Taking all that into account, you've got a player in Namestnikov who seems to do more with less when compared to Filppula. While both players have been a drag on their teams' overall possession numbers, the newest member of the Red Wings' offense has better success pushing the puck up the ice and into the offensive zone.
Both players need to be surrounded with players better than themselves, but it appears that Namestnikov is more successful at utilizing his teammates. This is an important factor given that he should see some time alongside Zadina, a player the Red Wings hope can turn into a dynamic offensive presence at the NHL level.
Expectations
There's a lot to like about the addition of Namestnikov to the lineup. It comes at an easy-to-stomach cap hit, and it provides the team with an instant upgrade to their offensive depth. Yes, his connections to "Hockeytown" are noteworthy, but it's what he brings to the 2020-21 Red Wings that is most important.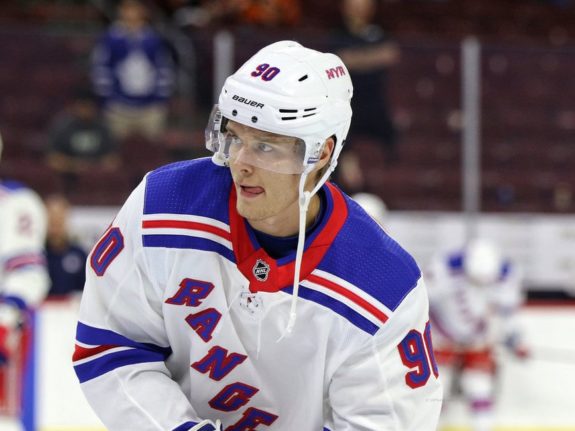 But if there's one thing that this article should have made clear, it's that Namestnikov is a complementary forward, not an impact one. To date, his highest point total in a single season is 48, a mark he reached during the 2017-18 season. His highest goal total in a season (22) was set that same season. It is unwise to project him for any totals that exceed either of those.
Related: 3 Biggest Trades in Red Wings
If Namestnikov can have something along the lines of a 20-goal, 40-point season, that should be seen as a success. He's being paid to be a depth scorer for the Red Wings, and that's exactly what he should be. For a team that only had two players cross the 40-point plateau last season, that should be a welcome addition.
As of today, Namestnikov's Red Wings legacy is defined by who he is related to. While his uncle is a big part of Red Wings lore, it is now his time to create a name for himself in the city he calls "home" once again.
Uncle Kozlov, as well as the rest of us, are just along for the ride.
---
---