The Detroit Red Wings are in the midst of a six-game homestand and, to this point, they have won just one out of four games. They will close out this homestand with two games against the Nashville Predators before heading off to Chicago this weekend. In the meantime, there have been some upsetting developments within the organization that are worth shedding some light on. Let's dive in.
Lucas Raymond Out Four Weeks or More
Raymond, the Red Wings' top pick in the 2020 draft, sustained a hairline fracture in his elbow over in the SHL that will keep him out a minimum of four weeks, with the timeline being set somewhere between four and six weeks. That being said, Red Wings general manager Steve Yzerman recently suggested that the winger could be out a total of eight weeks.
In his place, fellow Red Wings prospect Theodor Niederbach has been recalled to the SHL, joining a successful Frölunda HC team that currently sits in fifth place in the league.
In 34 games this season, Raymond has six goals and 18 points while bouncing all over the lineup. He is receiving more regular playing time than he had during his draft year, though, which plays a big part in his increase in scoring compared to last season (33 games played, 10 points). While this injury is certainly a setback for the young winger, it shouldn't affect his game once he returns to full health. That's the key, as both Frölunda and the Red Wings will want to see him finish strong this season.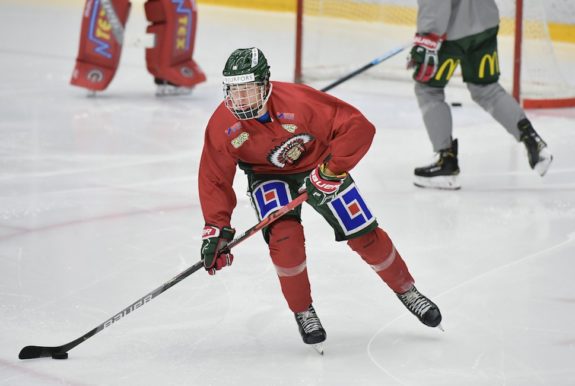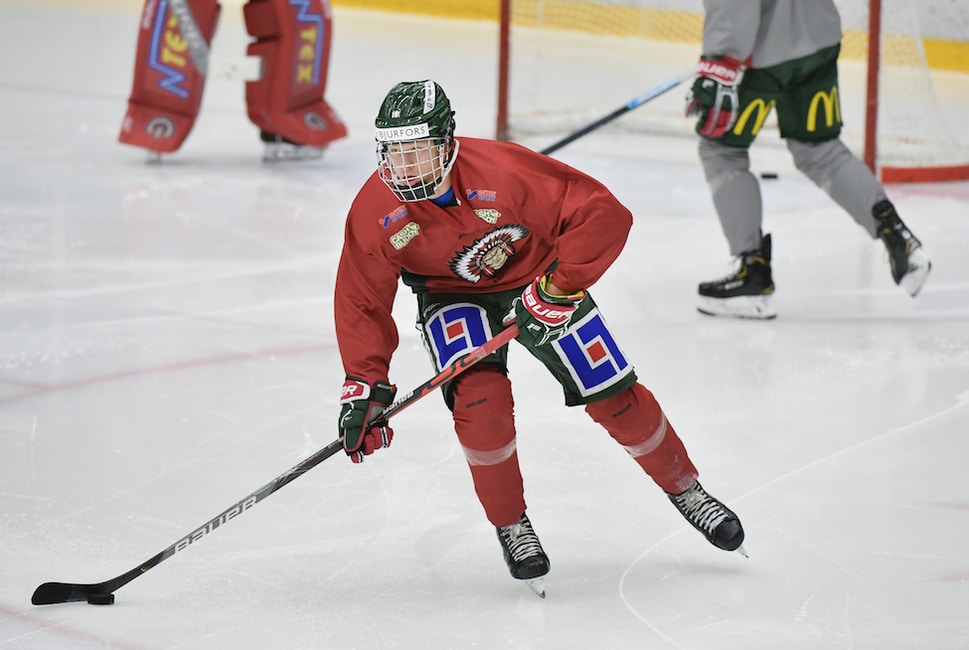 Raymond has yet to sign an entry-level deal with the Red Wings, though that could change as soon as the SHL season is over. Ideally, the Red Wings would like to see him join their AHL-affiliate, the Grand Rapids Griffins, at some point to get some exposure to the North American game. We will continue to monitor his recovery from this injury as well as his progress this season.
Frans Nielsen Clears Waivers
Did you really expect anything different?
Yesterday (2/21/21) the Detroit Red Wings placed veteran center Frans Nielsen on waivers. While no explanation was offered, it can be assumed that the move came with "roster flexibility" in mind, much like the move to place defenseman Danny DeKeyser on waivers last week. Today, the (expected) news came out that the 15-year veteran had cleared waivers.
Nielsen was not immediately designated for assignment to either the taxi squad or the AHL. In fact, it appears that he will continue to take a regular shift in the Red Wings' lineup:
Through 18 games this season, Nielsen has three points (all assists), has an even plus/minus rating, has six takeaways as opposed to three giveaways, and has been used primarily in a defensive role this season. At 36 years old, he's the type of player that most fans are eager to see depart the roster in favor of fresher, younger faces. Unfortunately for them, it appears as though he won't be leaving Detroit anytime soon.
Longtime Masseur Sergei "Cheeka" Tchekmarev Passes Away
Since 1998, Sergei Tchekmarev has been a wizard for the Red Wings. Whether it was working out the team's aches and pains or his mastery with a sewing kit, "Cheeka" played a huge role in making sure the Red Wings looked as good as they did during their contending years. He was a part of the Stanley Cup-winning staffs on both the 2002 and 2008 championship teams.
Red Wings head coach Jeff Blashill got emotional as he revealed the news that he had passed away to the press following the team's 7-2 loss to the Florida Panthers on Friday night (2/19/21).
Some other tributes the poured in across social media:
From the whole crew here at The Hockey Writers: rest easy Cheeka.
More….
Former Red Wings head coach Mike Babcock has taken his coaching talents to his home province of Saskatchewan as he was named the new head coach of the University of Saskatchewan. The agreement is a two-year pact as the school is currently idled due to the pandemic.
Forward prospect Evgeny Svechnikov was recently recalled from the AHL and assigned to the Red Wings' taxi squad. He has yet to see any action in the NHL this season despite the growing sentiment that this could be his last season in the Red Wings organization if he doesn't make a name for himself.
One thing to look out for: the Red Wings are currently scheduled to play the Carolina Hurricanes and Evgeny's brother Andrei on March 4. The brothers have yet to face each other at the NHL level; that could change by the end of next week.
ICYMI:
---
---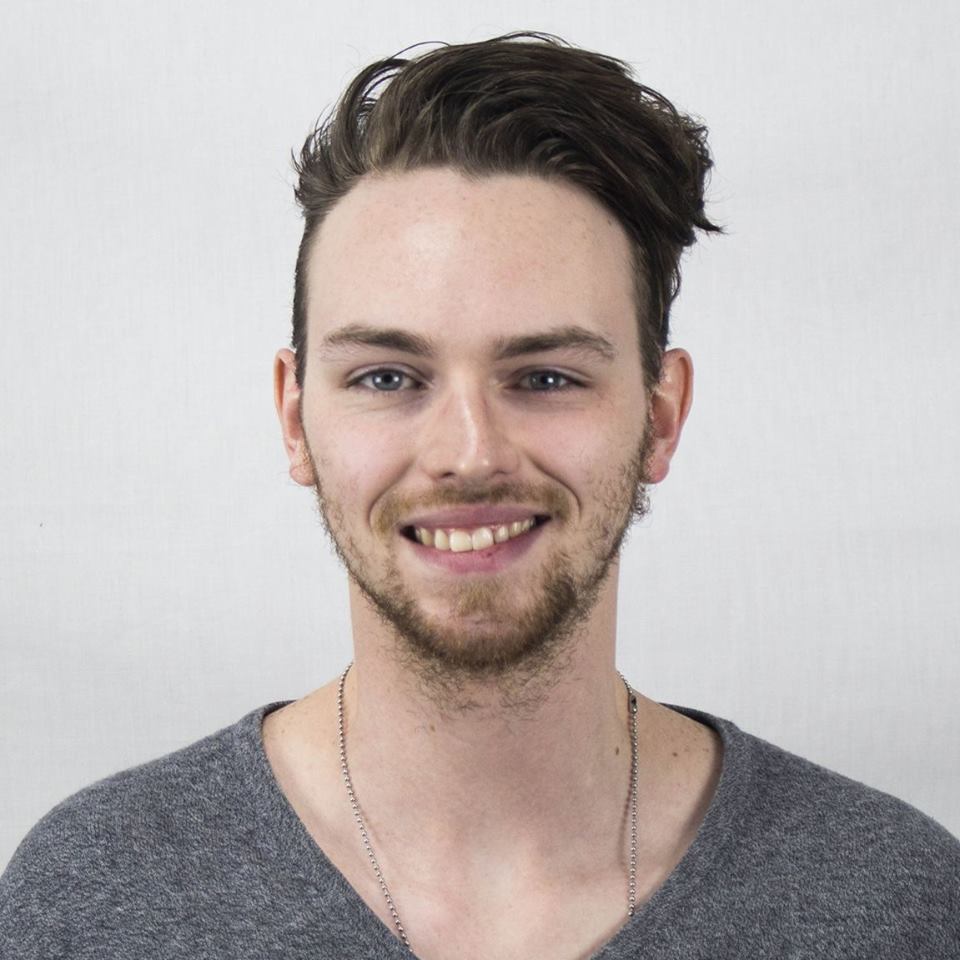 I am a Western Michigan University alum whose passion for hockey knows no limits. Dr. Pepper enthusiast. Catch me and my fellow Red Wings writers' YouTube show "The Hockey Writers Grind Line" which drops every Saturday.