The 2023 World Junior Championship recently concluded, and the Buffalo Sabres saw three of their top prospects excel in the tournament. Held between Moncton and Halifax, Team Canada ended up taking home the gold medal against Team Czechia and 2022 first-round draft pick Jirí Kulich. Team USA took home bronze against Team Sweden, leaving 2021 first-round pick Isak Rosén and 2022 first-round pick Noah Östlund in fourth place. 
Kulich Leads Czechia to Silver Medal
Kulich had an outstanding tournament for Czechia, leading the team in both goals and point totals. Through seven games, he recorded seven goals and two assists, giving him a respectable nine points. He started the tournament off strong with a hat trick against Team Austria in the preliminary round on Dec. 28 and followed it up with two goals against Team Switzerland in the quarterfinals on Jan. 2. 
However, his biggest goal of the tournament came in the semifinals against Sweden, when he scored the overtime winner to send Czechia to the gold medal game for the first time since 2001. He recorded one goal against Canada in the gold medal game to help Czechia reach overtime before ultimately falling short. His performance at the World Juniors adds to the hope that he'll be a great addition to the Sabres roster in the near future, showing lots of fight and leadership to push Czechia as far in the tournament as they went.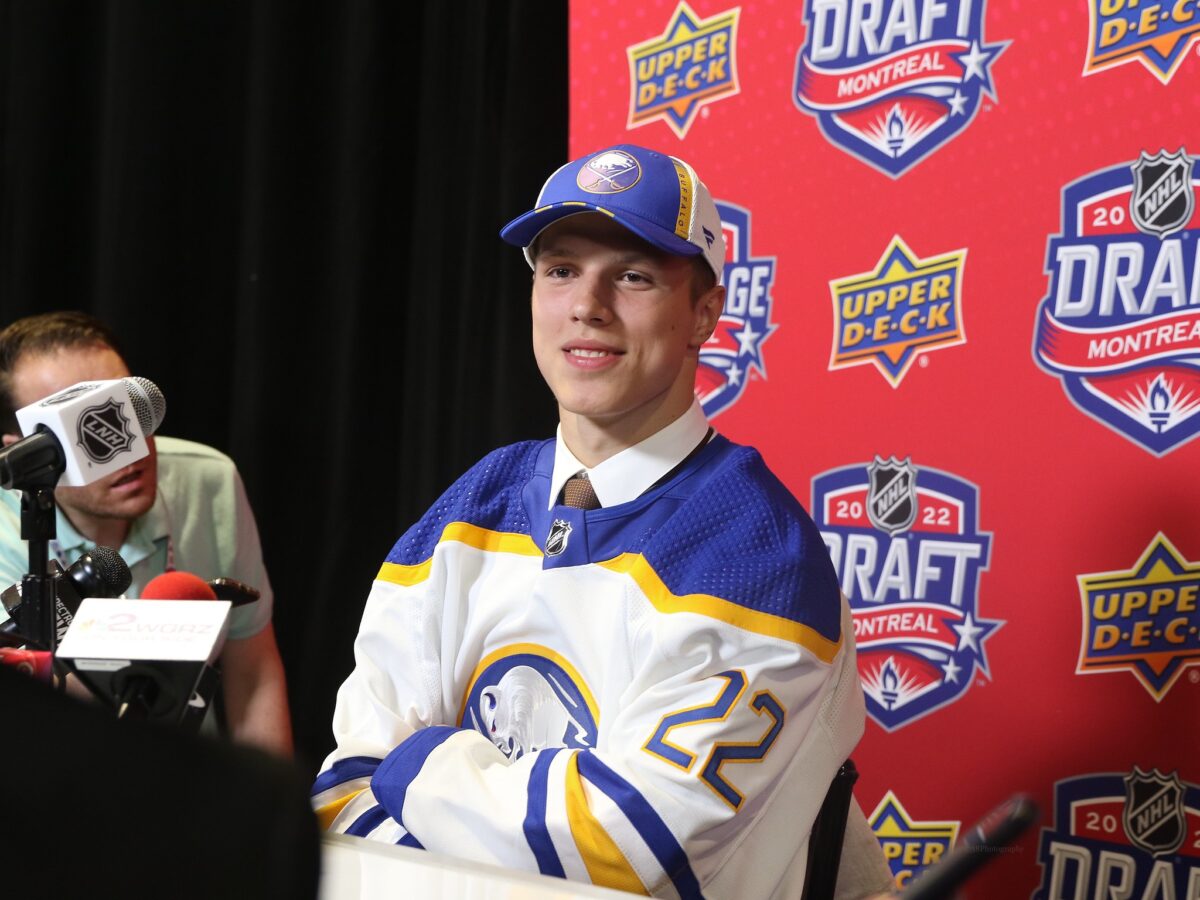 This season, Kulich has been playing for the Rochester Americans in the American Hockey League and has been showing promise in his development. He has played 24 games with the Americans this season and has collected six goals and 10 assists. Kulich was drafted 28th overall, though many projections had him going much earlier in the draft. At the time, he held the most points by a junior player in Czechia's men's professional league. 
Rosén and Sweden
Despite Sweden coming up short in the semifinals, Rosén was a bright spot on their roster for the entire tournament. Through all seven games played, he recorded two goals and four assists for a total of six points. He started the tournament strong by scoring his two goals against Austria in the preliminary round and remained a noticeable player throughout the nine-day event.
Related: 3 Sabres Prospects to Watch at the 2023 World Juniors
---
Latest News & Highlights
---
Like Kulich, Rosén has also been playing for the Rochester Americans this year. Through 25 games, he's put up three goals and 12 assists for a total of 15 points. His development has been going well with the Americans, as he's been given more ice time. While playing in Sweden's men's league, he wasn't receiving sufficient ice time to further his development, which remained a concern for the Sabres. His move to the Americans has helped his potential show better than it would overseas. 
Östlund's First World Juniors
While Östlund did not have as wonderful of a tournament as his future Kulich or Rosén, he still managed to record a few points. Through seven games, he had one goal and three assists. His goal came in the crazy bronze medal game against Team USA, helping push Sweden to overtime in the third period.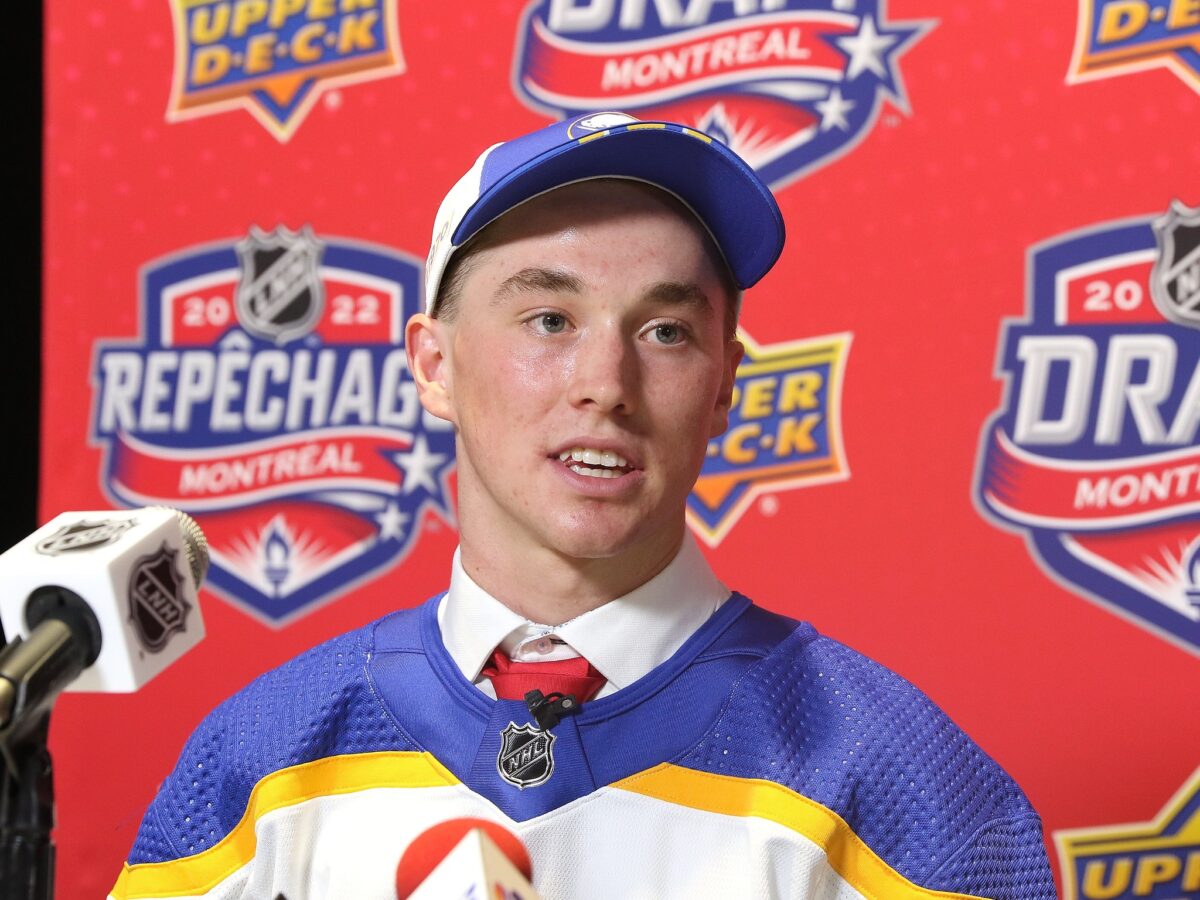 Östlund was drafted 16th overall by the Sabres in the 2022 draft. Outside of the World Juniors, he's currently playing in the HockeyAllsvenskan for Djurgårdens IF in Sweden. Through 19 games, he has two goals and nine assists. 
Looking Forward
Following the World Juniors, Kulich and Rosén were reassigned to the Americans. While neither of them has seen NHL time yet, it's possible they play in a few games in toward the end of the season. Östlund was reassigned to Djurgårdens, where he will remain until he inevitably makes his way to Rochester in the next season or two. 
---
---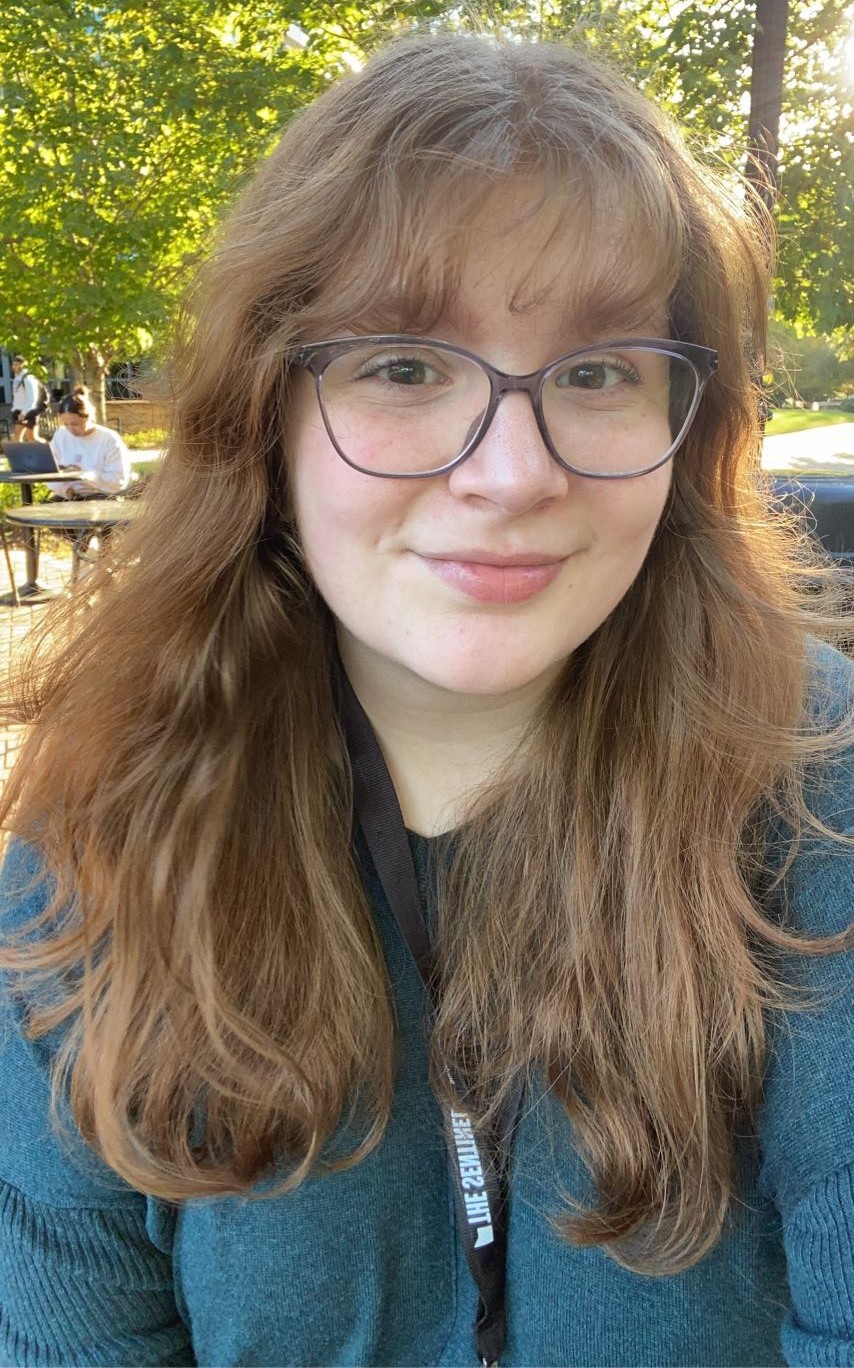 Hello! I'm a third-year journalism student at Kennesaw State University. I've been a fan of the Buffalo Sabres my whole life, and I am super excited to have the opportunity to cover them for The Hockey Writers. Most of the time you can find me on Twitter @skinnerskating or @buckfelderbrie, where I yell about the Sabres, Bills, and anything else happening in my life.