For the Ottawa Senators, the first 20 games of the 2020-21 NHL season have been trying, with wins coming inconsistently as this young team works through the growing pains of a rebuilding roster. Despite a losing record of 5-14-1, the Senators are still showing that you can't take them lightly, as they are a scrappy group that will steal games when you least expect it.
Related: Senators' Stützle Showing His Scoring Skills
Ottawa did this recently against the Toronto Maple Leafs, coming back from a 5-1 deficit to win 6-5, and on Feb. 21st, they won a game against the Montreal Canadiens in overtime after giving up a game tying goal late in the third. For a team featuring a lot of young talent, these gutty wins help build confidence, which Senators head coach D.J. Smith is noticing.
"Our mentality in overtime was 'Let's win this thing', and certainly we did that" Smith said then continued, "You could see some of the young kids starting to get confidence, playing better with the puck, and we were dangerous."
Senators' Rebuild Slowly Taking Shape
While the 2020-21 season hasn't gone as planned for the Senators, who were expecting to take a step forward in the standings, things are improving after a brutal first 10 games. Matt Murray is starting to regain his starter form, looking more and more like the player they traded for and signed to a four-year contract.
Related: 2012 NHL Draft Top 10: Where Are They Now?
Also, like Smith said, the youth of the team is gaining confidence and are playing like they belong in the NHL. It's easy for things to snowball on inexperienced players, so seeing them steady their game on the ice is a positive step forward for the franchise.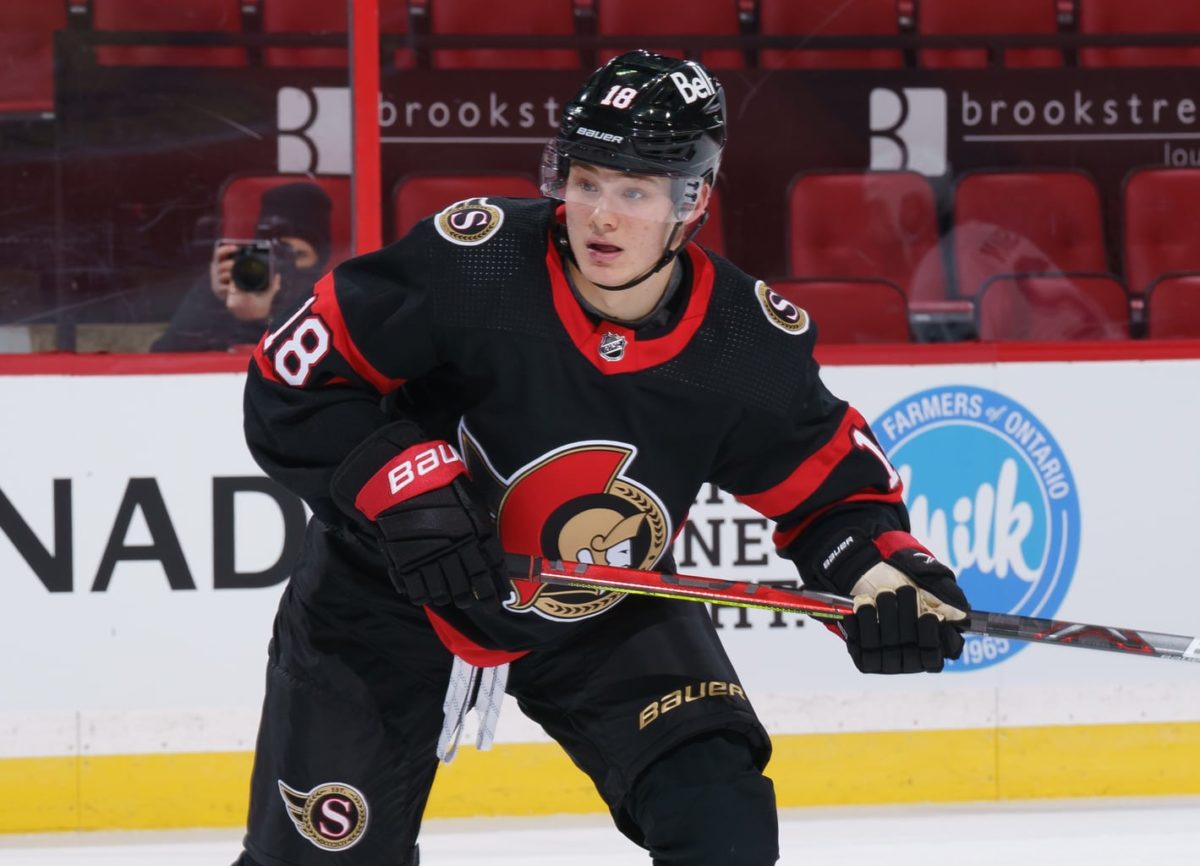 Does this mean that Ottawa will make a massive turnaround and find their way into the 2020-21 playoffs? Likely not, barring something truly incredible. But, this could be an import season in their rebuild, as they start translating some of their high-end draft picks and acquisitions to actual NHL ice-time. For a team needing to see growth, that's an important step in the process which could eventually lead to postseason glory.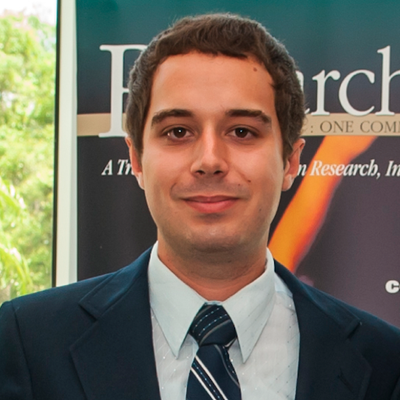 Eugene Helfrick is a Tampa Bay Lightning writer who is actually from Tampa Bay. He has written about the Lightning for six years, covering everything from their run to the 2015 Stanley Cup Final, to their crushing first-round exit in 2019, to their redemption in the bubble in 2020. While he is happy to talk about just about anything from cows to cars to video games, hockey will always remain one of his favorite pastimes.