As the trade deadline approaches, many unrestricted free agents (UFAs) on the Dallas Stars are either looking to be re-signed or for a new team to call home. While nothing is for certain yet, if some of Dallas's top players don't end up extending their contracts and staying in Texas, where could they end up? Let's take a look at the top possible landing spots for the following players if they don't get another season on the Stars' roster. 
John Klingberg to Toronto Maple Leafs
John Klingberg's situation in Dallas is becoming more and more complicated as the season goes on. While it is difficult to imagine the Stars without one of their longtime top defencemen (and one of their many faces of the franchise) on the team, the Swede may be looking forward if he doesn't get the deal he wants in Texas. He has expressed frustration with talks (or lack thereof) of his contract. In fact, his blue-line mates Miro Heiskanen, Esa Lindell and Ryan Suter all saw contract finalizations before him. It seems as though his trade value isn't interesting the Stars, despite how dedicated the defenceman was to making a name for himself on the team. 
"Other guys have signed right before the season before. I wanted to do that as well. Lately, it has been going more quietly and quietly. For me, as a player, I don't feel that I've been appreciated in that way when we don't even negotiate…Negotiation-wise, the Stars have been very quiet."

Stars defenceman John Klingberg
The Stars are currently 12th in the Western Conference and really need both a defensive and offensive increase if they want to try for a playoff push. But if they don't keep him around, the defenceman could be a perfect fit for the Toronto Maple Leafs. 
The 29-year-old could be an asset to any team. He's an offensive defenseman with a natural ability to move the puck and log lots of ice time (he logged 20:14 in the Jan. 15 game against the Tampa Bay Lightning). But he hasn't been showing his defensive prowess as of late with the Stars. Plus, they are much more inclined to spend top dollar to keep Jamie Benn and Tyler Seguin around. And Heiskanen is locked in at $8.45 million per year, so there isn't much wiggle room for a player like Klingberg, who is approaching his 30s. 
Klingberg is seeking an eight-year deal for about $63 million, which could actually be reasonable for a team like the Leafs, who could use a veteran player like him to add to their younger roster. He could find himself elevated to a top defensive pairing, perhaps alongside Morgan Reilly, who has a similar playing style to Klingberg. 
Toronto could have their eye on him if he doesn't reach an agreement with the Stars, and time is running out to do so. It would be upsetting to see a longtime star of the franchise trade in his jersey but maybe, the blueliner's time in Dallas is coming to a close. 
Alexander Radulov to Philadelphia Flyers
Of all the teams in the National Hockey League (NHL), the Philadelphia Flyers are the ones who faced the biggest identity crisis this season. They've made big moves with certain players, and so far, it's left them with nothing but inconsistency, which has been their story for years in a row. What they need now is to fix some deep-rooted issues, and maybe a veteran player like Alexander Radulov is just the wake-up call they need. He's a gritty forward with a loaded history, making him an attractive face for any NHL team.
Related: Dallas Stars' 4 New Year's Resolutions in 2022
Despite the fact that, like Klingberg, Radulov has been a franchise face for Dallas, nothing has been solidified in terms of his contract. Plus, the Flyers are rumoured to be possibly trading pending UFA Claude Giroux. Without their lead scorer, the team will need an aggressive powerhouse player to fill the gap, and the Russian forward could be that guy, even though his offensive play has been lacking for the Stars. 
Joe Pavelski to Calgary Flames
Joe Pavelski has been one player on the Stars' roster that has been on his game since the regular season began. He had impressive performances, especially on the Stars' top line with Jason Robertson and Roope Hintz. He's been offensively strong, despite the Stars' offensive struggles. But he's still becoming a UFA after this season is over. So, wouldn't it be something if Joe Pavelski somehow found himself in Calgary?
He's currently leading the team in points, with 36. He's a big-bodied forward with plenty of NHL experience and would be an attractive asset to any team with playoff potential.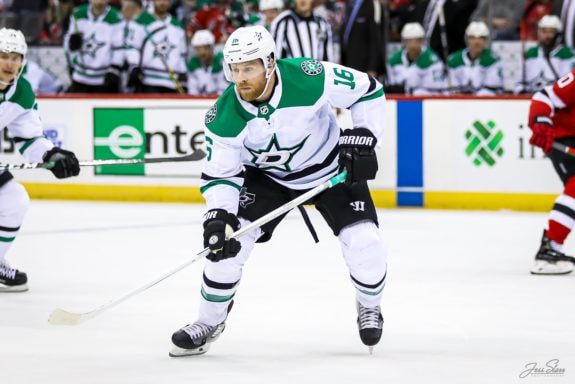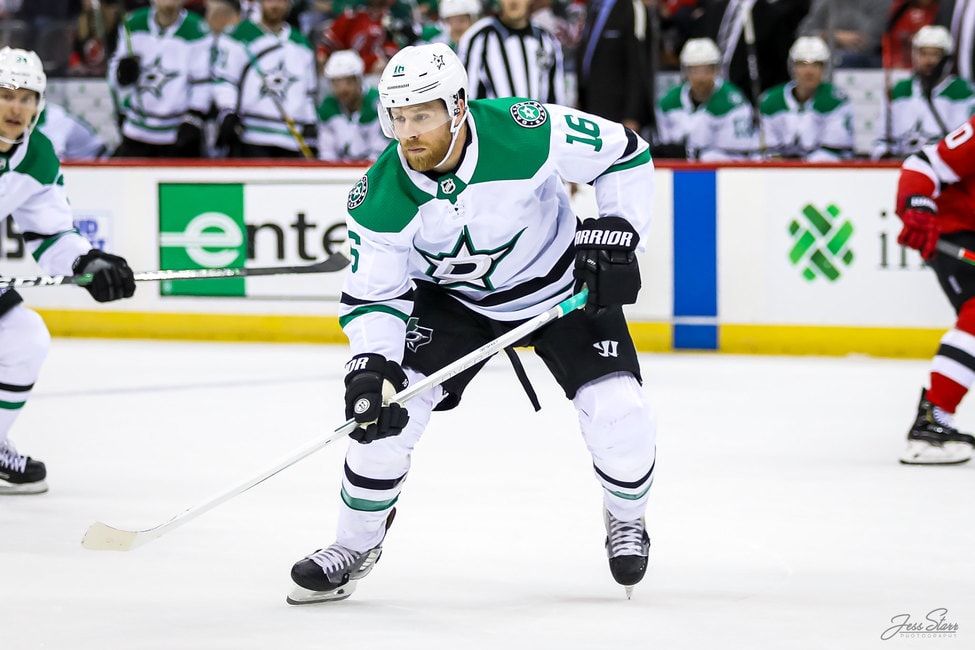 But the problem for the Flames is that the centre really seems to like it in Dallas. He's making a name for himself on that top line and settling well into the team culture. He fits in. In addition, it seems doubtful that the Stars won't extend his contract, but if they let him fall through, he could find a home with the Flames. 
Braden Holtby to Edmonton Oilers 
While it seems unlikely that the Stars would let Braden Holtby slip away after having an impressive season so far, he is still becoming a UFA before 2022-23. The Oilers are in desperate need of a goaltender — with Mike Smith sitting out again with the same thumb injury, Stuart Skinner inconsistent in net, and Mikko Koskinen making amateur mistakes. So, in theory, it seems like a match made in hockey heaven, though the Stars might not be so quick to give the netminder up. He has a .920 save percentage and has been solid between the pipes. But if the Oilers can offer him something attractive, what is stopping the veteran goaltender from settling out west?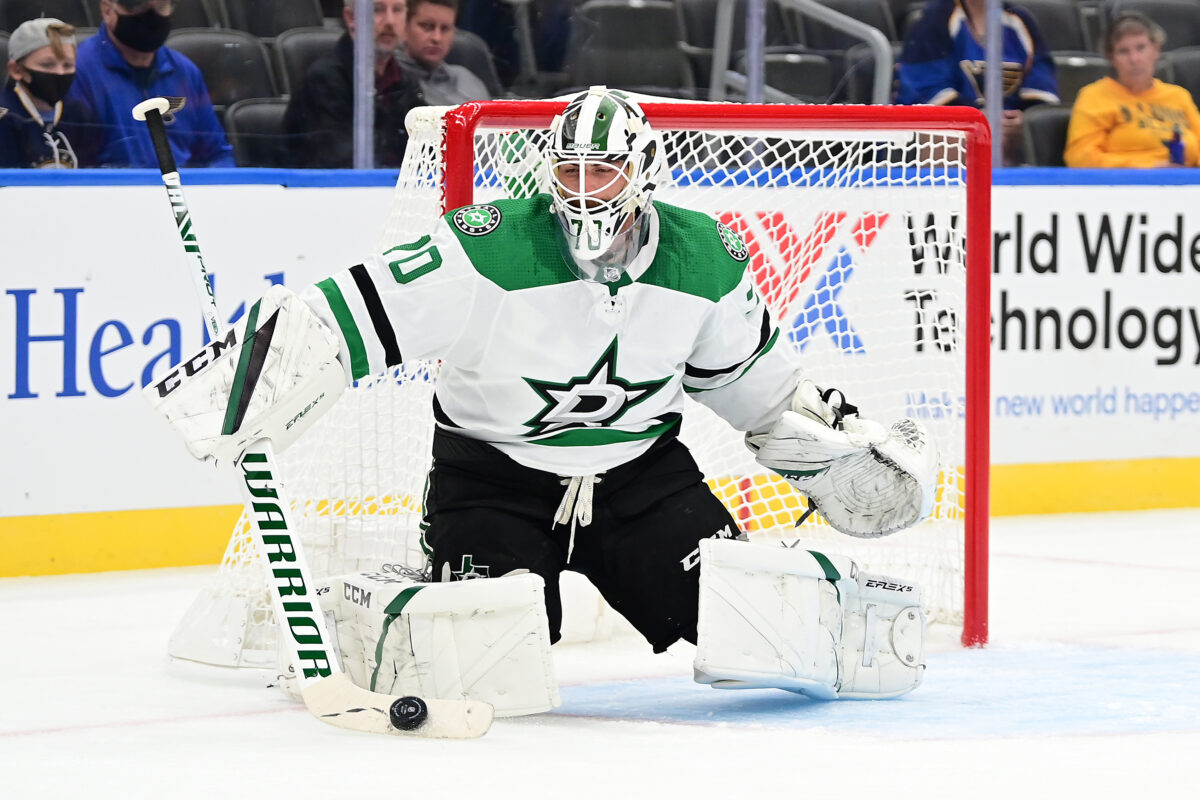 The Oilers need his reliability more than ever since the 2021-22 season showed fans that their goaltender situation is not working out as they hoped. Sure, Skinner and Smith had their star moments, but now the latter is out (again), and the former has been making critical errors in recent matchups. Holtby could be the goalie solution the Oilers have long been searching for. If he doesn't re-sign with Dallas, that's the first team that should try to snatch him up.
While it isn't for certain whether these players above will even be traded, the clock is running out. If the Stars want to keep any of these top players on their roster for the 2022-23 season, they need to act smart and efficiently before the inevitable trade deadline.
---
---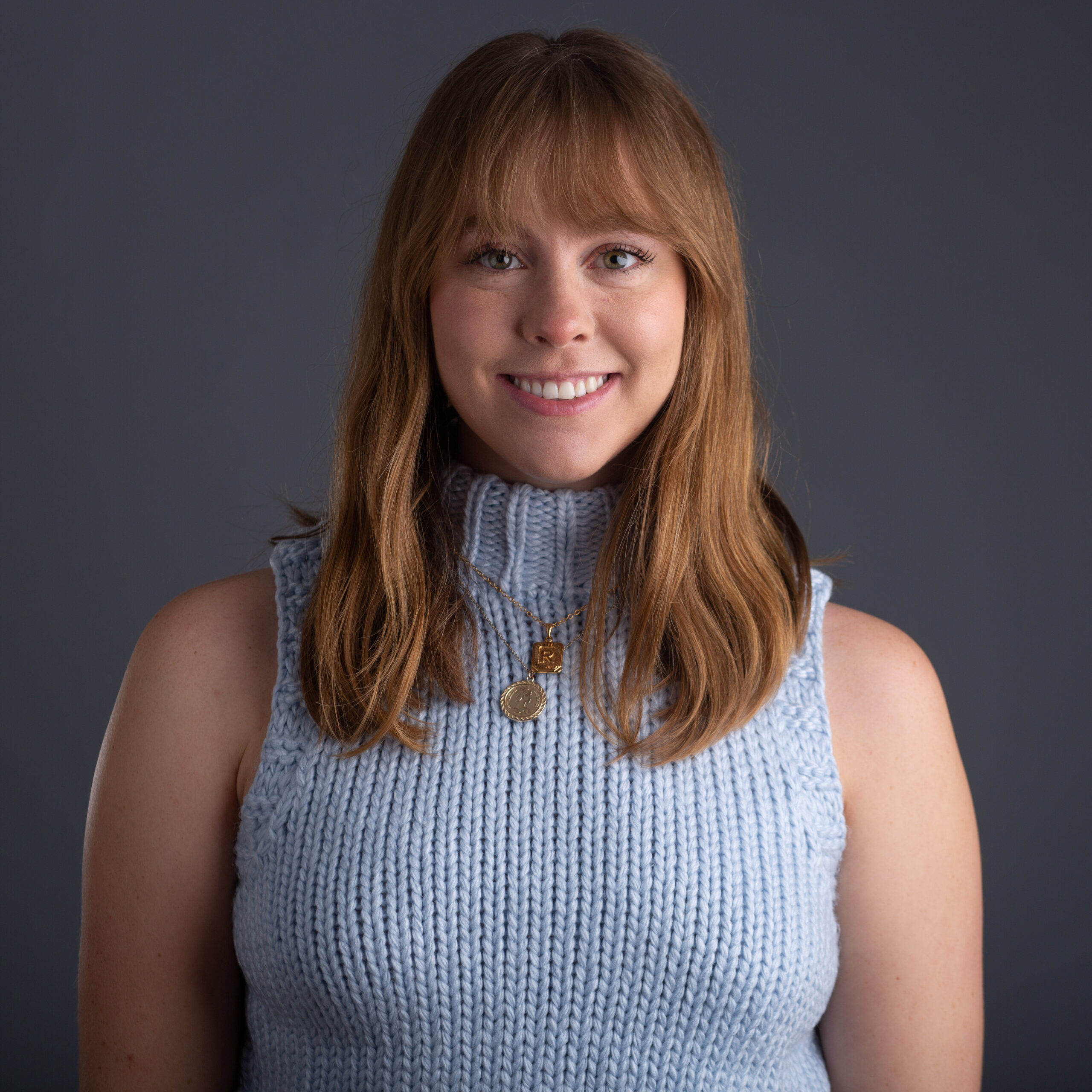 Raylene Lung is a journalist based in Ottawa and has a Masters of Journalism from Carleton University. She has previously written for The Victory Press, The Hockey News, Canadian Geographic and most recently worked at CBC Edmonton. She still reads magazines religiously and loves women's hockey. When she isn't writing, she is riding her horse. She currently covers the Dallas Stars for The Hockey Writers.