Posts About "Hockey Abstract"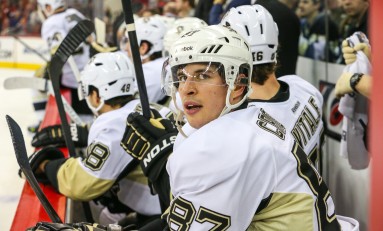 October 8th, 2013
Don't be surprised when the Penguins slip into a losing streak after the March 5 trade deadline.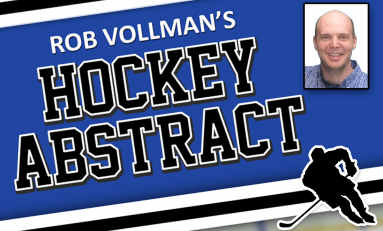 August 5th, 2013
"Intelligence and hockey don't go together." Gilles Gratton Gratton, a 1970s goalie also known as Grattoonie the Loonie, was actually on to something. Intelligence--real-world, applicable smarts--has never had much of a place in hockey. The only intelligence that has ever mattered is hockey IQ, or hockey sense. And that was strictly...