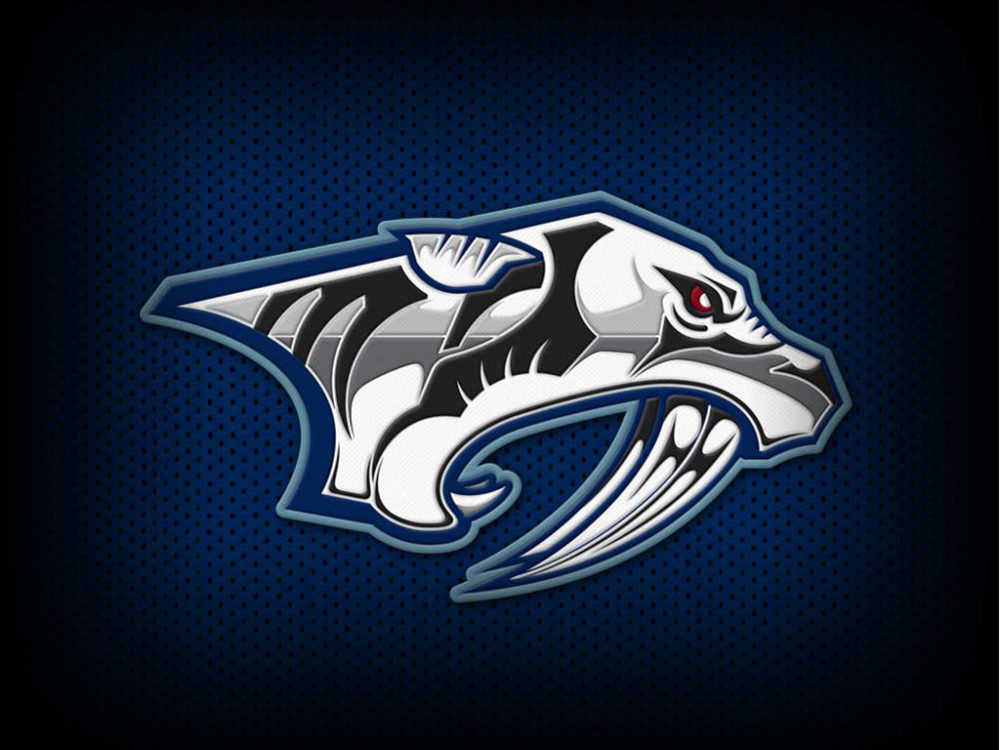 by Jas Faulkner, Nashville Correspondent
And then there were 38. The roster continues to take shape while Trotz's retooling of the lines and the coaching staff's hard work at developing better special teams gives everyone a glimpse at who may still be standing once October comes around.   The offense's issues are being tightened up and any defensive vulnerabilities that were evident in the first two games are now showing signs of improvement.  Head Coach Barry Trotz sees it all as a work in progress.
"As I have said, the first three games are just evaluation. There wasn't a whole lot of coaching in terms of  matchups. Everybody played against everybody for the most part. "   -Barry Trotz
Regarding the netminding, Trotz stated that veteran goalie Pekka Rinne was further along this year than he was at this time last year.  "Lindback and Deckanich and Pickard are good young guys coming along there, so I'm happy with that."
With the prospects moving forward, what can Predsnation expect to see?  The veterans, who have been training hard at The 'Plex, are also in need of some ice time in real game situations and Trotz has said that he will be granting them that opportunity in the coming week.  Actually, he referred to them as "rusty".  Harsh?  Maybe.  But remember this assessment next spring when all of this hard work will culminate in what many Nashville fans are hoping for this year:  a  run for Lord Stanley that spans the rounds.
As for Saturday night,  if you weren't there, here's what you missed:
Rinne owned the pipes like a prodigy who was biding his time watching everyone color until he could go take his AP calculus exam.
Ten saves in fairly quick succession from Lindback got everyone's attention.  Our boy needs to be a little handier with the gloves when he has to catch those high shots; but that will come in time.
Овечкин не пришло, проклятье! *
Mike Green got a goal, an assist and first star of the game.
Shiny New Kid Matt Halischuk got his first goal as a Predator.
Wade Belak reminded all of us that he might be great on the radio and a funny guy in his video pieces for FS-TN but he's still one big, scary human on the ice.
Kelsey Wilson wants to be Wade Belak when he grows up.
And that's it!
Tonight the Preds take on the Thrashers.
In the pipeline?  I'll talk about a very important aspect of training camp.  There are kids who want to tell you what makes Predsnation great, the bloggers are ready for their closeups and more.  See you at the 'Stone, the Plex and on Facebook and Twitter!
*Ovechkin wasn't there, dammit!
Jas Faulkner is a minimally socialised writer and artist who lives and works in Nashville, Tennessee. She hearts her attitude problem.