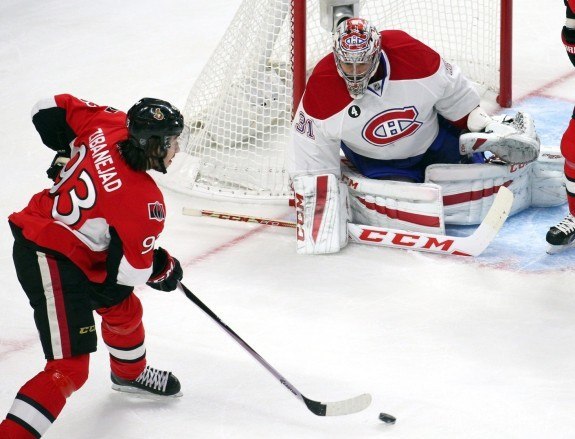 It's Over. It's All Over.
I was really hoping my first post as an Ottawa Senators THW member would've been on a brighter note but this could be just as interesting.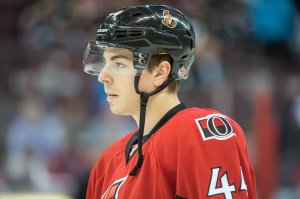 The Cinderella-Story Sens have come to an end with a 2-0 loss to the Montreal Canadiens (empty netter included). You can't help but feel a SENS-e (pun intended) of disappointment and start to go down the "What If's" route and the fact that the pest Brendan Gallagher had to score the lone goal was the salt in the wound. The thing about tempting fate is that if you do it one too many times, you're going to get burned and Ottawa just got burned. Bad. This wasn't a game that Ottawa especially deserved to lose; by all measures, you could say they deserved to win it.  It's been one wild ride for the Senators and their fans and one cannot help but feel a sense of pride. The fact that the Senators had made it this far alone is an extraordinary feat and not just any team could do it. It takes a special something to get you from 14 pts out of a playoff spot to a 7th place finish. It takes the same special something to (almost) comeback from a 3-0 series deficit.
The final shot tally was 43-20 in favour of the local heroes, but Vezina and Hart candidate Carey Price stood tall and the Sens simply could not find a way past the best goalie in the world. As time ticked down, and the Sens could sense their Cinderella story striking midnight, they threw everything they had at the Habs in the last ten minutes of the third. With Erik Karlsson and Patrick Wiercioch pinching at every chance they had, Montreal was able to generate fantastic chances that would've put the game out of reach, but they couldn't beat Craig Anderson. It was very strange but somehow, as a Sens fan, you just didn't think the Habs were going to score, no matter how good the chance was.
Once Clarke MacArthur had missed short side from right in front of Price, and Max Pacioretty turned and fired the puck into the empty net to put away the game, it was a shocking feeling despite the odds never being in our favour. Was it over? Was it really over? Maybe there's another comeback in them? Sadly that wasn't the case and it officially had sealed the fate of the Ottawa Senators.
I understand that many…many… Sens fans are fuming at referee Chris Lee for calling off a "would-be goal" as Glenn Healy says. I get that, who wouldn't be angry? Should the Senators have won the game or at least gone into OT? Possibly, but that doesn't change their fate.
I'll post an in-depth analysis of the call and the officiating later on but for now, all we can say is Thank You Ottawa Senators for an amazing and historic season.
What a team… What a season. Until next year, #Sens Army! pic.twitter.com/k4hsrVtMAK

— Ottawa Senators (@Senators) April 27, 2015

.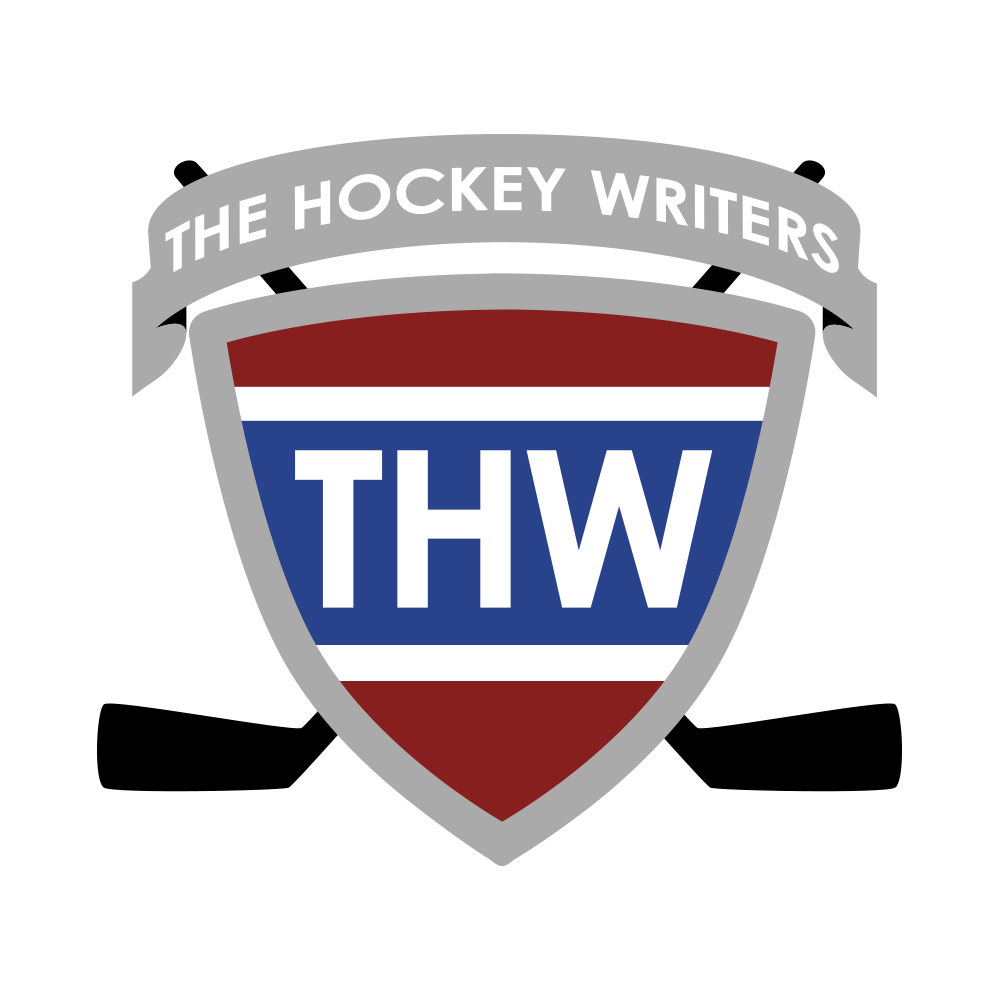 The Hockey Writers is:
1) A top-tier hockey media company delivering a top-notch, in-depth look at the NHL
2) A collective of some of the best hockey writers anywhere
3) A multimedia provider with daily podcasts and YouTube shows
4) Well-respected and widely-cited NHL prospect and draft resource