When Ryan O'Reilly was traded to the Buffalo Sabres in June of 2015, it represented a collective sigh of relief from Colorado Avalanche fans. After two separate contract disputes in 2012 and 2014, the relationship between O'Reilly and the Avalanche had soured, forcing general manager Joe Sakic to trade the disgruntled center instead of losing him to free agency. One year later, here's an in-depth review of the trade for both teams.
To Buffalo: Ryan O'Reilly & Jamie McGinn
The winner of most NHL trades is the team who gets the best player, and Ryan O'Reilly is the centerpiece of this deal. He tallied 60 points (21 goals) in 71 games for Buffalo, establishing a career-high in points per game (.84). His seven-year contract with a $7.5 million cap hit will kick in this upcoming season. Despite finishing with a -16 rating, there shouldn't be much doubt in Buffalo that they've found their first line center.
A notoriously tireless worker, O'Reilly already dons an "A" for the Sabres. One of the best defensive forwards in the game, he is capable of locking down an opponent's top line without taking many penalties (only 26 PIMs in the last four seasons). The Avalanche obviously didn't believe O'Reilly was worth the $7.5 million price tag he desired, but that deal is looking more and more worthwhile for the Sabres.
Although no longer with the club, Jamie McGinn posted 14 goals in 63 games for Buffalo. He was traded to Anaheim at the trade deadline for a third round pick (76th overall), which was then flipped for the negotiating rights to Jimmy Vesey. Buffalo has yet to sign Vesey, but they have a decent shot at landing him because of an existing friendship with Jack Eichel.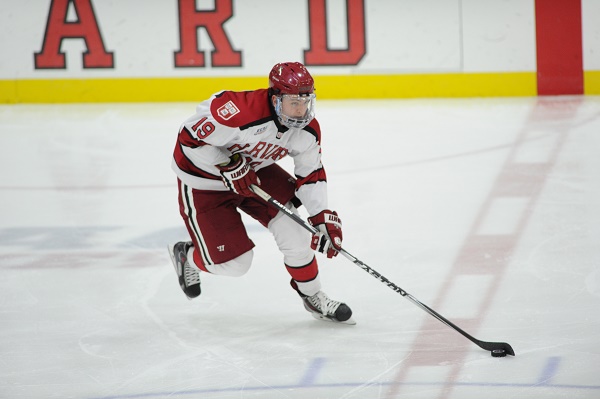 To Colorado: Nikita Zadorov, Mikhail Grigorenko, J.T. Compher & 2015 2nd Round Draft Pick
Although Colorado was dealing a player who didn't want to be a part of the organization anymore, they were able to squeeze a solid haul out of Buffalo. While these players are all far from reaching their potential, it looks as though Colorado could reap five NHL players from this trade.
Former first round pick (16th overall) Nikita Zadorov was the coveted, highly touted prospect defenseman which the Avalanche desired. At 6'5, 220 lbs. and a solid skater, Zadorov has all the tools to develop into a top two defenseman. He has 89 games played in the NHL despite being only 21 years old. Last season, Zadorov posted 2 assists in 22 NHL games, as well as 29 points (10 goals) in 59 AHL games with the San Antonio Rampage. He still has at least five years of growth before he's reached his ceiling as a defenseman.
As the video above shows, Zadorov loves physical contact. However, this often lands him out of position in both the neutral and defensive zones. As he ages and becomes more patient, his defensive awareness should increase and allow him to play a more methodical, sustainable style of defense.
Another former first round pick (12th overall), forward Mikhail Grigorenko is the most interesting inclusion in this deal. He actually has four years of NHL experience under his belt, though in limited capacity. In three disappointing years in Buffalo, Grigorenko played only 68 NHL games (14 points), while also playing in both the QMJHL and AHL during that timeframe.
Last season with the Avalanche, Grigorenko found a permanent spot on the roster, though he started out on the fourth line. By the end of the season, however, he found more playing time in the top six and the power play, posting seven points his last 15 games.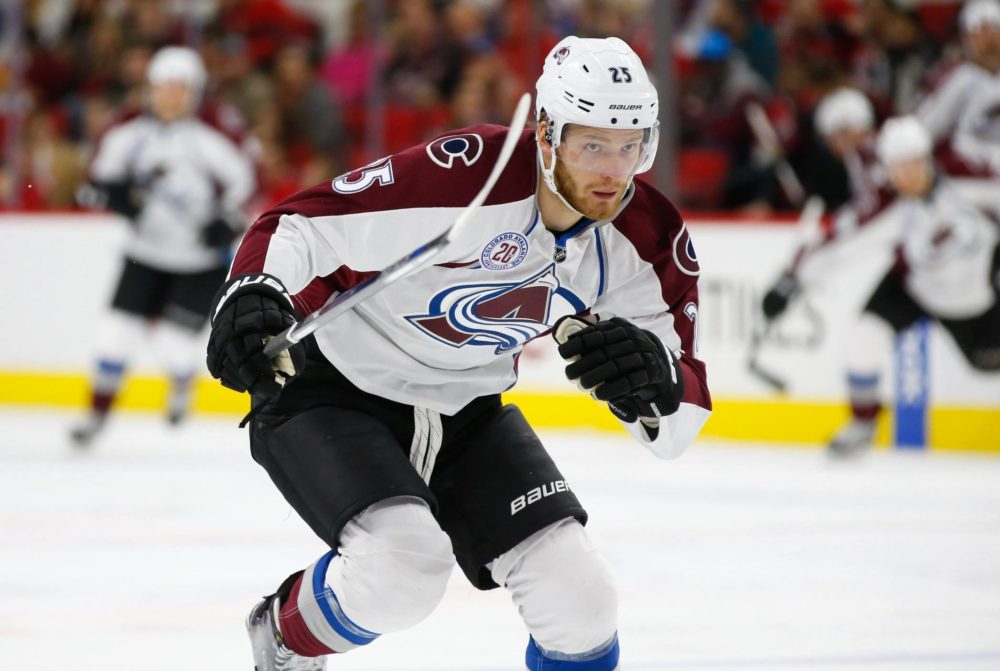 A subtle addition to this trade, former second round pick (35th overall) J.T. Compher recently signed a three-year entry level deal with the Avalanche. He captained Michigan to a quarterfinals appearance in the NCAA Tournament last season before losing to the eventual champion, North Dakota. With 63 points (16 goals) in 38 games, Compher exploded in his Junior season en route to finishing second in NCAA scoring. Having just completed development camp with Colorado, he will gun for an Avalanche roster spot in the fall but also may be assigned to the San Antonio Rampage of the AHL to begin the season.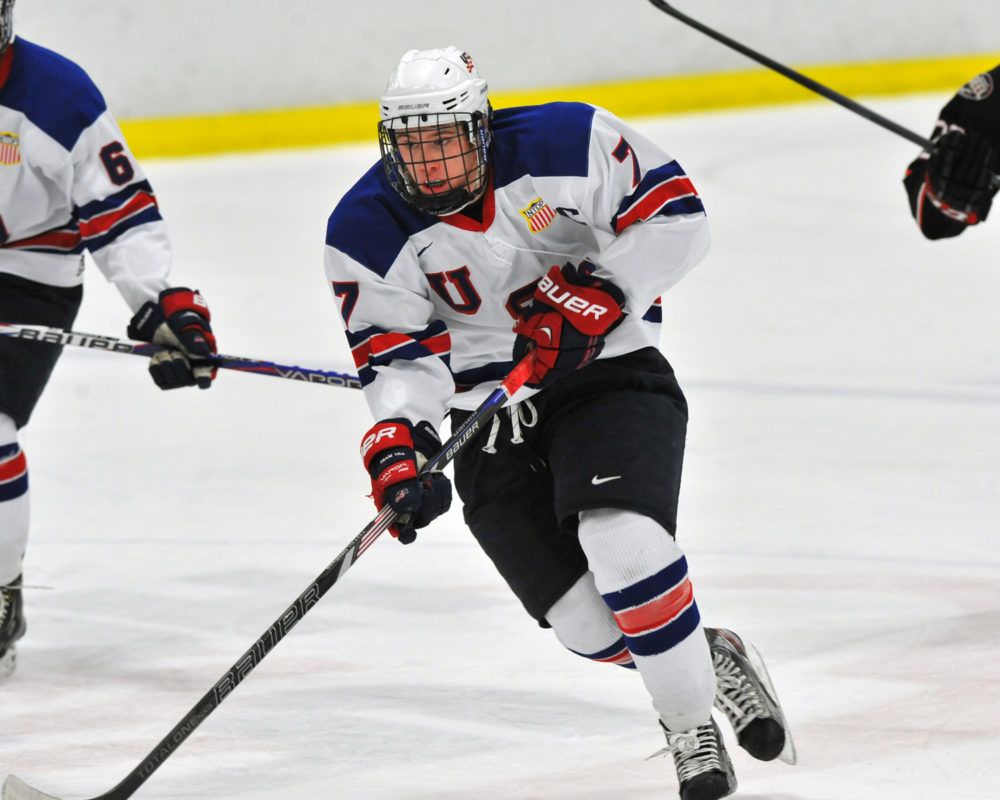 Colorado flipped the 31st overall pick into the 39th pick of the 2015 draft, the 40th pick of the 2016 draft and a sixth round pick in 2017 in
a trade with the San Jose Sharks
. Forward A.J. Greer was selected with 39th pick and recently signed an NHL entry deal with the Avs. An intense power forward with some speed, Greer plays a similar style as Brandon Saad, though he projects as a lower tiered player. In his sophomore year at Boston University, Greer was unsatisfied with his playing time and controversially bolted to the QMJHL to play for the Rouyn-Noranda Huskies. He posted an impressive 27 points (16 goals) in 33 games after a slow start, helping the Huskies to a second-place Memorial Cup finish.
With the 40th pick in the 2016 draft, Colorado selected forward Cameron Morrison of the Youngstown Phantoms (USHL). At 6'2, 200 lbs., Morrison is another big bodied forward prospect for the Avs. After winning the USHL Rookie of the Year award last season with 66 points (34 goals) in 60 games, he will continue his development at Notre Dame in the fall.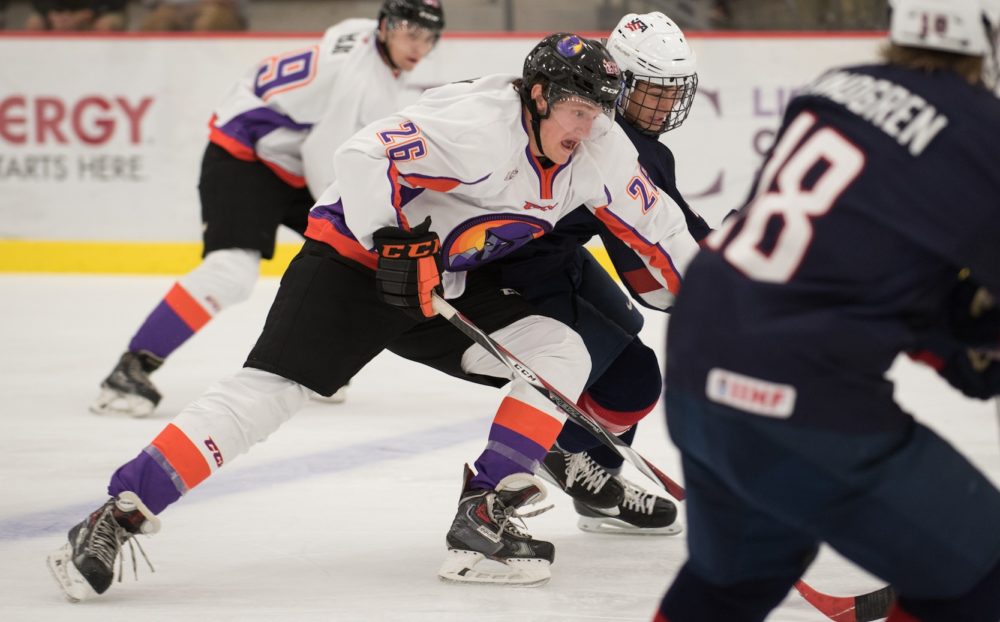 Who Won?
It's far too early to declare a winner in this deal, but early indications should have both teams elated. While O'Reilly's price tag is significant, it's an appropriate price to pay for a top-flight, defensively sound center. Buffalo found a top line player to anchor their young prospects around, while adding the negotiating rights to Jimmy Vesey is simply icing on the cake.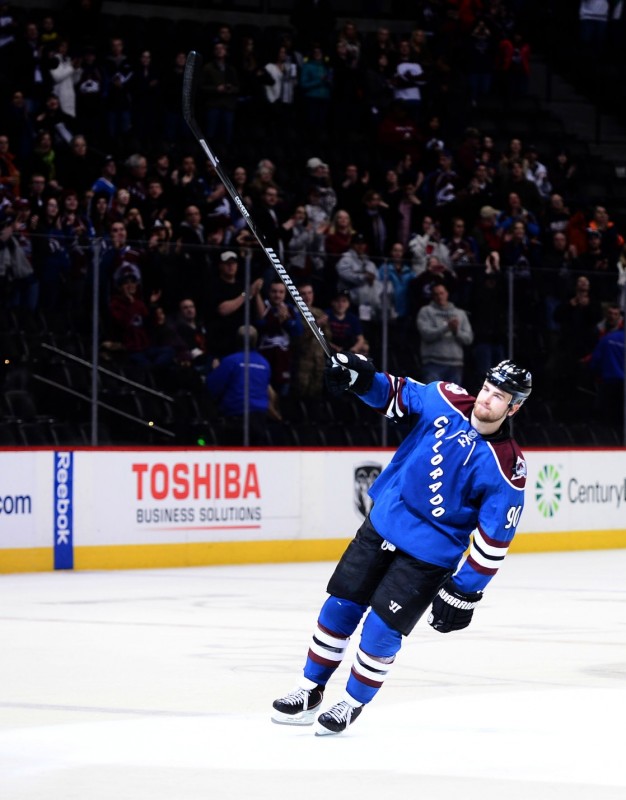 Despite dealing from a difficult hand, Sakic made out quite well in this deal. He found a blue-chip defensive prospect in Zadorov, but also acquired several other pieces to improve the club's depth. Grigorenko, Compher, Greer and Morrison all have very realistic chances of becoming solid NHL players.