In the cooler months, America is home to over 75% of the NHL. However, hockey remains a sport dominated by the US's usually quiet northern neighbor. While the US has gotten close a few times on the international stage, it has yet to upstage the Canadians. But, don't sleep on Americans. The Stars and Stripes are in good hands.
#10: Cory Schneider
After backing up Roberto Luongo for so long, many expected Schneider to take over the number one spot in Vancouver some day. Then, he was traded to New Jersey. A club in shambles and unable to generate anything close to offense. He is forced to the bottom of this list because he can claim no trophy in his career.
Yet, if it weren't for him, the Devils would be the closest thing to a circus on ice. Schneider is currently the leader among US goaltenders in save percentage and goals against average (and it isn't even close). That includes retired and active alike.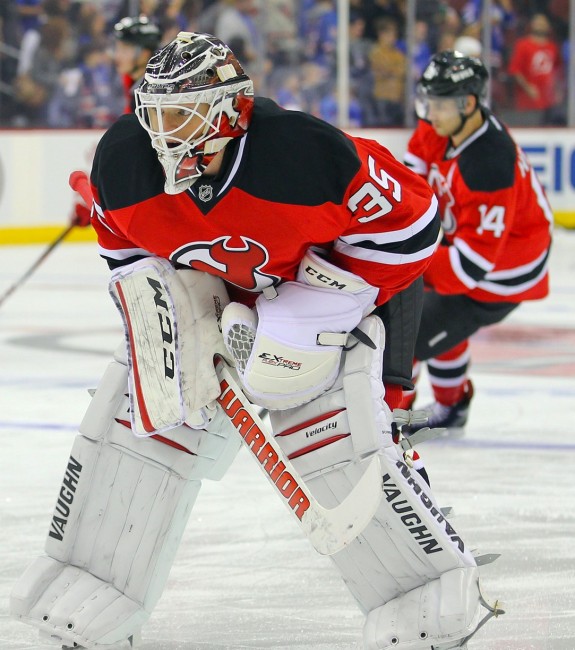 #9: Kevin Shattenkirk
The Blues defenseman is hardly a household name. But he soon will be. He leads a St Louis club's stalwart defense that has finished in the top five in goals against per game the last two seasons. With 89 points in his last two seasons, the blueliner has more than pulled his weight.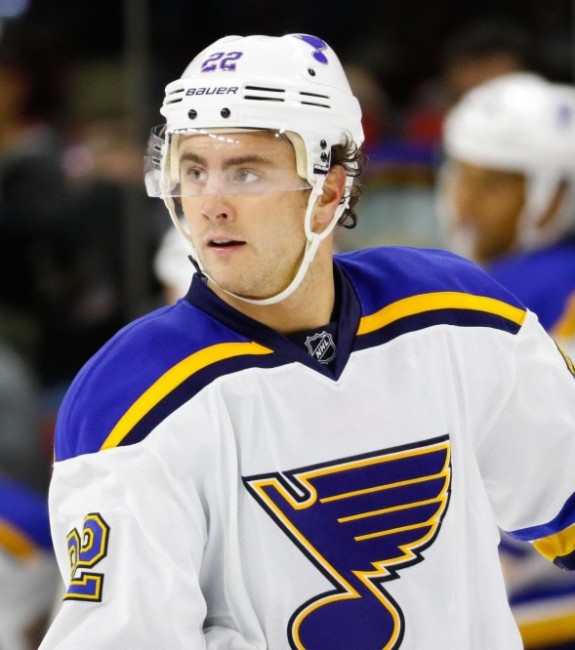 In 2009's World Junior's he was an alternate captain when he led all tournament defensemen in scoring despite finishing fifth.
#8: Dustin Byfuglien
Big, bad Dustin Byfuglien. A fan favorite and a pure show on the ice. He hits hard, he skates hard, and he scores hard. He isn't afraid to throw the body around and intimidate anyone he faces. But what makes Big Buff so great is his knack for the net. He has eclipsed 50 points three times in his career.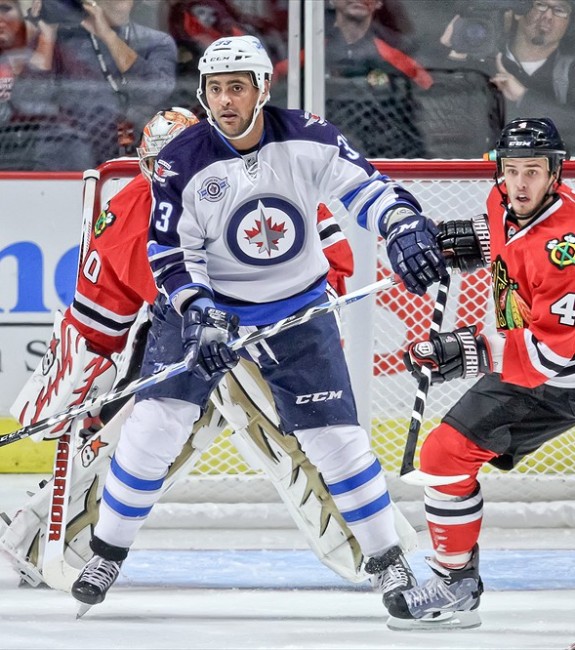 He helped the Blackhawks to their first of three Stanley Cups in five years back in 2010 with 16 points during their run. He was also clocked at 102.5 mph in the slapshot competition in 2011's All-Star game.
#7: Phil Kessel
Headed to his third team, Kessel will enjoy playing next to Sidney Crosby and Evgeni Malkin. But it was never a difficult task to ask Kessel to score, he's broken 30 goals 5 times in the last 7 seasons.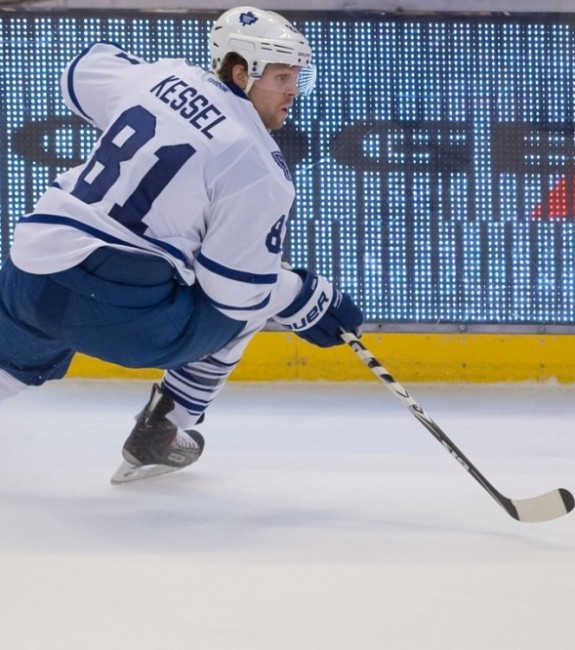 His trade to a perennial playoff team has other writers asking if he can break the 50 goal mark. A three-time All Star, Kessel has been a consistent producer no matter where he has played. While Team USA failed to medal in the 2014 Olympics, Kessel earned recognition as the best forward in the tournament after scoring 8 points in six games.
#6: Ryan McDonagh
The captain of the New York Rangers has come close to glory a few times in the past two seasons. Tasked with defending one of the best goaltenders in the game, some would say McDonagh is helped out by King Henrik. But McDonagh excels as a shutdown defender despite being only 26 years old.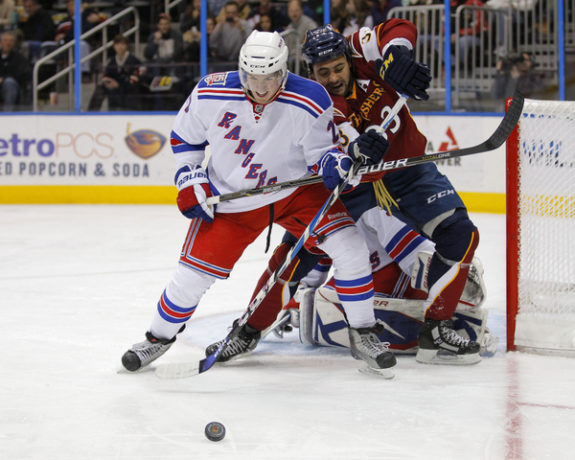 What can't be measured in stats, however, is the fight that McDonagh exhibits. His effort and drive are undeniable. After the Eastern Conference Finals this season, it was revealed that McDonagh was playing with a broken foot. That's leadership defined.
#5: Jonathan Quick
With one of the most heroic performances in playoff history, Jonathan Quick vaulted himself into elite territory. A Conn Smythe trophy and two Stanley Cups in just a few years has made Quick a lock for top ten lists around the media circuit.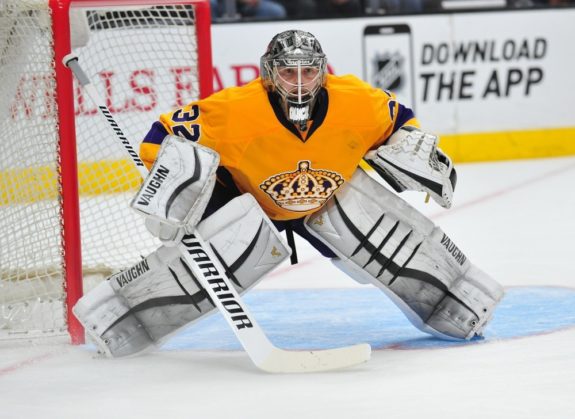 His flexibility and aggressiveness are unmatched. And his YouTube highlight reel goes on for hours. At 29, he is in his prime, and his play alone keeps the Los Angeles Kings competitive in a stacked Western Conference.
#4: Joe Pavelski
Joe Pavelski is a hard worker. Watching a shift and focusing on Pavelski can be exhausting in itself. Despite a smaller frame, he stands at 5'11", the Sharks forward grinds in the corners, sets up his teammates, and snipes goals.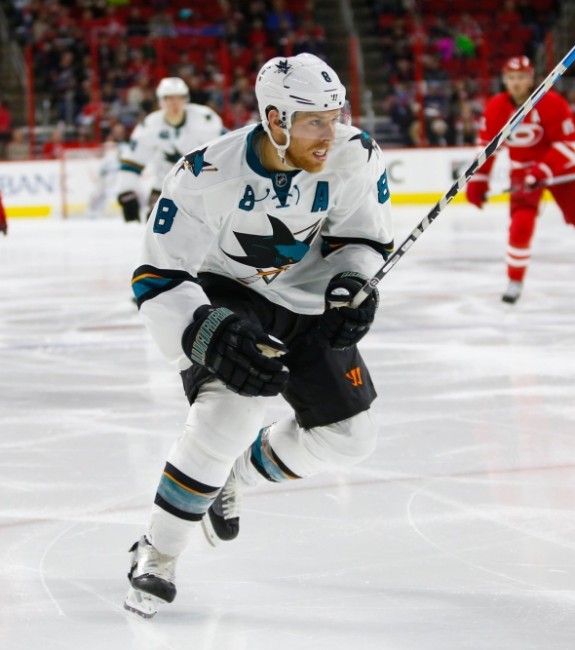 Pavelski is one of the most complete players in the game. He is strong in every zone, he can win faceoffs, he blocks shots, and he can go with the best of them. He performs on big stages and is capable of putting a team on his back.
#3: Ryan Suter
The Minnesota Wild had a great Summer in 2012. One of their prizes was Ryan Suter, the defenseman from Wisconsin. He eats ice time like candy and hardly shows any wear. His lowest number of games played in a full season is 70. And you would hardly be able to tell.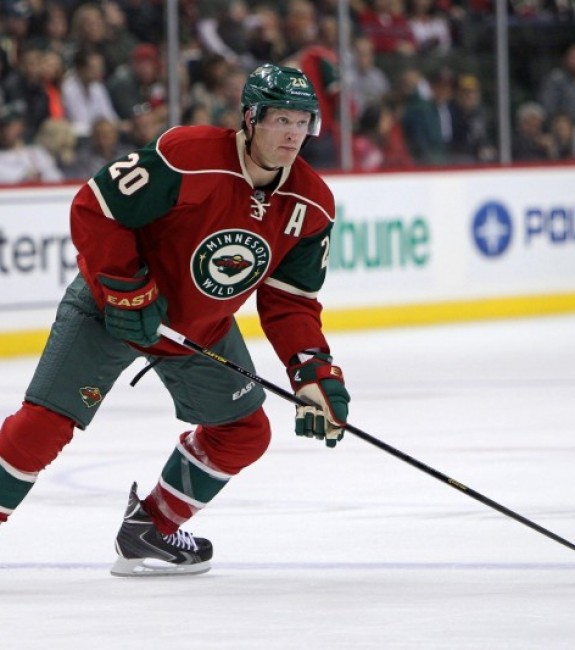 He moves the puck well, he defends well, and he can score. There's not much he can't do. Reliability is impossible to teach, and Suter has it in spades. He's got three gold medals and a silver for Team USA, the World Juniors in 2004 were his crowning achievement.
#2: Zach Parise
The other prize that Summer? Zach Parise. After nearly leading the New Jersey Devils to an improbable Stanley Cup in 2011-12, Parise went home to Minnesota. His heroics were already on display as he scored that gritty last second goal against Team Canada in the 2010 Olympics.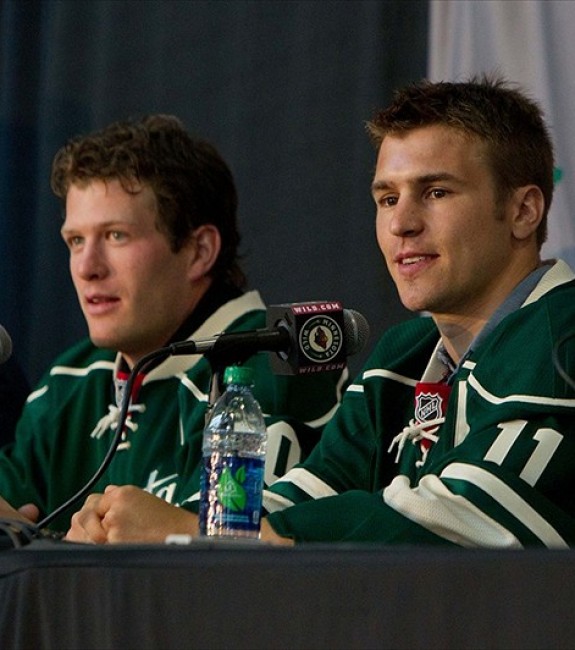 As a captain in New Jersey, he already had plenty of experience in leadership. But his greatest intangible asset is work ethic. Always commended for his hard work, Parise will never be out-worked. He grinds and fights for every inch of ice. Six of his ten seasons have been thirty-goal campaigns with a 45 goal effort in 2008-09.
#1: Patrick Kane
Showtime. Was there anyone else who could top this list? Patrick Kane is America personified. Flashy, loud, fast, and not afraid to talk the talk. Kane has the silverware to back up his incredible career. Three Stanley Cups and a Conn Smythe make for a convincing argument.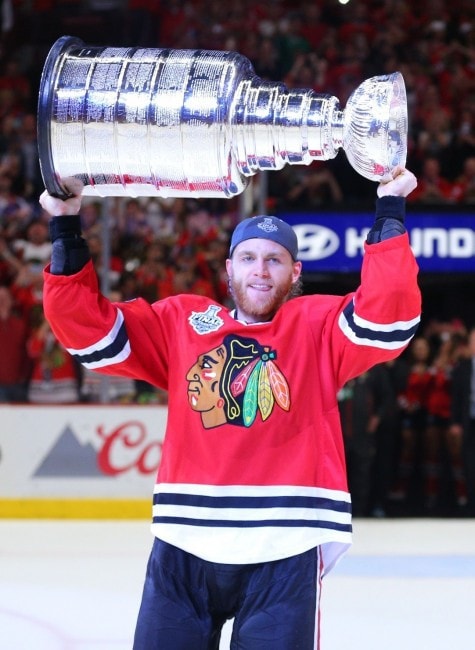 He earned a spot on THW's Six Team League earlier this season and there was no argument from the harshest of internet critics. The only question Kane has had to answer was his maturity, and there has been hardly a peep from that camp. He has grown with his skill and become the pride of American hockey.