Let's start the debate now of which players should have made the All-Star Team. I for one am not a fan at all of the way the All-Star Game is currently set up. I was not a fan of this draft-style game in 2012 and I am sure not a fan of it in 2015.
The NHL does not have it right in this fantasy draft system and player selection. Some of the best players in the world were left off the All-Star team this year. As far as the game there is just no catch to me or appeal.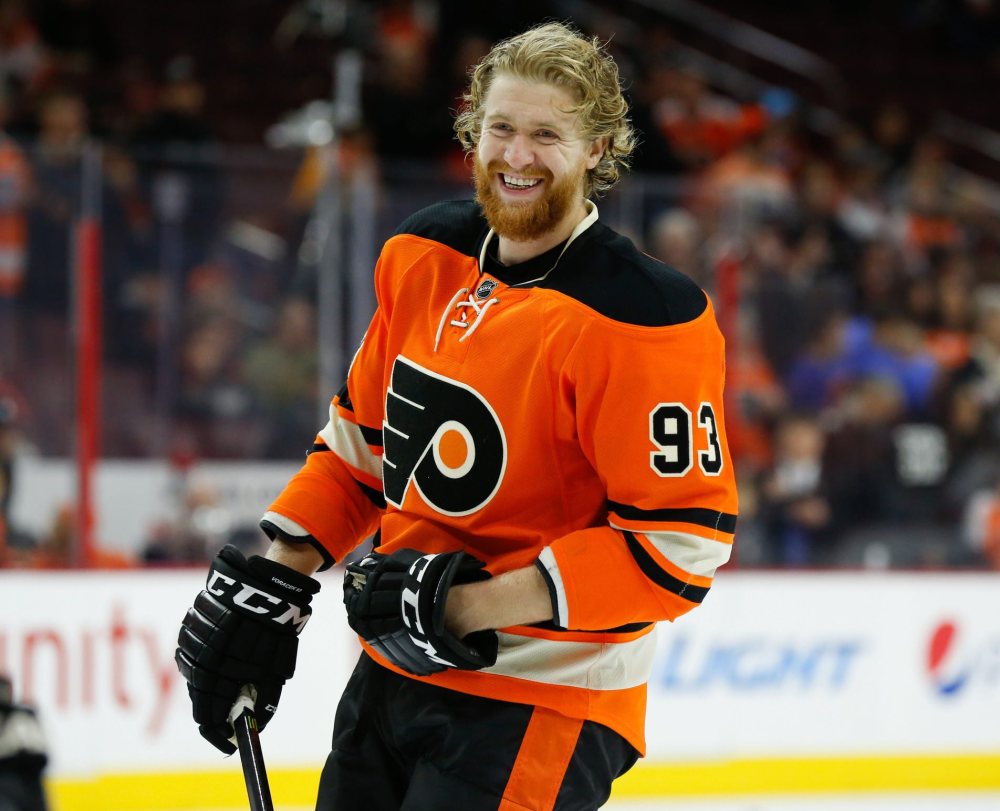 In my opinion the All-Star Game should be East versus West or North America versus the World. As far as the selection process, I don't know if the fans should have the power anymore to select  players. It is a joke that Zemgus Girgensons is in the game, and players such as Jamie Benn, Joe Pavelski, and  Pavel Datsyuk are not.
There should be a committee of knowledgeable hockey minds, hockey analytics departments even, and NHL team representatives. This group should meet once per year, decide who the best players in the league have been on the season, and select the players. The format of the  game should be East versus West or North America versus the World. Then there would be a true All-Star Game again. I want to see a game that includes all of the best players for that particular hockey season. Here are my top 5 players that should have been All-Stars this season.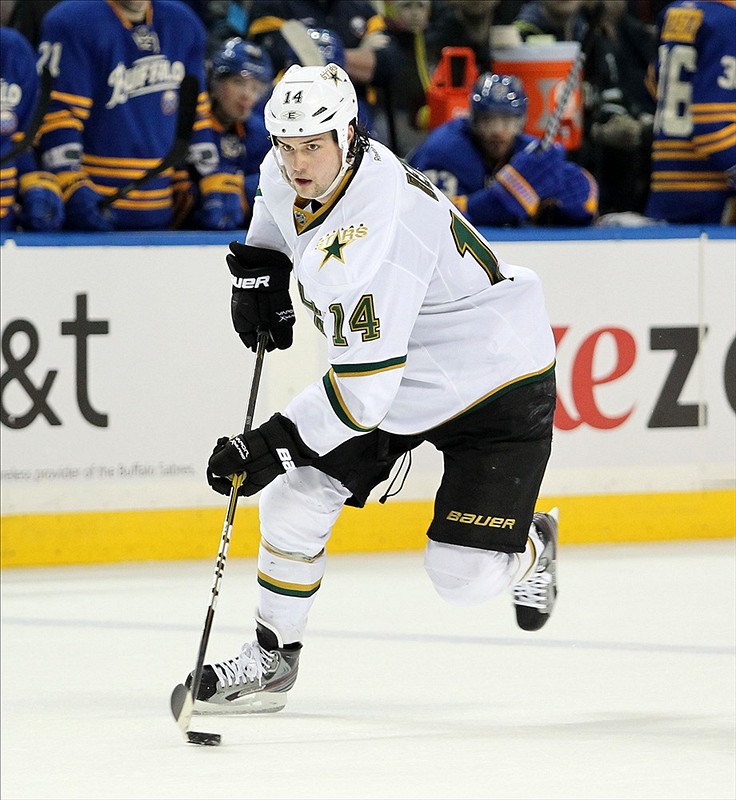 5) John Carlson
Carlson anchors the Caps blueline and plays dominant at even strength, plays power play, and kills penalties for Washington. He has 30 points in 40 games from the Caps blueline and is a +14. On this day, which is his 25th birthday, an All-Star selection would have been nice.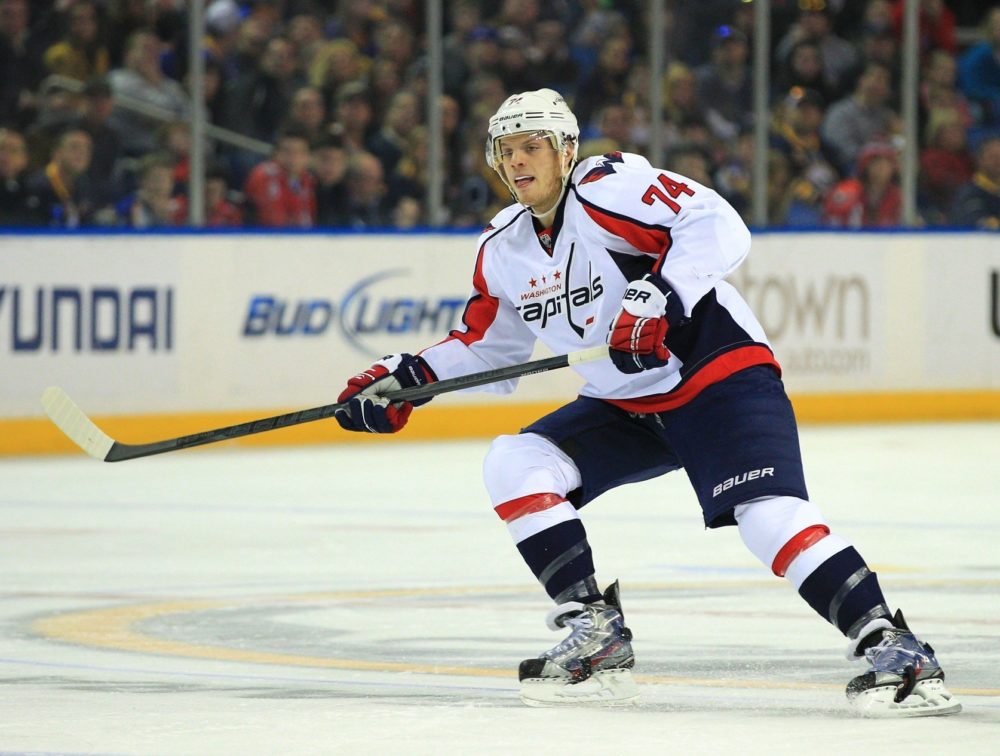 Is Better Than 2015  All-Star: Erik Johnson- Johnson has 12 goals and 22 points for the Avalanche this season. However he is not near the level of a John Carlson, Erik Karlsson, or an Alex Pietrangelo.
4) James van Riemsdyk
An All-Star game should feature the best players at their position for that season. JVR is 2nd in points among all LW in the NHL with 40, and that should be good enough to make the All-Star team. He is a very good power forward.  JVR is  underrated and would have been spectacular on a line with Phil Kessel in an All-Star game where defense is not stressed.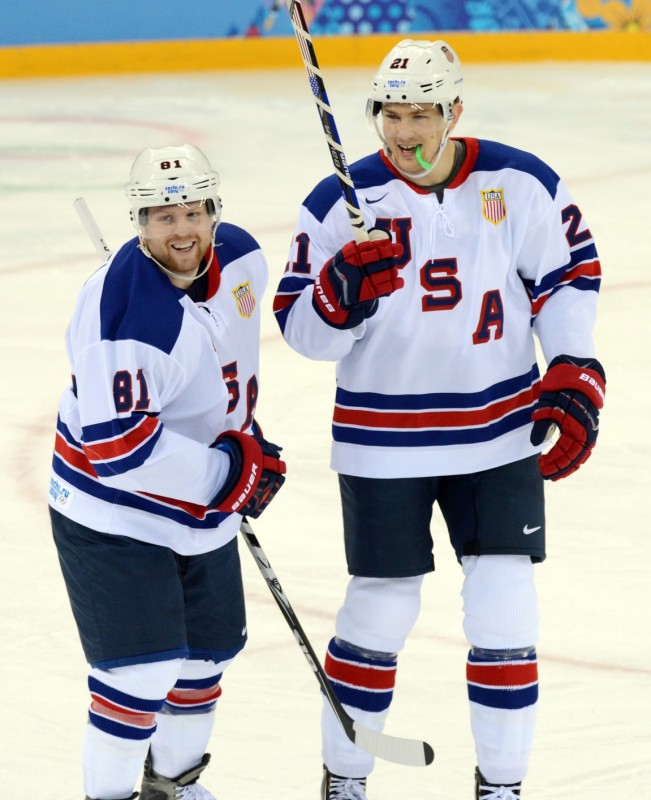 Is Better Than 2015  All-Star: Zemgus Girgensons– Girgensons can thank his home country of Latvia and the city of Buffalo for this one. He is a product of the voting system and the one player per team rule. The 2012 first round pick has 20 points in 43 games this season
3) Pavel Datsyuk
Datsyuk is an elite two-way forward and has 30 points in 30 games this season. His dangles and backhand top shelf shootout move will be missed.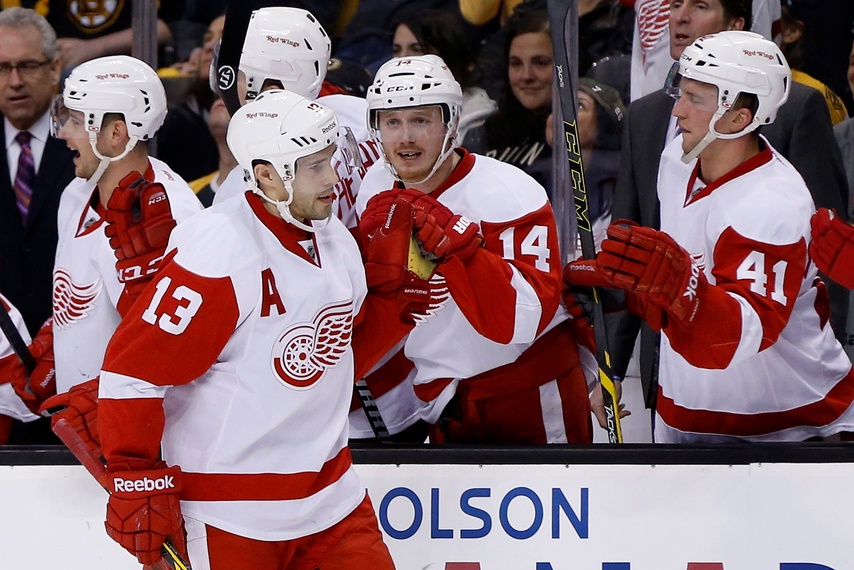 Is Better Than 2015 All-Star: Ryan Johansen – Johansen is a good hockey player and I understand Columbus needs players to cheer for at this game. However, Datsyuk should be on the team over him.
2) Max Pacioretty
Max Pacioretty is a premier power forward in the National Hockey League that can snipe. The fact that he is not in the All-Star game is ridiculous. The potential future captain of the Montreal Canadiens has  17 goals, 15 assists, 32 points, and is a +22 in 40 games this season.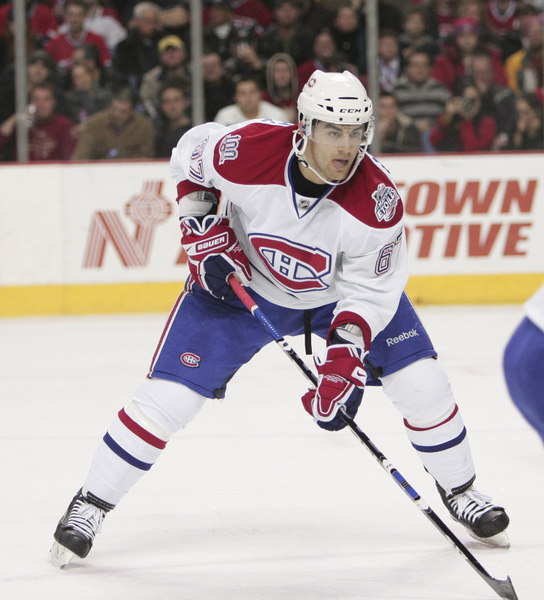 Is Better Than 2015 All-Star: Radim Vrbata– In 36 games this season Radim Vrbata has 16 goals, 13 assists, 29 points, and is a -1. He is talented player, but is a product of playing with the Sedins.
1) Nicklas Backstrom
Backstrom is 15th in the NHL in points this season and has 13 goals, 27 assists, and 40 points in 40 games. The Swede centers the top line in Washington and is the quarterback of their power play. He is one of the best passers in the world.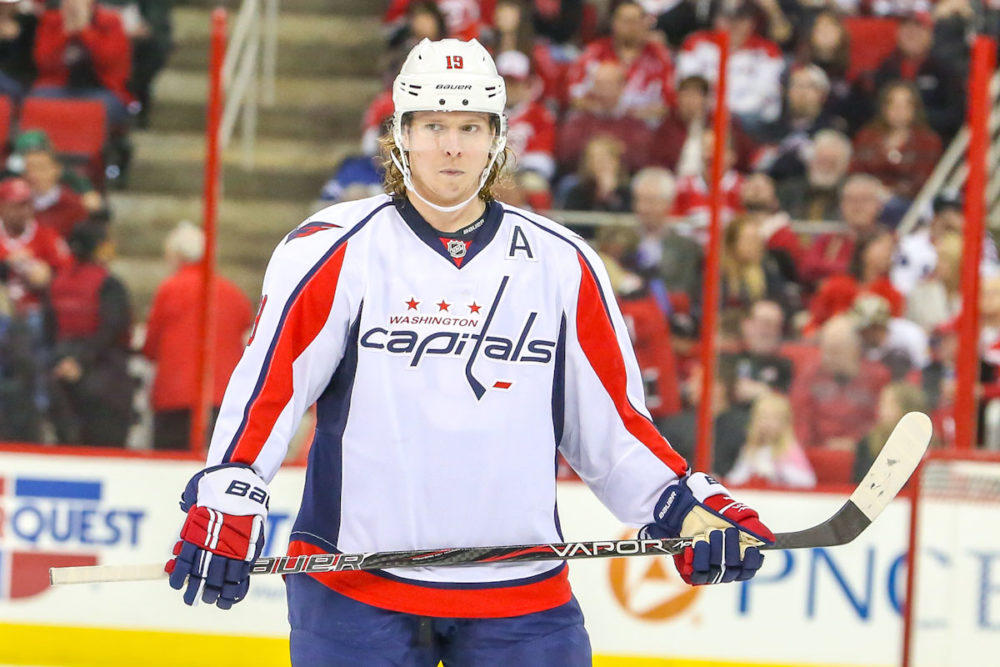 Is Better Than 2015 All-Star: Ryan Nugent-Hopkins– RNH has 25 points in 40 games and is only a minus 5, which for an Oilers player is pretty good. However, besides Taylor Hall (who was not selected) we don't need any Oilers players in an All-Star game.
Bonus) Dany Heatley
Heatley registered a few shifts with the Ducks this season and scored 50 goals in '07.
Is Better Than  2015 All-Star: Everyone
Yeah, respectfully declined the AHL allstar game invite. As a back to back 50
goal scorer im here to humble myself not embarrass these kids

— big heatdaddy (@DanyAllstar15) January 8, 2015
Agree or Disagree with this List? Do you like the draft system in the All-Star Game? Who else should have been an All-Star in 2015? Let us know in the comments