1) Evander Kane – The Jets left-winger is one of the biggest keys to improving its place in the Eastern Conference standings. Kane has excellent wheels, a terrific shot, plenty of size at 6'2" 195 pounds (and he's not yet 21) and a willingness to use it. One of the cornerstones the organization can build around over the next several years.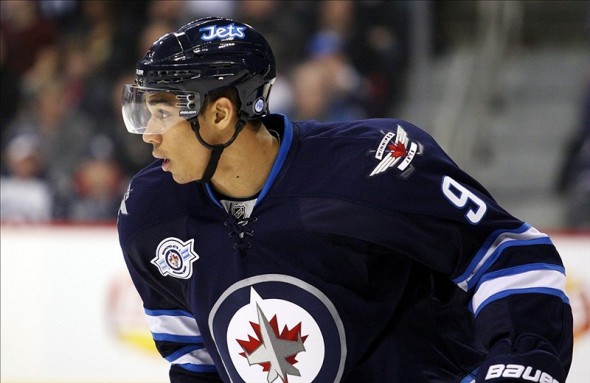 2) Craig Heisinger – The Vice President & Director Hockey Operations/Assistant General Manager of the team is a Winnipeg native who has long and very broad history within the business. Starting as an equipment manager in the Manitoba Junior Hockey League and then with the first edition of the Winnipeg Jets, he moved to the Manitoba Moose where he was equipment manager, Assistant General Manager, then GM. He was also named Senior Vice President for the team after being acquired by True North Sports and Entertainment in 2003. He also acts as GM for the club's AHL affiliate in St. John's. His experience at more than one level of hockey, holding postings of all kinds, makes him an invaluable member of the management team at evaluating and acquiring talent as well as anything else required to build the team into a solid cup contender.
3) Zach Bogosian – Bogosian is a great skater who's intelligent both defensively and offensively. Drafted 3rd overall in 2008, he's developed into a more consistent defenseman who can carry the puck or join the rush up ice but who's also solid in his own end. A restricted free agent after the coming season, look for the Jets to sign him long term.
4) A large and loyal fan base – It cannot be overstated how important it is that the Jets have a large number of people in the city and surrounding area who range from very interested to essentially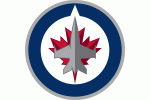 rabid in their support of the city's NHL club. Knowing they have 13,000 season ticket holders, with 8,000 more waiting in the wings, allows the team to concentrate on building the club without having to worry about fan support month-to-month or week-to-week. Stability is enormous when it comes to running a professional sports franchise and sellouts, with plenty of spares every game, provides that in spades.
5) Ondrej Pavelec– Goaltending is to hockey as pitching is to baseball and a quarterback is to football. You simply cannot be successful if you do not have a quality, consistent goalie. Pavelec played the vast majority of Winnipeg's games last year and was the difference in many of them. He was spectacular at times, solid most games and only mediocre on occasion. He can solidify his spot as number 1 goaltender and a focal point of the team's future, by improving on his consistency game in and game out.
Long time sports fan dating back to the stone-age – when hockey players were ridiculed for wearing helmets! Besides being a part of THW team, Jeff is also a member of the Yahoo Contributor Network.