At first glance, the injuries seem to be piling up for the Montreal Canadiens at the worst possible time. Looks can be deceiving though.
Shea Weber Down, but Not Out
According to TSN.ca, the Habs have six players on the shelf right now. Among playoff-bound teams, only the Pittsburgh Penguins have more (7). However, none are of the particularly worrisome variety.
That not only includes Nikita Nesterov's undisclosed ailment, seeing as he's actually in the projected lineup Monday night against the Florida Panthers, but also the lower-body injury to top-pairing defenseman Shea Weber, which is more shocking than anything else, seeing as it's news to most everyone. Maybe even to Weber himself, with the defenseman set to miss the next two games (i.e., the remainder of the team's road trip).
Shea Weber ratera les 2 prochains matchs et va quitter vers Montréal pour rencontrer les médecins. #lavoiedubé

— Renaud Lavoie (@renlavoietva) April 3, 2017
Logically speaking, the announcement speaks more to the Canadiens potentially giving him some time to rest nagging aches and pains at home. If it were anything serious, he'd likely be listed as day-to-day (or, God forbid, worse), because it makes little sense to commit to a two-game stint on the shelf, unless the team knows something we don't. They most likely do, and that's the point.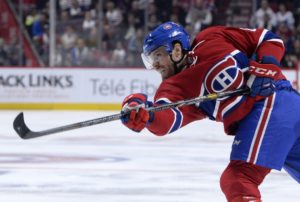 Think of it this way: On the off chance Weber is legitimately injured, it can't be so serious that he'll be missing any playoff games. If that were the case, the injury realistically would have been the result of some violent on-ice, in-game collision (one which didn't happen, it should be pointed out). Nothing less would prevent a proven battle-tested warrior like him from missing games that actually matter.
And that's the point at which we are this regular season, at ones that don't. The Habs have not only clinched a playoff spot, but they're on the verge of clinching the Atlantic Division as well. Both the Toronto Maple Leafs and Ottawa Senators can only close to within six points of the Habs by taking advantage of their one game in hand.
Just a Formality
With four games remaining after that point for each of them, either one winning the division is about as likely as another snowstorm hitting Montreal in the coming weeks, well into spring. Oh, it's possible, and has probably happened before, but who's really going to hold off on taking off their winter tires right now?
Basically, on the scale of laughing it off as just one of those things to cursing the heavens, asking, "Why, Lord, why have you forsaken us," both hypothetical events rank much closer to the latter end of the spectrum. And that's what it would take: an act of God.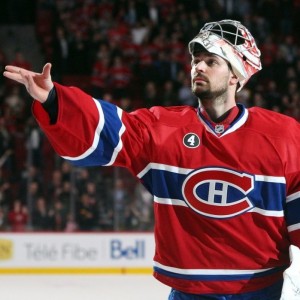 Put simply, in such an instance, having Weber in the lineup wouldn't even matter, because such a catastrophe would be pre-ordained. Ditto for goaltender Carey Price, who's scheduled to have the night off Monday against the Florida Panthers. Charlie Lindgren will get his first start of the season in his place.
It wasn't that long ago that it was argued on these pages that the Habs should only play Price's back-up, be it Lindgren or a healthy Al Montoya, once the division is wrapped up and no sooner. However, when all it would take for Montreal to win the division is a single regulation or overtime win over their last four games (giving them 43; the Leafs have 37 and the Sens have 36, each with five left), it's all but a formality.
That's especially true, seeing as it doesn't even necessarily have to be a Montreal win. Single regulation losses would mathematically prevent either division rival from stealing the division out of the Habs' hands too.
In other words, with no way for the Habs to catch the Washington Capitals for first in the conference, their next four games are about as meaningless as that injury list right now.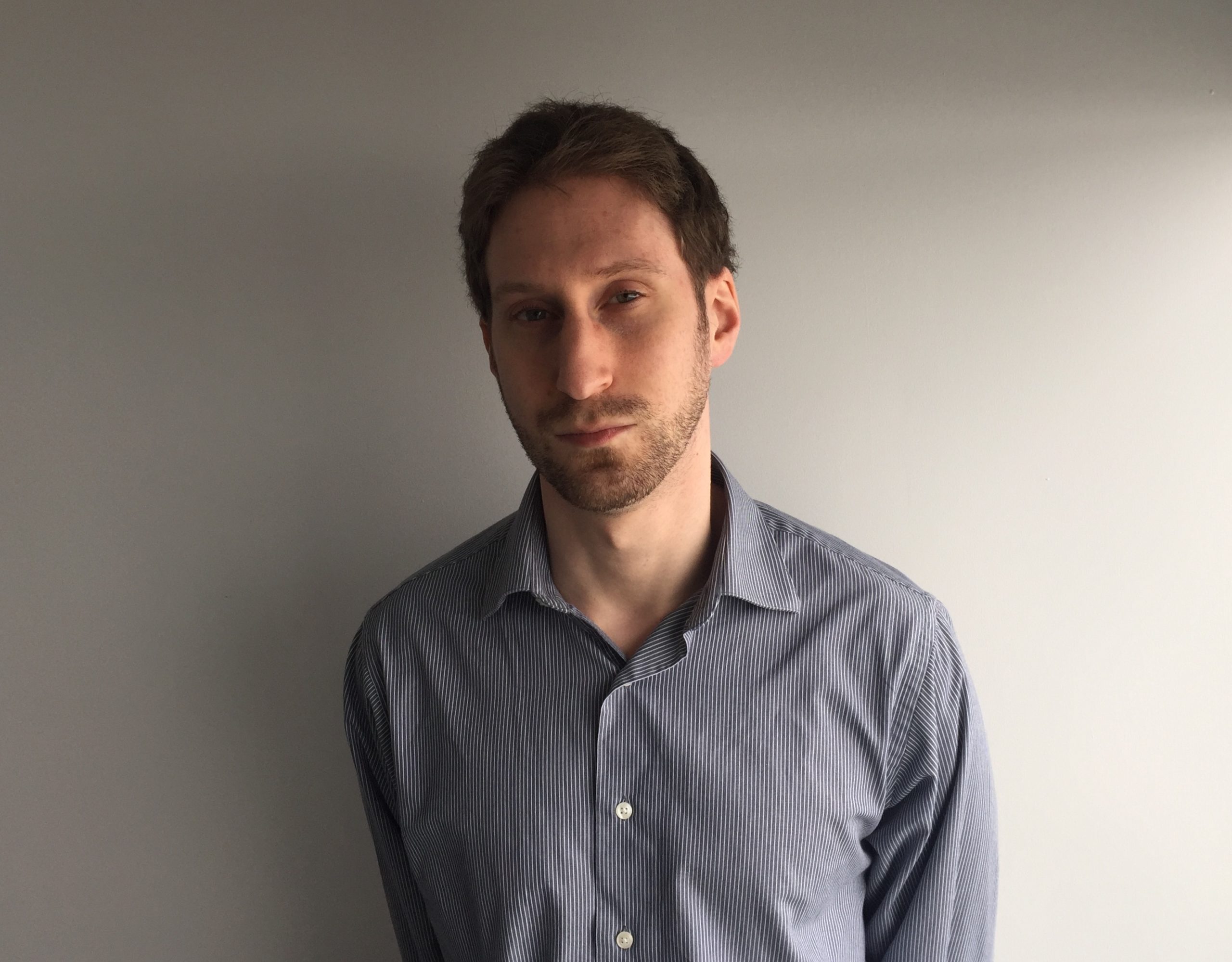 After 10 years of writing hockey, Ryan decided it was as good a time as any to actually join The Hockey Writers for the 2014-15 season. Having appeared as a guest on such programs as CBC Radio One's Daybreak, Ryan has also written for the Montreal Gazette and Bleacher Report and worked for the NHL itself and his hometown Montreal Canadiens. He currently writes about all things Habs for THW, with it being a career highlight for him to have covered the 2021 Stanley Cup Final as a credentialed member of the press.