Even injured, Montreal Canadiens defenseman Tom Gilbert can't seem to do anything right.
Damaged Goods
Maybe that's harsh in regard to the much-maligned blue-liner, especially considering Gilbert has been admirably playing through the pain for some time.
#Habs Therrien says Gilbert first injured his knee in Minnesota 2 months ago. Been playing thru pain until medical staff decided on surgery.

— John Lu (@JohnLuTSNMtl) February 23, 2016
Furthermore, few deserve to be trashed upon once their season has been ended due to an injury. However, while the sincere sympathies of some Habs fans may go out to Gilbert, they also have their own loss to deal with as a result of his injury… that of the draft pick the Habs likely would have received in exchange for his services at or nearing the trade deadline.
Granted, there's no guarantee the Habs would have found any takers for a depth defenseman of Gilbert's quality, even if history dictates the upstart Florida Panthers would have been a good fit (or more specifically the down-swinging Brian Campbell as a partner). Nevertheless, there will definitely not be any gentleman callers for Gilbert now. No one likes damaged goods, even if Gilbert has the propensity to slot in on a third pairing somewhere in the NHL next season, as long as it's not Montreal.
Nepotistic Tendencies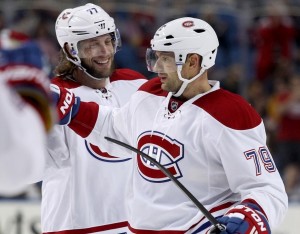 He is 33, after all, meaning he's far from done in theory. In practice, though, he just didn't work out with the Habs, finding himself a few rungs below Jeff Petry on the depth chart's right side (and several more below P.K. Subban), but perhaps unjustifiably one above Greg Pateryn.
In fact, Gilbert almost perfectly personifies the issue most fans have with this current regime: A nepotistic tendency, for whatever reason, toward playing veterans when younger players requiring guidance and experience are readily available, and, oftentimes, more physically capable.
Mistakes will be made. However, show me a star who didn't make mistakes as a rookie and I'll show you a unicorn with a hockey stick for a horn—much more realistic, because you only need to see a unicorn once for it to exist. Meanwhile, established stars continue to make mistakes every game. Subban, who has been nominated for the James Norris Memorial Trophy as the league's best defenseman, winning once, leads the league in giveaways.
Part of the Game
So, mistakes? Part of the game. And any head coach who tries to limit the mistakes made by his team by refusing to give his young players responsibility is only doing himself a disservice in the long run.
That's where the good comes into play. With Gilbert injured, Michel Therrien has no choice but to defer to his younger defensemen, including Pateryn, Mark Barberio and Victor Bartley… finally. That means Montreal will finally be getting some return on Jarred Tinordi, who in one month as an Arizona Coyote has already played in twice as many games as he did with the Habs over three times that span this season.
#Habs: Les duos à la ligne bleue face à la machine des Caps.
Markov-Subban
Emelin-Pateryn
Bartley-Barberio

— J-F Chaumont (@JFChaumontJDM) February 24, 2016
In Retrospect?
It may still be too early to judge the winner of that deal, but, suffice it to say, mistakes are not limited to on the ice, even if it's hard to consider the Gilbert signing a bad one.
It just so happens two offseasons ago, Montreal needed a right-handed defenseman and Gilbert was a worthwhile gamble at his price tag when one alternative, Matt Niskanen, was signed by the Washington Capitals to a much less fiscally responsible contract.
In retrospect, sure, Canadiens general manager Marc Bergevin should have gone after someone else, but Gilbert, with his underwhelming performance and 14 points (over two seasons) was meant to be a depth signing, and that's what he gave the Habs: depth. It's the way that depth was managed that has become the real issue. However, ultimately, the eyes of this organization should be squarely on the future.
The past is past, and that should include Gilbert as far as the Habs are concerned. It's likely Bergevin has learned his lesson from the Alexei Emelin deal and how one should not renegotiate with defensemen rehabbing knee injuries, especially not ones three years older. So, the only real regret the Habs should have at this point, in regard to Gilbert, is that their investment didn't yield any future assets.
Hopefully, the assets the Habs currently have will now get their due instead.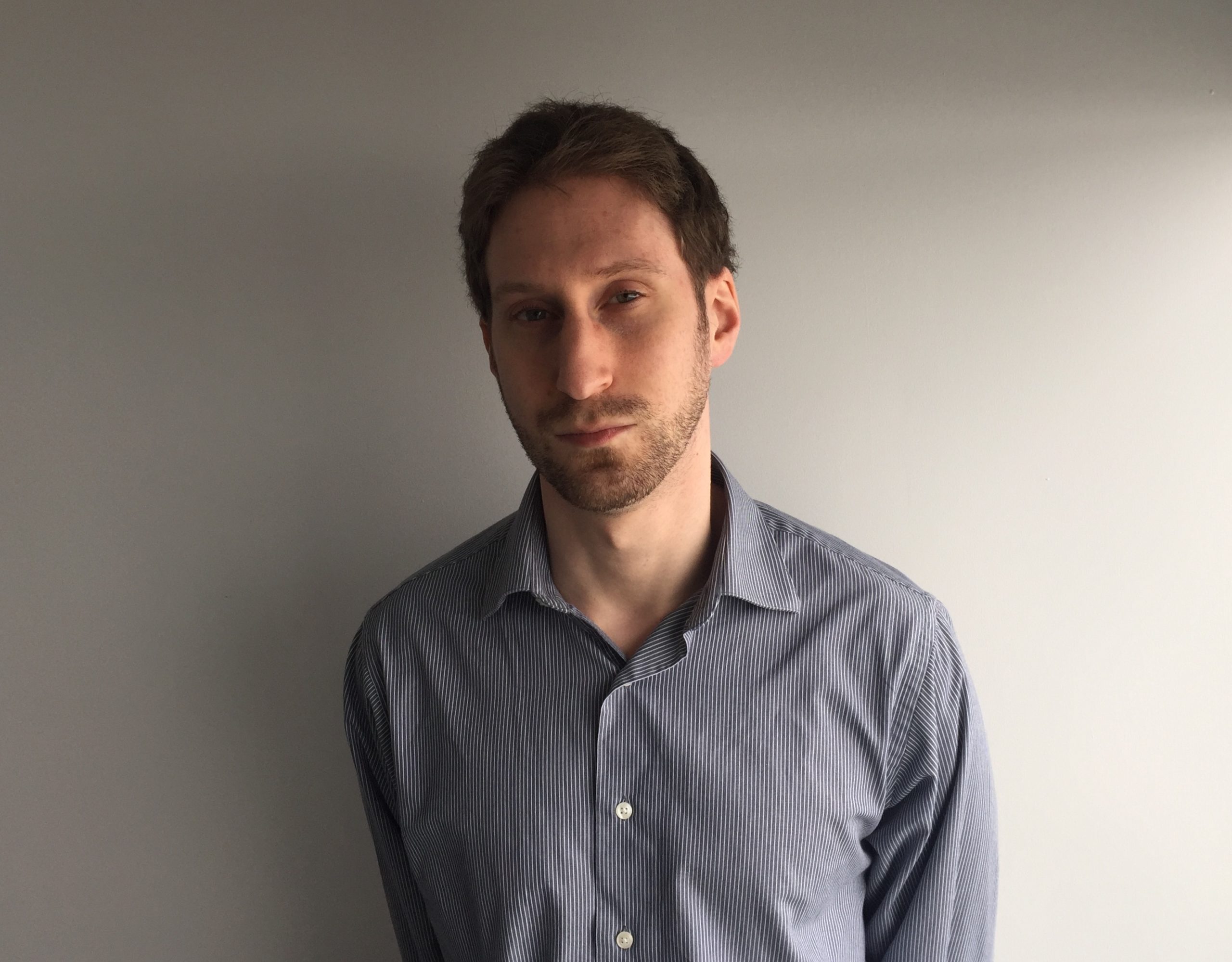 After 10 years of writing hockey, Ryan decided it was as good a time as any to actually join The Hockey Writers for the 2014-15 season. Having appeared as a guest on such programs as CBC Radio One's Daybreak, Ryan has also written for the Montreal Gazette and Bleacher Report and worked for the NHL itself and his hometown Montreal Canadiens. He currently writes about all things Habs for THW, with it being a career highlight for him to have covered the 2021 Stanley Cup Final as a credentialed member of the press.