#5 – Corey Crawford (Chicago Blackhawks)
I may get a lot of flack for putting Crawford up this high, but why should I? Yes, I understand he has some (many) of the best players in the world playing in front of him, but that should not hamper where he ranks among the best goalies in the league. Just in the past three seasons, he has two Stanley Cups, 83 wins, a 2.13 GAA, and .921 SV%. He never posts many shutouts (2nd to last in the past three seasons in the goalies I included above), yet he ranks 2nd in quality start %. Many fans hate on the guy because of some untimely mishaps and injuring himself at a Rise Against concert, but he shows up when he needs to. There were a lot of Hawks fans during the regular season calling for his head and starting either Scott Darling or reported Blackhawk-hater Antti Raanta. Unfazed, Crawford held his own and won yet another Stanley Cup with the Blackhawks. With basically the same group of guys in front of him this upcoming season, he will have a great chance to add another Stanley Cup to his resume.
#4 – Braden Holtby (Washington Capitals)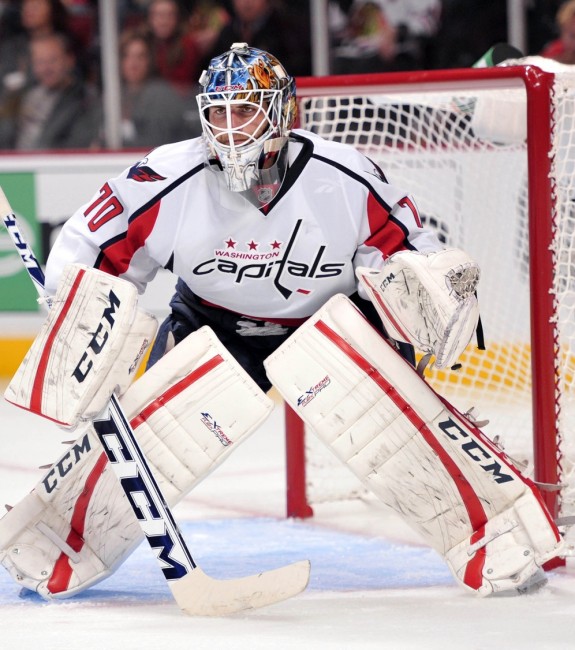 Now, I may even get more flack for this ranking, but I have my reasonings. First of all, Braden Holtby has the best postseason SV% among active goaltenders in the NHL at .936. Secondly, his postseason SV% last season was .944, also the best in the league. Thirdly, he is second (only behind Carey Price) in shutouts over the past three seasons with 17. And lastly, all of his other numbers are very strong as well. Just last season, he led all goalies in games played, shots against, saves, and minutes. Even with all of that action, he had a 2.22 GAA and .923 SV%. He has a career .921 SV% and if it was not for the awful defense he has had in front of him in Washington over the years, those numbers could be even better. Two offseasons ago, the signings of Brooks Orpik and Matt Niskanen helped solidify a blue line that shuffled in new players ever night. Now at almost 26 years old and a brand new 5-year, $30.5 million contract, he should be hitting the prime of his career.
#3 – Henrik Lundqvist (New York Rangers)
Oh King Henrik, how you destroy my hopes and dreams every postseason. As a Capitals fan, I am not sure if I should love or hate this man. In all honesty, I love this guy and respect everything he does, on and off the ice. The Capitals and Rangers seem to match up in the playoffs every year, and every year Henrik loves limiting the Capitals' offense. At times, he can be the best goaltender in the league. While he does put up fantastic regular season numbers, his postseason numbers are even more impressive. In the past three postseasons (56 GP), he has a 2.18 GAA and .929 SV%. Absolutely dominant. Unfortunately for The King, he still has yet to capture a Stanley Cup; no fault of his own though. He truly enjoys the spotlight in New York and Madison Square Garden and if he can remain healthy, will continue his dominant self for seasons to come.
#2 – Tuukka Rask (Boston Bruins)
If you digress to a 2.30 GAA and .922 SV% after winning the Vezina Trophy a year prior, you know you are a pretty good goalie – and that is what Tuukka Rask is. When you match his numbers up against the best goalies in the world, he is arguably the best. Unfortunately, the Bruins put together a very poor season last year and missed the playoffs altogether. None of that lies on Rask's shoulders though. He is an elite goaltender and is only 28 years old. His .926 SV% is the best among qualifying goalies over the past three seasons. His .937 SV% during 5-on-5 is best among qualifying goalies over the past three seasons. This guy is the real deal. As for his postseason numbers, they are also out of this world. In 34 starts since 2012, he has a 2.09 GAA and .922 SV%, to go along with a league-high five shutouts. If it were not for Carey Price's incredible 2014-15 campaign, Rask would be my #1 in a heartbeat.
#1 – Carey Price (Montreal Canadiens)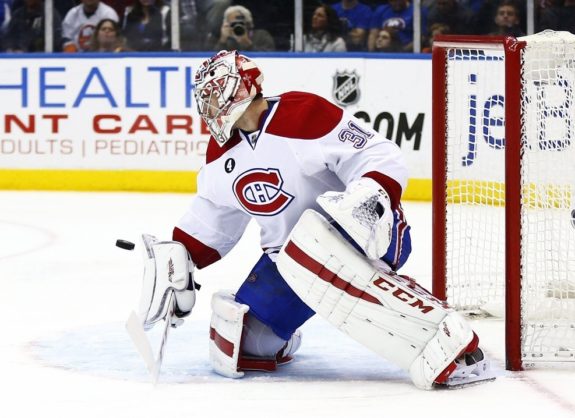 I could definitely make a strong case for Rask and Lundqvist as the #1 goalie in the league, but it is very hard to do with the season Carey Price put together this past season. His numbers were off the charts: 44-16, 1.96 GAA, and a .933 SV% – all led the league. He was basically the only reason why the Canadiens made the playoffs. Their offense was not that good and their defense was not that great either. Price bailed them out on a nightly basis and continuously made spectacular saves. He won every award imaginable last season: the Hart Trophy, the Vezina Trophy, the Ted Lindsay Award, and the William M. Jennings Trophy. Unreal. He has the most regular season wins over the past three seasons, as well as the 2nd best 5-on-5 SV% (.935). He turned 28 years old this past August and should continue his dominant career for many, many more years.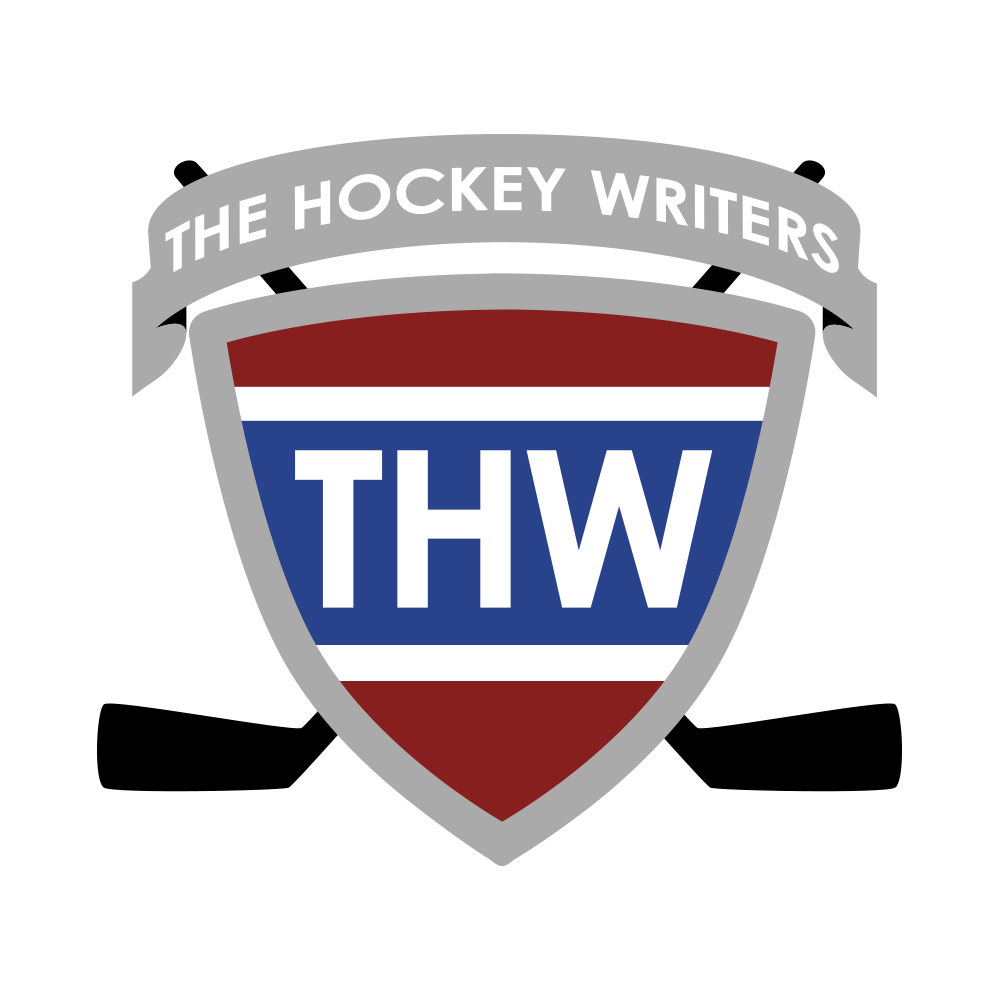 The Hockey Writers is:
1) A top-tier hockey media company delivering a top-notch, in-depth look at the NHL
2) A collective of some of the best hockey writers anywhere
3) A multimedia provider with daily podcasts and YouTube shows
4) Well-respected and widely-cited NHL prospect and draft resource