Whenever we attempt to come up with a coolest, best or top ten of anything we always find readers hurling insults and questioning our sanity for including so and so in the list or not including their favorite. Time to let some opinions fly on our collection of old school NHL goalie masks.
Let us know who your top vote is for, and for argument's sake, we'll use 1981 as a cutoff point for 'old school'.
---
#10 – Ed Giacomin (Cyborg)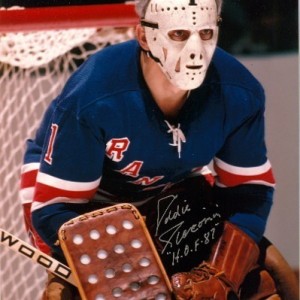 ---
#9 – Bernie Parent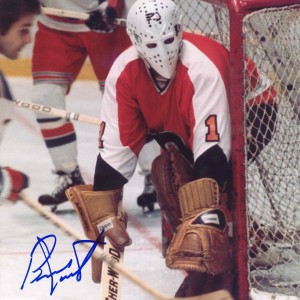 ---
#8 – Gary Bromely (1981 – Vancouver)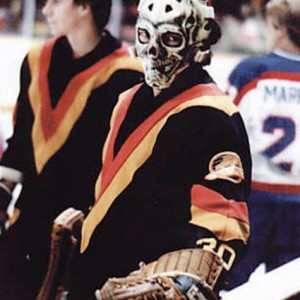 ---
#7 – Jaques Plante
And in the beginning…there was a really good reason.
---
#6 – Glenn Hall
Read all about Glenn Hall, the Hall of Fame goaltender.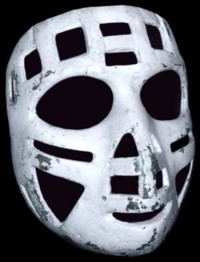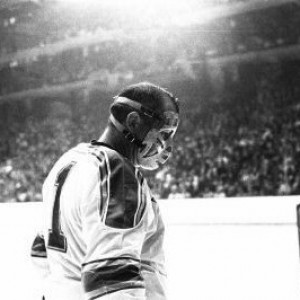 ---
#5 – Rogie Vachon and his 'smiley' mask that he wore in LA and with the Wings.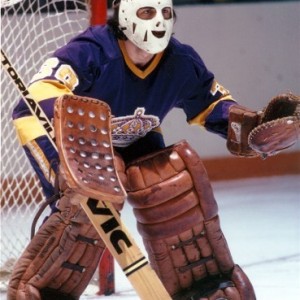 ---
#4 – Tony Esposito,…probably the first hybrid mask.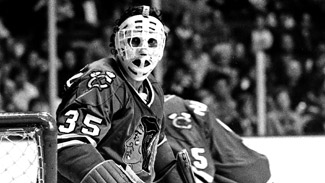 ---
#3 – John Davidson had a couple well-known masks, with the coolest being a mask wearing a mask (1981).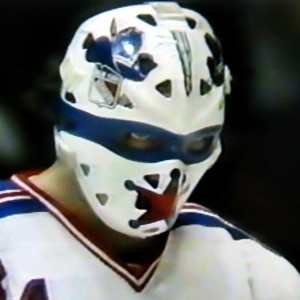 ---
#2 – Ken Dryden, with the distinction of having two very cool, memorable and intimidating masks. For this list, I'll go with really old school.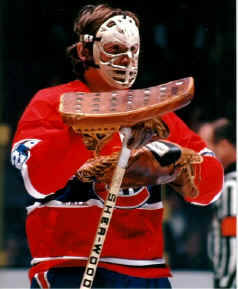 ---
# 1 – Gerry Cheevers. Come on…was there ever a doubt!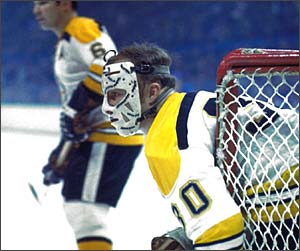 On the topic of goaltenders, we have a great story on how Punch Imlach was able to acquire the Hall of Fame goaltender, Terry Sawchuk, for the Leafs in the late sixties.