On April 4th, 2006, the Minnesota Wild started a little known 21 year-old in net at home against the Blues, who were last in scoring in the 2005-2006 season.  That 21 year-old, Josh Harding, played a complete game shoot out win for the Wild.  He went on to start in two more games that season, including a shutout victory over the Blackhawks.
Six months later, another new goalie got his chance.  This time, it was 28 year-old Niklas Backstrom making his NHL debut.  On October 7th, 2006, Backstrom entered in the second period and allowed two goals in a win over Nashville.
Since the 2006-2007 season when he led the league in SV% and GAA, Backstrom has clearly been the starter.  He has mostly played like a first tier goalie since then and is 22nd all-time in GAA and 8th all-time in SV%.  However, Harding has played like a starting goalie as well.  They have identical career SV% with .916, but Harding has a slightly higher GAA.
Injuries
Backstrom has become known for his many injuries, including missing all of the playoffs last year after being injured in Game 1 warm-ups and already being hurt after a minor collision in front of the net this season.
Although Harding has a widely documented battle with Multiple Sclerosis (MS), he wasn't diagnosed until September 2012.  That was six years after his NHL debut.  Following a setback in his treatment last Spring, he missed a few games, but now appears to have overcome this and has been playing some of the best hockey of his career.  According to WebMD, people with MS should be able to live generally normal lives with possible periodic flare-ups.  Ultimately, what is the difference between a goalie who gets random injuries regularly and a goalie with a disease that takes him out of the line-up a few games now and then?  I acknowledge that there is no way to know how often Harding will be sidelined, but it still seems like less of a gamble than Backstrom in net daily.
The importance of goals against
In the NHL today, defense and goaltending is more likely to get your team into the playoffs than goal scoring.  Last season, the ten teams that allowed the fewest goals made the playoffs while nobody in the bottom ten made the playoffs.  Compare that to goal scoring where two of the top ten teams, Tampa Bay and Philadelphia, missed the playoffs and four of the bottom ten teams made the post-season, Detroit, San Jose, Minnesota, and Ottawa.  If your team is strong in defense and goaltending, you are much more likely to make the playoffs.
Now back to Harding and Backstrom.  Because goalie can be the most important factor in getting into the playoffs, the Wild need to focus on whoever is going to get them the best chance.  Right now, that person is Josh Harding.  He has been healthy and played well since returning in the spring.  In particular, he has been fantastic this year behind some great defense.  He is currently second in the NHL with a 1.11 GAA.  That number will surely rise as the season goes along, but he has been great at the one stat that is most likely to get your team into the playoffs, GAA.
A bright future
To round out the discussion on Wild goalies, Darcy Kuemper has looked like a good future option for the team.  He has played very well in the AHL including a .957 SV% with 1.51 GAA in the playoffs for the Aeros.  Most importantly, one of the current Wild goalies, Harding, thinks he has a bright future.
With Backstrom healthy, Wild sent down Kuemper. Spoke to Harding about Kuemper recently. Harding: "Trust me, he's going to be really good."

— Chad Graff (@ChadGraff) October 18, 2013
Darcy Kuemper might have a great future ahead of him in the NHL with the Wild, but the Wild needs someone right now.  Josh Harding should be the starting goaltender for the Wild.
The NHL regular season schedule was released on Friday. Check out our partners at TiqIQ for the best deals on Minnesota Wild tickets for all 2013-14 games.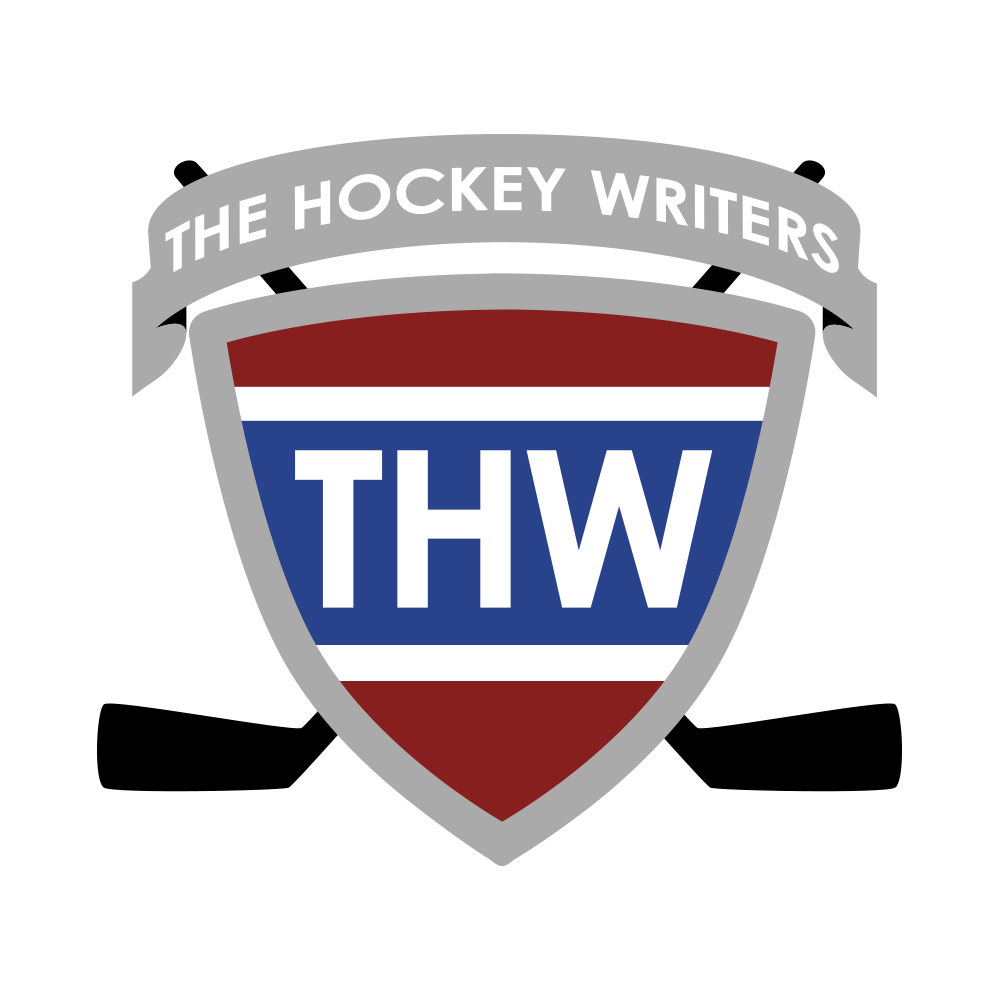 The Hockey Writers is:
1) A top-tier hockey media company delivering a top-notch, in-depth look at the NHL
2) A collective of some of the best hockey writers anywhere
3) A multimedia provider with daily podcasts and YouTube shows
4) Well-respected and widely-cited NHL prospect and draft resource