After a long four-and-a-half month wait, the Windsor Spitfires are set to hit the ice for their 2018-19 training camp. The club released its training camp schedule on Tuesday afternoon and it includes practices and scrimmages that are open to the public.
The camp will have 48 players – returning players, draft picks and free agents – put on the blue, white and red Spitfires practice jerseys for three days of intense on-and-off-ice training. Players report to the WFCU Centre on Monday, Aug. 27 for off-ice orientation and tests with practices and scrimmages in the following days.
Rychel's Rebuild in Full Swing
Last season, the Spitfires started to rebuild with general manager Warren Rychel dealing several veterans for young prospects and picks. Now, those players have the chance to show the deals were worth it. Expected to be at camp are Dallas Stars prospect Curtis Douglas, Vancouver Canucks prospect Michael DiPietro, veterans Lev Starikov and Nathan Staios, 2018 first-round pick Jean-Luc Foudy and 2018 CHL Import selection Kari Piiroinen, among many others.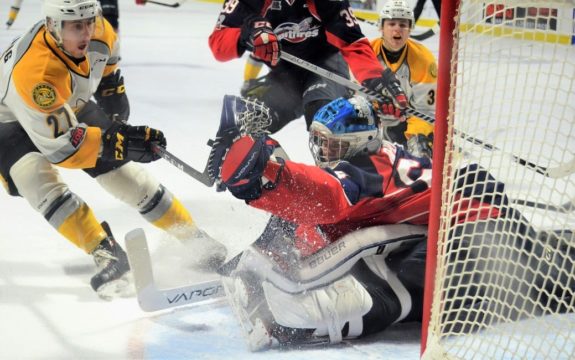 It's also a chance for free agents to make their mark; an area where Rychel has flourished over the past several seasons. Players like Cristiano DiGiacinto, Jalen Chatfield, Mario Culina and Jake Smith have all come in as free agents and provided the team and fans with high-quality hockey.
Who will be this season's surprise camp stand-out? We'll find out soon enough. Here is the training camp schedule for the 2018-19 Spitfires:
Going Camp Crazy
Monday, Aug. 27
– Players report to WFCU Centre for check-in and off-ice activities. This is closed to the public.
Tuesday, Aug. 28
On-ice sessions begin and are all open to the public. Rosters will be announced closer to the date.
– 9:00 a.m. – 10:00 a.m. – Team Blue Practice
– 10:15 a.m. – 11:45 a.m. – Team Red v. Team White Scrimmage
– 2:15 p.m. – 3:15 p.m. – Team Red Practice
– 3:30 p.m. – 5:00 p.m. – Team Blue v. Team White Scrimmage
Wednesday, Aug. 29
– 9:00 a.m. – 10:00 a.m. – Team White Practice
– 10:15 a.m. – 11:45 a.m. – Team Red v. Team Blue Scrimmage
– Afternoon session times and rosters will be announced after the morning scrimmage.
Thursday, Aug. 30
– 10:00 a.m. – 4-on-4 Scrimmage
– 7:00 p.m. – Annual Blue v. White Game at WFCU Centre. Admission is free.
Primed for Pre-Season
Following training camp, and any initial roster cuts, the Spitfires will head east to Buffalo to participate in the second-annual OHL Showcase at the HarborCentre in Buffalo, NY. The event is a round-robin and takes place from Friday, Aug. 31 through Sunday, Sept. 2. It features the Spitfires, Flint Firebirds, Erie Otters and defending OHL-champion Hamilton Bulldogs.
The Spitfires will play the Otters on Friday night at 7:00 p.m., the Bulldogs on Saturday afternoon at 2:30 p.m. and wrap it up with the Firebirds on Sunday afternoon at 12:30 p.m. Last season, the Spitfires finished the tournament with a 3-0 record. Tickets to the event can be found here.
After the tournament, the Spitfires will have some time off before renewing acquaintances with the rival Sarnia Sting. The Sting eliminated the Spitfires in six games in the first round of the playoff last season.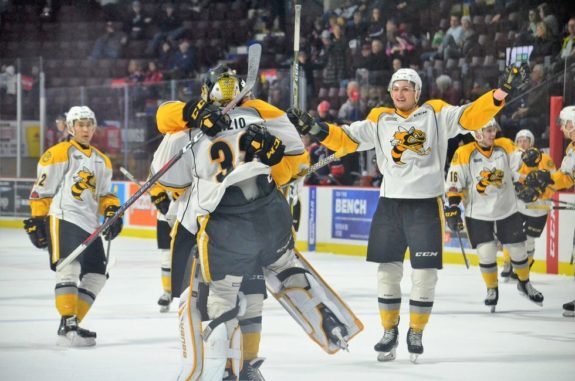 The Spitfires host the Sting on Thursday, Sept. 13 at 7:05 p.m. at the WFCU Centre before finishing the pre-season the next night in Sarnia. The 2018-19 regular season starts soon after as the Spitfires host the Guelph Storm on Thursday, Sept. 20 at 7:05 p.m. Tickets to regular season games can be purchased here.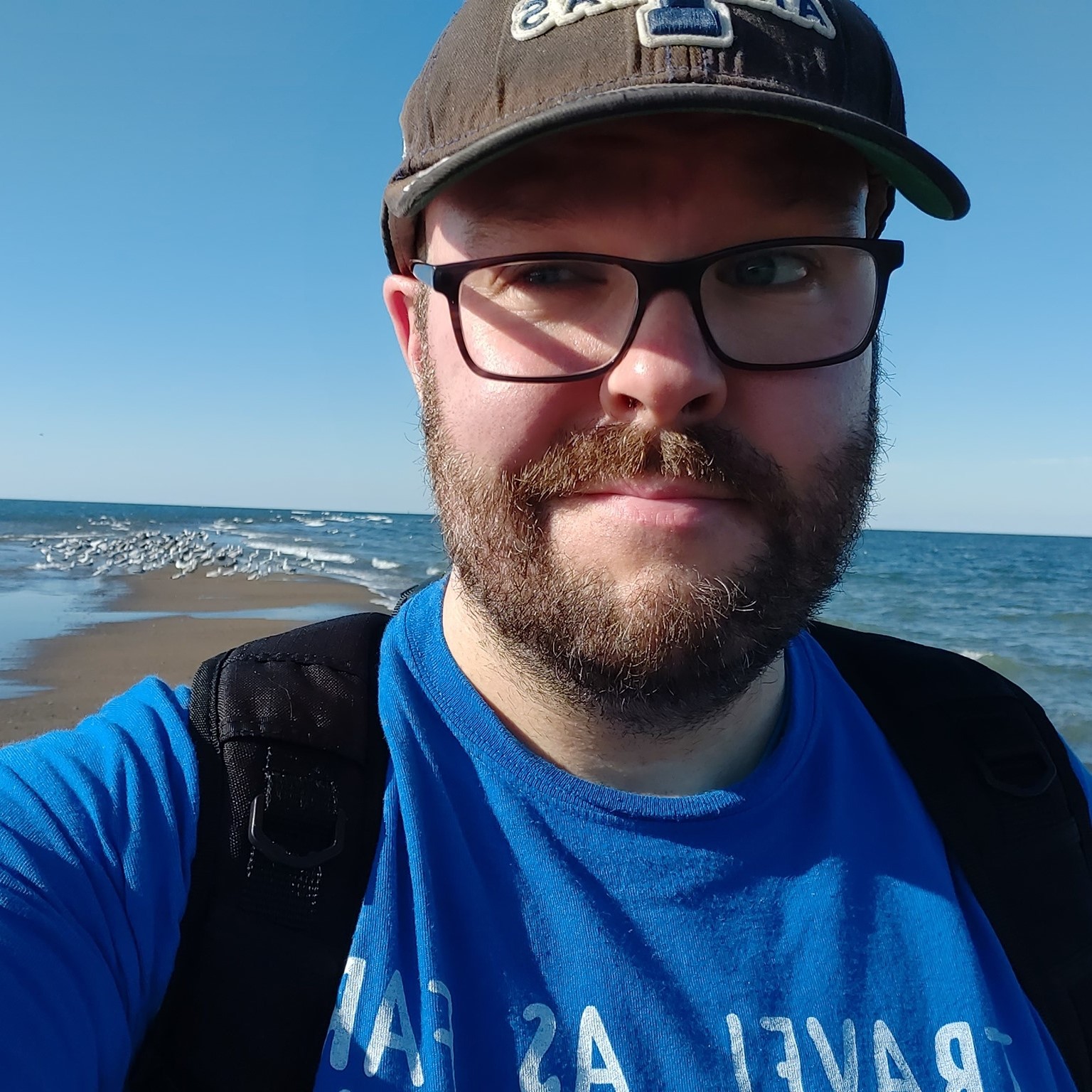 A nearly life-long resident of Windsor, ON, I graduated from St. Clair College (Journalism) and University of Windsor (Communications) and have attended Windsor Spitfires' (and OHL) games for 30-years. My areas include multimedia journalism and photography.