July 1 has become the most important holiday on the Canadian calendar. The free agent frenzy shuts down the entire country as people sit glued to their televisions, wondering who will be signed next. Canadians even shoot off fireworks at the end of the day.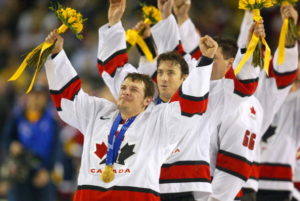 It's also possible that they are celebrating Canada Day. However, the fact remains that July 1 is an important day on the NHL calendar. All bad deals are signed here as teams push for the same player, which drives up the price until you've signed someone like David Clarkson to a seven-year, $5.25-million-per-year contract.
The Winnipeg Jets are typically one of the quieter teams during the free agent frenzy, but things might be different this year. The Jets have been linked to multiple free agents, some more seriously than others.
As we get closer to the deadline, let's take a look at who the Jets are looking at and who they should actually sign.
Goalie Free Agent Market
A poor season last year between Connor Hellebuyck, Michael Hutchinson, and Ondrej Pavelec has general manager Kevin Cheveldayoff searching for a different answer.
While there is no doubt the Jets want Hellebuyck to be their number-one goalie, Cheveldayoff also recognizes that Hellebuyck will need help this year.
The Jets have been linked to goaltender Brian Elliott. Elliott has a career .913 save percentage and has throughout his career split the starting role with another goaltender, never playing more than 55 games in a single season.
I'm told UFA goaltender Brian Elliott has been making tentative accommodation plans for Winnipeg. He's on the #nhljets radar.

— Rick Ralph (@RickRalphTSN) June 26, 2017
Another goalie the Jets seem to have an interest in is Steve Mason. Last year wasn't great for Mason, but he is only two seasons removed from posting a .928 save percentage. It's clear the Philadelphia Flyers don't have any more interest in him, but a few other teams are vying for his services.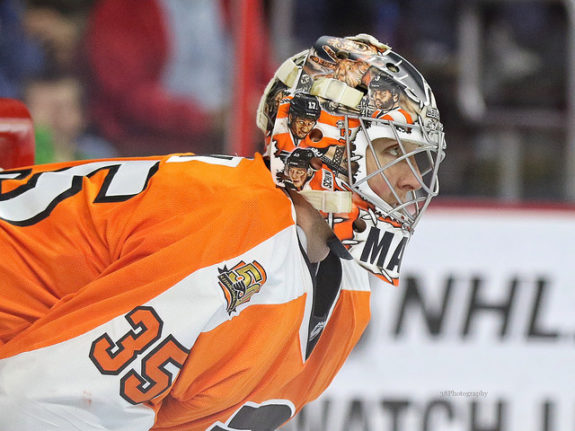 Jonathan Bernier is another name that has been mentioned. Whatever Cheveldayoff does, he has to resist the urge to 'go big or go home.' Whatever the Jets GM is planning will likely involve a max of two years with a cap hit hopefully under $4 million. He has multiple restricted free agents (RFAs) over the next couple of years and can't afford to spend his cap on a goalie he doesn't want to be the next number one. All he needs for now is a 1B.
Defensive Decisions
The Jets need a left-handed defenceman to plug into the second pairing with either Dustin Byfuglien or Tyler Myers. Tobias Enstrom has been good for the Jets and Josh Morrissey is the new number-one on that side, but it's clear after last season the Jets need some more depth.
Dmitry Kulikov is a name that has popped up recently on the Jets' radar.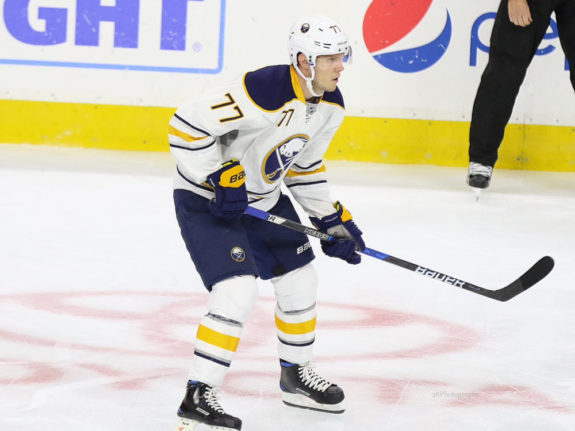 Originally a 14th overall pick, Kulikov has had an up-and-down career. In 2011-12 he had 28 points in 54 games but hasn't done much since. The Florida Panthers obviously saw something to select him in the first round though, and he is only 26-years-old, so it's possible he hasn't quite hit his prime. Over his career, however, he is a 48.7 percent Corsi player, meaning he doesn't have the puck as often as the other team. His Corsi is negative relative to his team, meaning it's not the team that is dragging him down.
Washington Capital Karl Alzner is also being linked to Winnipeg. Alzner is a stay-at-home defender who doesn't score very often and has poor possession numbers. He will also command a big cap hit and the Jets should stay away from him.
Winnipeg and Montreal with strong interest in Karl Alzner. Indications are the Jets and Canadiens have had discussions with Alzner.

— Darren Dreger (@DarrenDreger) June 28, 2017
There are other options out there, including bringing either Ron Hainsey or Johnny Oduya back to Winnipeg. Just like the goaltending, the Jets need to be careful not to spend too much. Jacob Trouba will command a massive raise next season while Morrissey will be looking to get paid the year after that.
Help Up Front
The Jets do not need much help up front. Their top-six is concrete while they also have a great fourth line in Adam Lowry, Joel Armia, and Shawn Matthias.
The Jets could sign someone like Radim Vrbata to solidify the bottom six, but I wouldn't expect much to happen with that.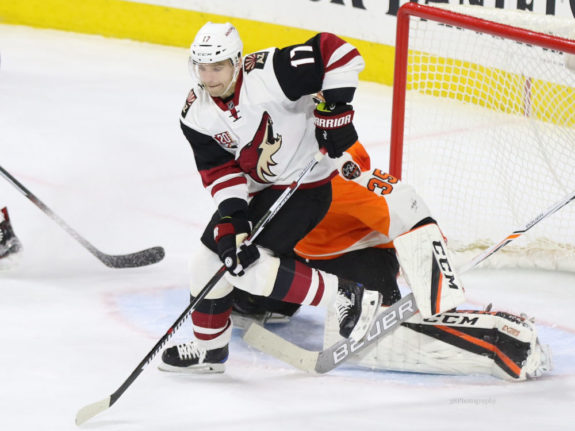 Could they take a chance on someone like Nail Yakupov? No rumors have linked the two sides together, but it could be a fit, where he could play on the third line and jump up if needed. Plus, he would come cheap.
Who The Jets Should Sign
The Jets should sign a goaltender. My sense is that Brian Elliott could be had for cheaper, as he might be looking to find his game again. Could the Jets get him for two years and a $3.5-million AAV?
On defense, neither option linked to Winnipeg is particularly appealing. Using their depth up front to trade for a defender might be a better route. But if they are going to sign someone, it should be Kulikov, who has the potential to break. If paired with Byfuglien or even Myers, he may get that chance.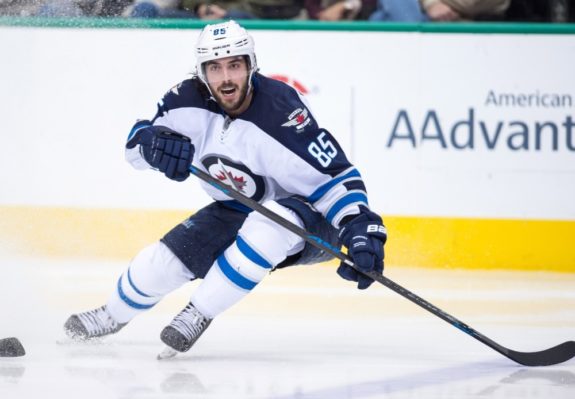 The Jets will be an interesting team to watch come July 1. The moves they make on that day could be the difference between a playoff game in 2018 or another early season exit.
And of course, have a very happy free agent frenzy day…er…I mean Canada Day.