The best-case scenario for the 2017-18 Montreal Canadiens is fairly obvious: They will ideally contend with their sights set on the Stanley Cup. What about the worst-case, though?
Capable of Great Things
While that ultimate goal may be unrealistic considering the long list of classic legitimate contenders and new ones that have emerged (Columbus Blue Jackets, Nashville Predators, etc.), it's hard to argue that, with Carey Price in nets, the Habs are capable of a great regular season. From then on, anything can happen as the old adage goes.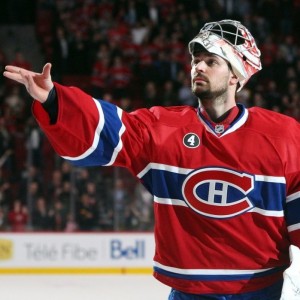 Essentially, making the safe assumption that the Habs will punch their ticket to the playoffs, once they do they'll have a puncher's chance to make a half-decent run. There is a flipside to that coin, though. How far down the standings can the Canadiens slide?
Even ignoring how division rivals like the Toronto Maple Leafs and Tampa Bay Lightning will be taking huge steps forward, fans don't have to look too far back for examples of nightmarish situations that never seemed so much as possible entering Octobers past. For instance, they finished third from last in 2011-12. Not only did the Habs reach the postseason immediately before in 2010-11, pushing the eventual Stanley Cup-champion Boston Bruins to seven games in Round 1. They also ended up winning the Northeast Division title the season after in 2012-13.
Bottoms Up for Price and Co.
By bookending that one horrible finish with two decent campaigns, the Canadiens proved that anything can go wrong in any one stand-alone season.  To further emphasize that theory, despite starting 2015-16 at a historically great pace, the Canadiens succumbed to the injury bug, with Price being the most notable victim. They eventually fell out of the playoffs altogether despite being early Presidents' Trophy favorites.
Even with his injury history and his now 30 years of age, chances are Price doesn't go down with another serious injury so soon. As such, it's hard to imagine a similar catastrophe unfolding. It's unlikely that the Habs finish near the bottom of the standings, in other words, which is both good and bad; Good, because it means fans won't have to suffer through a depressing 2017-18, but bad, because, if they don't end up contending, it will all arguably amount to a waste anyway.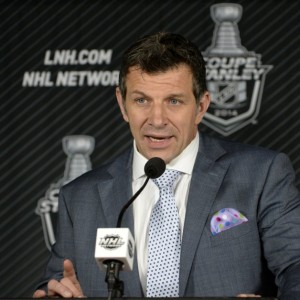 At least if the Habs bottom out, they'll "earn" a high pick in a stronger draft than this past one. A middling finish, where the Habs just miss out on a playoff spot, would be worse from an organizational perspective. Furthermore, one could argue that, by bottoming out, Canadiens ownership would have no choice than to move on from its current management group headed by Marc Bergevin.
There's a definite debate to be had as to whether or not that would be for the best, with the team having gone from two playoffs rounds won in 2013-14 to one the following season. They obviously didn't win any in 2015-16 having missed the playoffs altogether. Ditto for this past season, which may have been an even greater failure considering the Habs didn't have the Price excuse to fall back on anymore. In fact, 2016-17 was shaping up to be the year.
A Disappointing 2016-17 for Canadiens
Despite being on the decline, defenseman Shea Weber was just 31 and still proved more than capable of performing at an elite, Norris Memorial Trophy-caliber level. Price, Alex Galchenyuk and Max Pacioretty were still on very team-friendly deals. Same for Alexander Radulov, who injected some energy into the top line and proved to be a clutch performer, only to move on to the Dallas Stars via free agency.
Add to the mix the relatively clear path to the Stanley Cup Final that the Habs missed out on by lethargically losing to the New York Rangers in the first round and you could practically feel the palpable disappointment throughout the city when they fell in six games.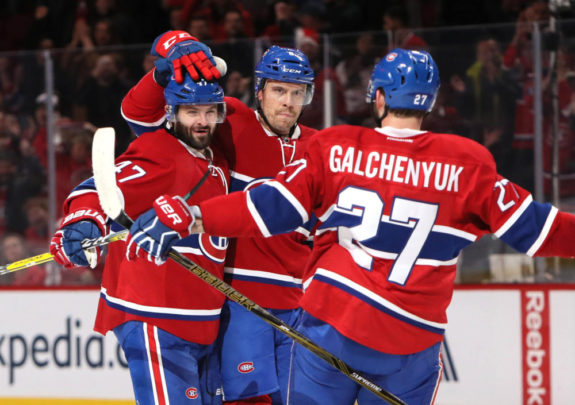 Ultimately, it's the playoffs that dictate how much of a success 2017-18 will be. The Habs can just barely scrape by from October to April, but, as long as they manage to make it through a couple of rounds, most everything will be forgiven. Much like how this season should be considered a failure despite the Atlantic Division title.
At least with a mediocre season, even one that results in a playoff berth (and first-round loss), changes will have to be made, changes both of the philosophical and personnel variety. Bergevin's sweet spot, where he'll have improved just enough to get a pass for next season is a second-round finish. Anything better than that and Habs fans won't care who's in charge. Anything worse, and, well, at least change is quite possibly on the horizon.
To be clear, Bergevin's best-case scenario is to win the Stanley Cup as well. It's just that his worst-case scenario is far different from everyone else's. So, can the Habs spare him from an undesirable fate? Whether it was his intention or not, Bergevin bought a temporary reprieve from criticism calling for his head when he fired Michel Therrien and hired Claude Julien. It was an improvement on paper.
Now it all depends on how much the team itself actually got better following Bergevin's full slew of moves. Holding him accountable (or giving him credit, whatever the case may be) is only logical. That's the likeliest scenario.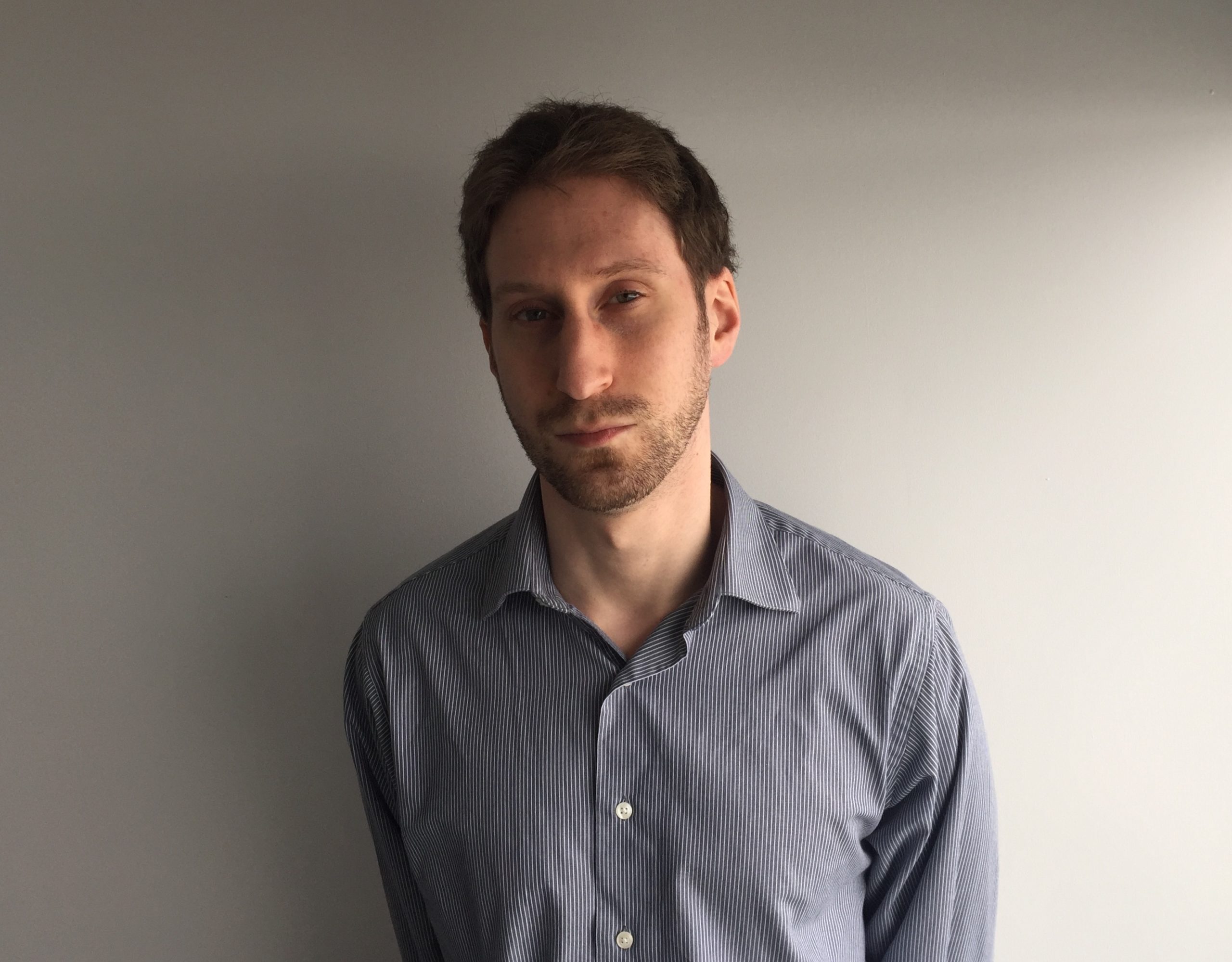 After 10 years of writing hockey, Ryan decided it was as good a time as any to actually join The Hockey Writers for the 2014-15 season. Having appeared as a guest on such programs as CBC Radio One's Daybreak, Ryan has written for such publications as the Montreal Gazette and Bleacher Report and worked for the NHL itself and his hometown Montreal Canadiens. He currently writes about all things Habs for THW, with it being a career highlight for him to cover the 2021 Stanley Cup Final as a credentialed member of the press.