At JerseysMadeEasy.com, we take our job pretty seriously. We want to do more than screen your jerseys: we want to create your team's identity. Now, who wants the same identity as the 4 other "Peter North Stars" teams in their division?
Anyone? Bueller?
Thought so.
Here are 10 beer league hockey team names & logo ideas for you:
PIERRE MCGUIRE'S MONSTERS
Even though we seldom see him up here in Canada since his departure from TSN it's still fun to occasionally mock his signature lines. After putting our heads together, we found a way to combine one with the AHL's Lake Erie Monsters.
Pierre McGuire's Monsters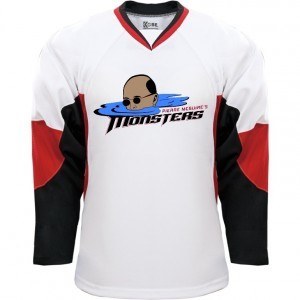 VANCOUVER SPERM WHALES
Pretty self-explanatory.
Vancouver Sperm Whales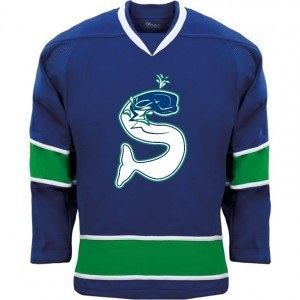 STONER BEARS
We thought we'd make the goofiest jersey in the ECHL just a tad goofier.
Stoner Bears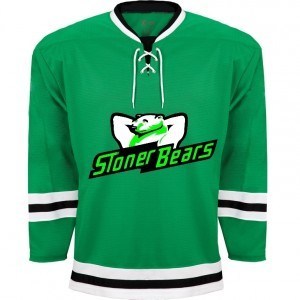 WHEELING NAILERS
Ok, the name isn't new, but we thought this ECHL logo could use a bit of a face lift.
Wheeling Nailers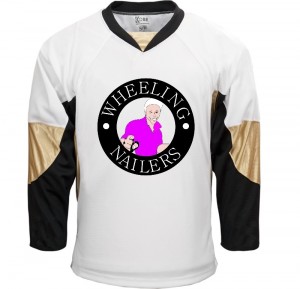 EDMONTON 8-BITS
Decided to take the geeky route on this one.
Edmonton 8-Bits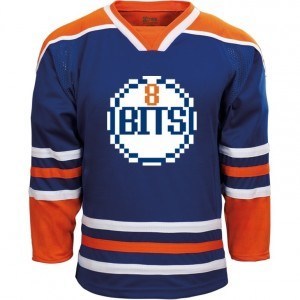 PHILADELPHIA LIARS
We're not suggesting any Flyers' players were Ashley Madison members revealed in the recent hack, we just noticed we could make nice rhyme.
Philadelphia Liars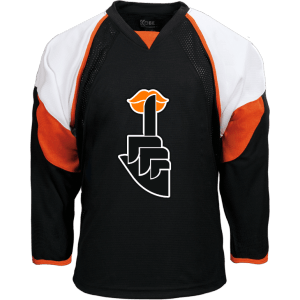 ST. LOUIS BLUE BALLS
This wouldn't be a list of beer league team names without sexual innuendos.
St. Louis Blue Balls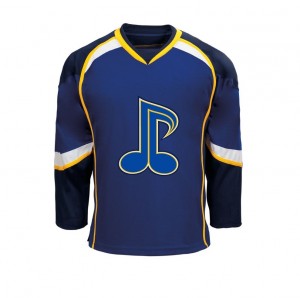 ROENICK'S CUPS
We decided to combine the "James Ready 5.5" label with Jeremy Roenick's most well-known stat: number of cups won.
Roenick's Cups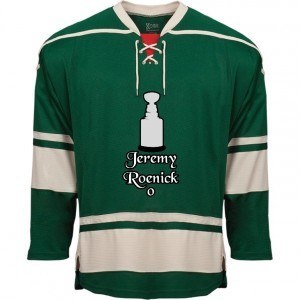 SEGUIN GENESIS
Although the kid is probably too young to have ever played one, his name sure fit well with the classic gaming console.
Seguin Genesis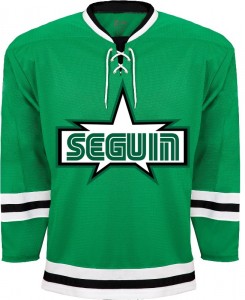 PREDATORS
Nashville might be changing their name after seeing this one.
Predators
Hungry for more logo ideas? We post new ones three times a week on Facebook, Instagram, or Twitter for more ideas!
John Fackoury runs several hockey-related e-commerce websites, including JerseysMadeEasy.com (custom jerseys and socks), InfinityGoalie.com (custom goalie sticks), and HockeyTron.ca (closed – discount hockey equipment).