2010 NHL Draft LA's Staple Center
2010 NHL Draft is a memorable one for the Columbus Blue Jackets, who selected 4th overall (for those of you wondering where the 2011 NHL Draft went, the Blue Jackets didn't draft in the first round that year, having traded their pick to the Philadelphia Flyers in the Jeff Carter trade).  Ryan Johansen was the young centerman from the Portland Winterhawks selected and has proven to be exactly what the Jackets need.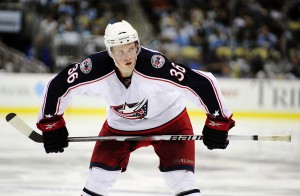 It's not often you find a player who is NHL ready one year after the draft, and if he is ready, it's rare that he plays a nearly full season, but Ryan Johansen is not just any player.  In the 2011-2012 season, he brought his, as Eliteprospects notes, speed and stickhandling skills to 67 games.
Just take a look at his highlight reel, you can see the talent that's waiting for the Blue Jackets in the coming seasons:
While Johansen is talented, he is only 20, he has much growing and learning still to do.  Centering the 3rd line with veterans, RJ Umberger and Nick Foligno, on the wings, Johansen can only become a better player.  Strong line mates to help him grow and experience in winning, Johansen was part of the silver medal winning 2011 WJC-20 team, Johansen brings a breath of fresh air to the struggling team.  After the 2011-2012 team, hope was low, but with the rebound of the 2013 season, the Columbus Blue Jackets have a successful future with the young centerman.
The 2013 NHL Draft is just around the corner, and with 3 selections in the first round alone, we are looking back at the last few years first round draft selection to see how these players have panned out for the Blue Jackets. Tune in for the 2009 NHL Draft selection, coming soon!  Miss the 2011 review?  It's right here!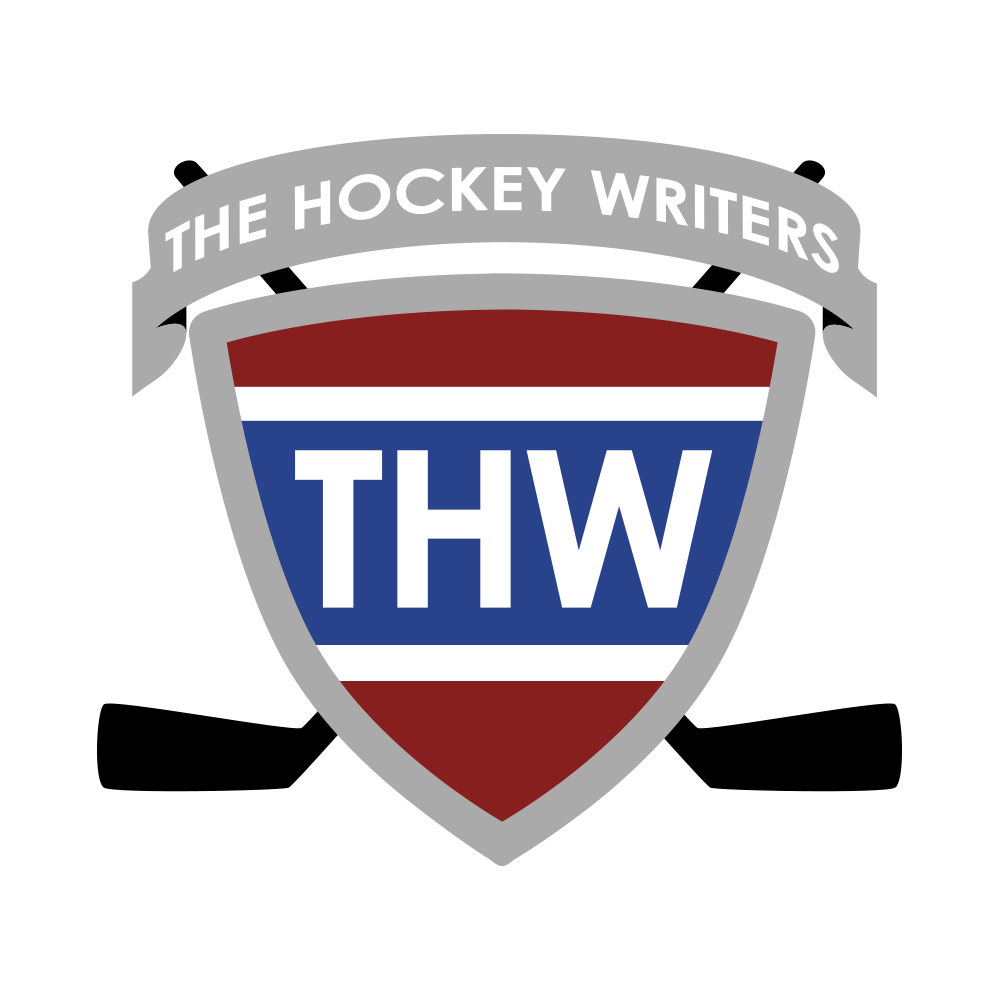 The Hockey Writers is:
1) A top-tier hockey media company delivering a top-notch, in-depth look at the NHL
2) A collective of some of the best hockey writers anywhere
3) A multimedia provider with daily podcasts and YouTube shows
4) Well-respected and widely-cited NHL prospect and draft resource