The 2013 NHL Draft is just 10 short days away.  In those 10 days, the Columbus Blue Jackets are going to once again change the face of their franchise.  For the first time ever, the Blue Jackets find themselves with 3 1st Round picks (14, 19, 27) in a strong draft class.  I can't predict what will happen on June 30th, my crystal ball is on the fritz, but a draft rewind is totally possible.  10 days, 10 years, 10 players that all helped make the Blue Jackets what they are today.  Up first, the 2012 NHL Draft pick:
2012 NHL Draft Pittsburgh's Consol Energy Center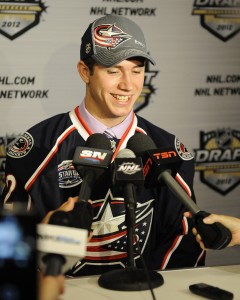 Despite finishing the season in 30th, the Jackets had the misfortune of losing the Draft Lottery to the Edmonton Oilers.
Picking 2nd overall, the Jackets selected defenseman Ryan Murray from the Everett Silvertips.  Except it didn't quite out as well as the Jackets had planned.  The 19 year old injured his shoulder in a game while playing for the Silvertips.
Prior to his injury, Eliteprospects scouted Murray:
A two-way defenseman, Murray plays a well-rounded game. Depends on his smarts rather than overpowering opponents. A really good skater. Outstanding hockey sense and smarts. Also a skilled passer and has a good shot.
Murray's future seems strong.  His skills can be honed, speed increased, and shots controlled.   What's better to see is that he has hockey "sense", something that can't be taught.  Understanding the importance of the basics can make or break a player.  As we've all seen, a goal is one point, no matter how fancy it is, but you can't get that goal if you don't keep your stick down.
Spending time in Columbus training as he recovered from surgery, I'm sure the Springfield Falcons will have a place for him this upcoming season.
Tune in soon for the 2010 NHL Draft selection!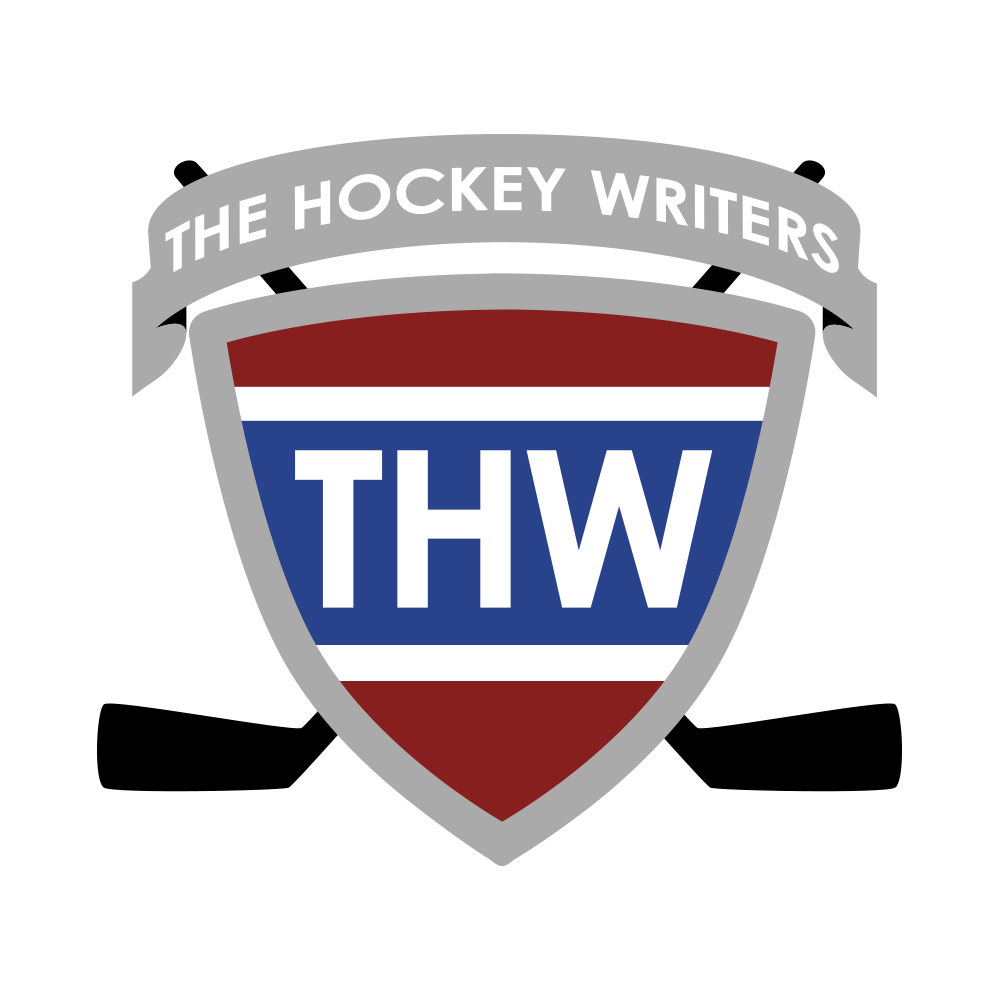 The Hockey Writers is:
1) A top-tier hockey media company delivering a top-notch, in-depth look at the NHL
2) A collective of some of the best hockey writers anywhere
3) A multimedia provider with daily podcasts and YouTube shows
4) Well-respected and widely-cited NHL prospect and draft resource