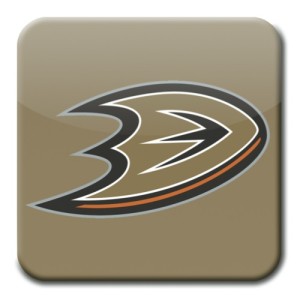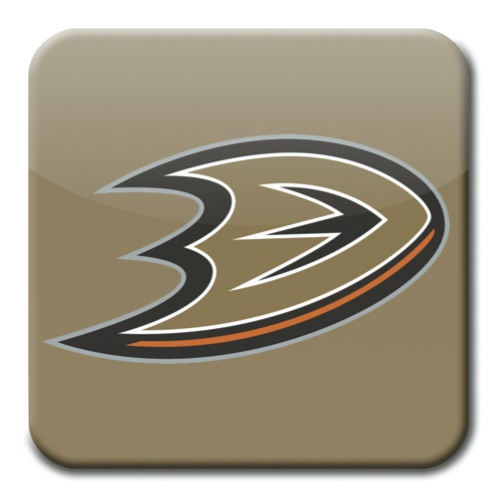 The Anaheim Ducks selected defenseman Jacob Larsson with the 27th overall pick in the 2015 NHL Entry Draft.
Anaheim struggled defensively last season, ranking 26th in the League in goals against per game. Luckily, they were one of the top-five teams in the NHL in scoring, so they came out positive in the goal differential department.
But the Ducks desperately needed help on the blueline.
Larsson is described as an excellent, puck-moving defenseman that plays a solid two-way game. He comes in at 6′ 2″ and 190 pounds that is an outstanding passer.
The Swedish skater last played for the Frölunda Indians, where he registered just three points in 20 games. However, he earned a plus-4 rating and established himself as an intelligent defenseman with great vision on the ice.
Anaheim possesses no picks in the second round but chooses 80th and 84th overall during round three. They also choose at 148 and 178.
Make sure to keep an eye on THW's NHL Live Draft Tracker and Deal Tracker for up to the minute info on the Draft, trades and signings going down.