Even under the conservative assumption the Montreal Canadiens improved as a whole this past offseason, logic dictates there are certain areas in which they might actually be worse off heading into 2015-16.
Following a discussion on the three ways they will be better this coming season, here are three reasons they might not be:
Look for More Montreal Canadiens Injuries
The Canadiens finished the 2014-15 season with a league-low 88 man-games lost to injury. To put into perspective how low that is consider how the Columbus Blue Jackets led the league with 508 (almost six times as many).
Consider also that P.A. Parenteau was arguably the only team regular to sustain a serious, long-term injury… and he was "regular" relative to the lineup the same way a bowel movement is to your daily routine. You go because you have to, not because you (or head coach Michel Therrien in this case) wants to.
The bottom line is the Habs got insanely lucky in regard to injuries last year. For example, in 2013-14 they had 273 (three times as many). Even in the lockout-shortened 2013 season, they had 126. In 2011-12, they led the league with 439!
The law of averages essentially states that the Habs will eventually be paying for their good fortune and health last season and probably sooner rather than later.

Andrei Markov Isn't Getting Any Younger
No, you should never really hope for an injury to any player, unless his name is Andrei Markov and you're a Canadiens fan. Let me explain:
Markov will be 37. He has legs the same way a table from IKEA does, complete with metallic parts to screw them in improperly and a rapidly running out warranty. Or, put another way, his legs, like the legs of a race, are nearing the end.
Now, Markov didn't exactly have a great playoff run, to put it gently. He misplayed the puck on multiple occasions. So, if reports that he was nursing an injured wrist are accurate, it might not only explain a few things, but it would at least subside some—but not all—concern in regard to his game moving forward.
Assuming the wrist injury will heal in time (presumably by the start of the season), great, because P.K. Subban can only cover for a struggling defensive partner for so long. Unfortunately, even if the left-handed Markov's mediocre play this past spring was related to a wrist injury, it's hard to believe his age didn't factor in at all after a long a regular season. And if his age is catching up to him, one of three things will inevitably have to happen:
Therrien will have to play Nathan Beaulieu more and more on the top pairing, which he may not want to do
Therrien will have to play Alexei Emelin more and more on the top pairing, which everyone else will not want him to do
The top pairing will become more and more of a defensive liability, leading to more pressure on Carey Price to perform at the top of his game
None of the three are good options, but there's a good argument to be made that they get increasingly worse moving down the list…
Can Carey Price Repeat?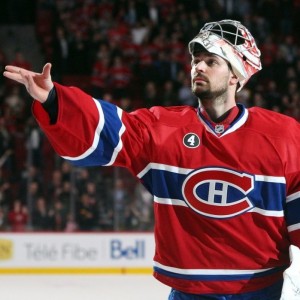 Hart Memorial and Vezina Trophy-winner Carey Price had a season for the ages (in case the qualifier ahead of his name there didn't tell you all you needed to know). He became the first goalie MVP in 12 seasons (Jose Theodore in 2001-02), which should tell you all you need to know about the rarity of the accomplishment.
Granted, if you were unfamiliar with Theodore's work that season, you'd probably just assume after reading that last sentence that they'll give the award to just about anyone. However, consider how, in the trophy's nearly 100-year history, just eight goalies have won it in all, Price included.
No matter how you break it down, that's pretty elite company (even with Theodore), and one has to believe, for the Canadiens to replicate the success of their 110-point 2014-15 season, Price is going to have to at least enter into the conversation to win a second straight Hart. And a goalie winning it in two consecutive years? It's only happened once (Dominik Hasek from 1996-98).
Is Price in the same league as Hasek? Maybe… if the league we're talking about is the NHL. Does anyone know if he's retired for good?
Price technically doesn't actually need to win the Hart or even be nominated. He does however have to post similar numbers to his league-leading 1.96 GAA, his league-leading .933 save percentage, and ultimately record-breaking 44 wins for the Habs to stand a chance at the Presidents' Trophy (which is what would constitute an improvement after they ranked second last season). This is all due to Therrien's over-reliance on him.
Depending on that level of play once again is playing with fire. It's not just that Price would have to replicate that game-breaking (season-breaking, even) success for a second-straight year. It's almost like depending on him to replicate it for a third-straight one after his incredible 2013-14. Everyone knows he capable, but there are too many factors that enter into the equation.
When it comes down to it, it's kind of like asking for a critically acclaimed movie trilogy from start to finish. Sure, you may get Return of the Jedi. You may also get The Godfather: Part III.
Even in the case of the former, remember The Phantom Menace? Something has to give eventually.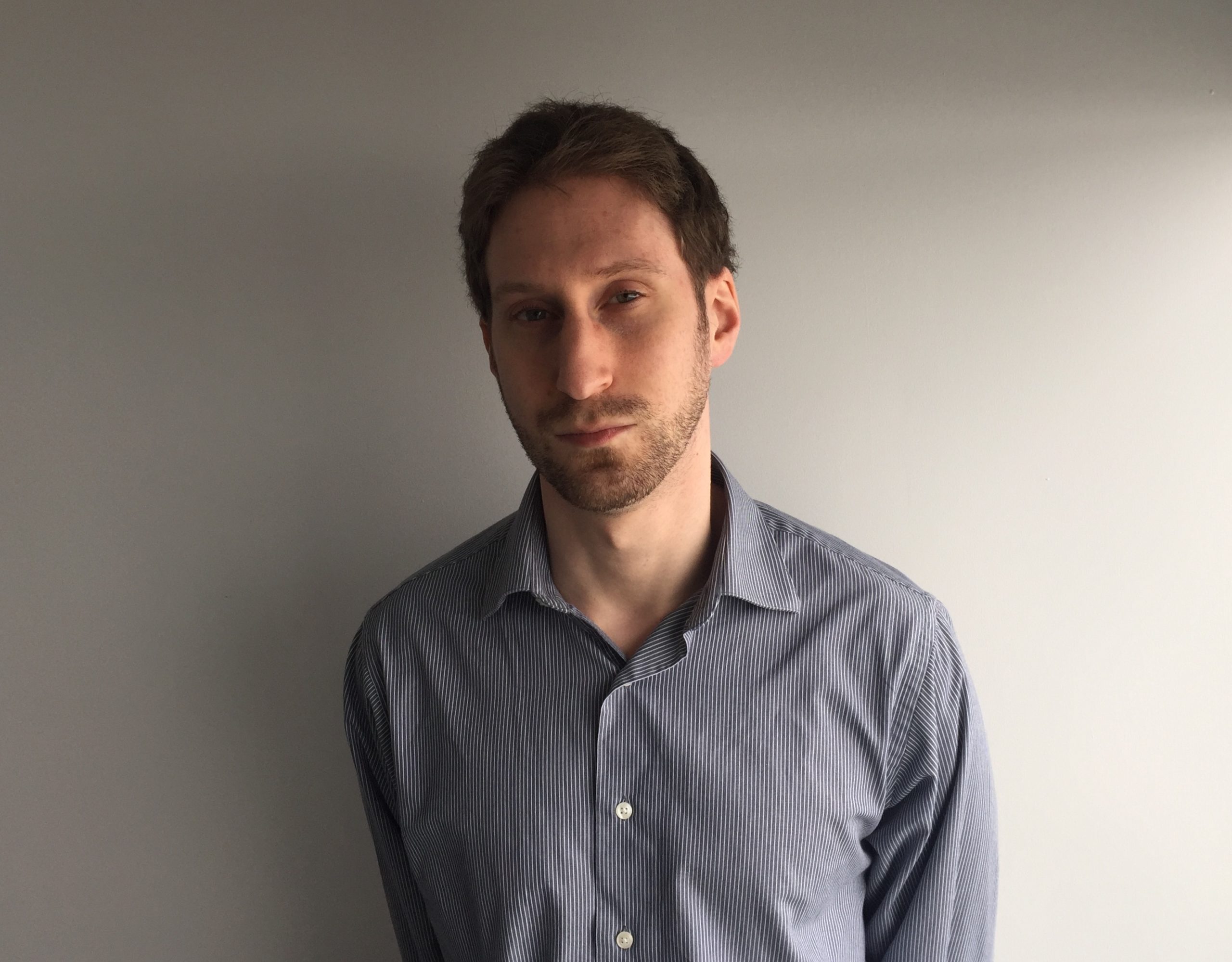 After 10 years of writing hockey, Ryan decided it was as good a time as any to actually join The Hockey Writers for the 2014-15 season. Having appeared as a guest on such programs as CBC Radio One's Daybreak, Ryan has also written for the Montreal Gazette and Bleacher Report and worked for the NHL itself and his hometown Montreal Canadiens. He currently writes about all things Habs for THW, with it being a career highlight for him to have covered the 2021 Stanley Cup Final as a credentialed member of the press.