It may be called the National Hockey League, but it sure feels more like it could be an international one. Of course, the now-defunct International Hockey League was in operation for decades, but as a North American farm league for NHL teams. Still, there's nothing purely North American about the NHL, not any longer anyway, not based on a birth-country-by-country breakdown of the 711 players listed as active on team rosters at the start of this 2022-23 season:
Canada – 294 (41.4%)
As one might expect, Canada still reigns supreme in terms of which country's players are the most well-represented in the NHL. However, Canada's lead is slowly but surely dwindling.
---
---
Of the 711 players on season-opening rosters, 294 of them, or 41.4%, are from Canada. However, six and a half years ago, it was roughly half, while in the 1980s it was over three-quarters. Needless to say, it's not just a Canadian game. It's everyone's now.
Notable Canadian Player: Take your pick, but let's go with Edmonton Oilers forward Connor McDavid, who's generally the consensus best player in the world.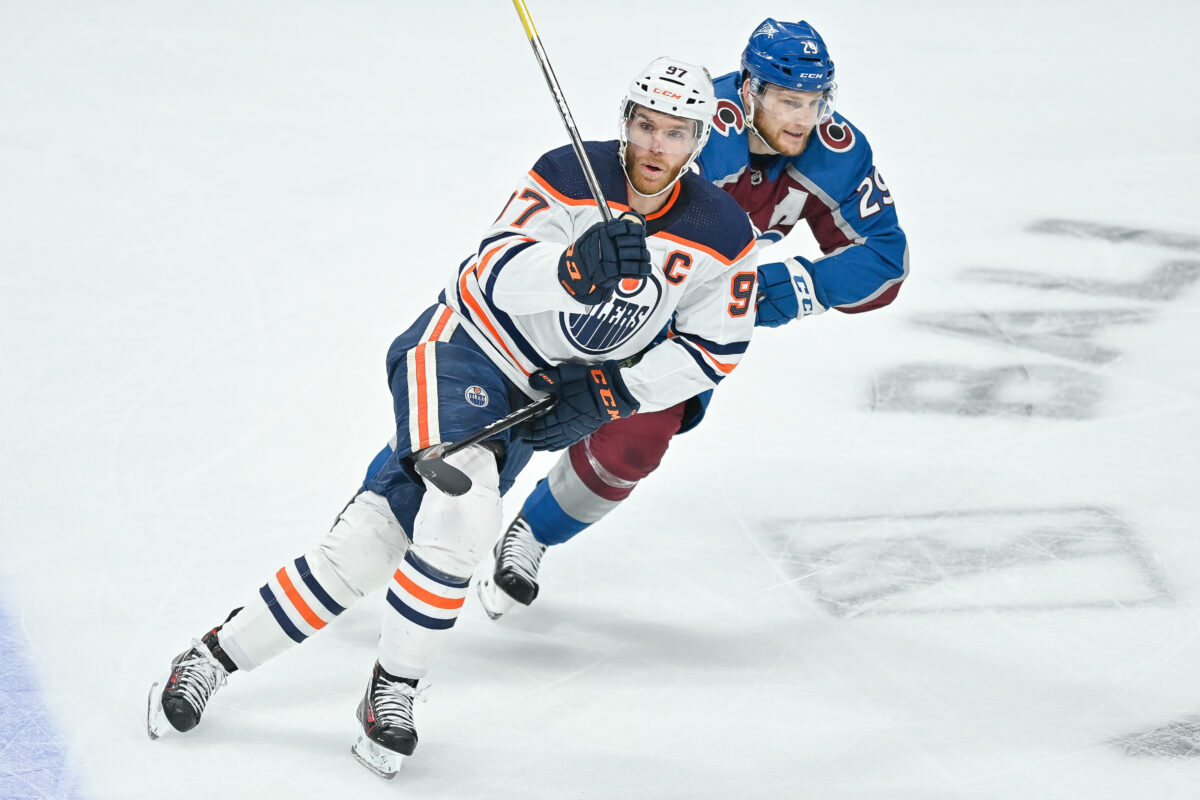 United States – 202 (28.4%)
Hockey is as popular as it's ever been in the States, which is not just emphasized by the number of NHL players, but the success of its international teams. Granted, two Olympic silver medals for the men's team since the turn of the century is hardly ground-breaking, but the women's team is routinely a contender, winning the gold in South Korea in 2018. What's maybe more of a testament of their strength is their five straight International Ice Hockey Federation world titles from 2013-19.
Notable American Player: Again, there's an abundance of riches, but Toronto Maple Leafs forward Auston Matthews is coming off a Hart Memorial Trophy win in 2021-22.
---
Latest News & Highlights
---
Sweden – 67 (9.4%)
Technically, Gus Forslund was the first Swedish player in the NHL, back in the 1932-33 season. However, he moved to Canada with his family at a young age. It took four more decades for defenseman Thommie Bergman to seriously start blazing trails for his fellow countrymen, primarily as a Detroit Red Wing over an eight-year career.
Notable Swedish Player: Let's go with San Jose Sharks defenseman Erik Karlsson, who has won the James Norris Memorial Trophy as the league's best player at his position… twice.
Russia – 40 (5.6%)
Russian players unjustifiably get a bad reputation for being enigmatic, but the skills of those that make it to the NHL cannot be denied. Russian players have helped to shape the modern era of the NHL, from the first Soviet NHL player in Sergei Pryakhin to defectors during the Cold War led by Alexander Mogilny, to the Red Wings' famous Russian Five. The threat of departures to the Kontinental Hockey League looms large over the heads of general managers, but if the talent is there, Russians will always be attractive options at the NHL Entry Draft.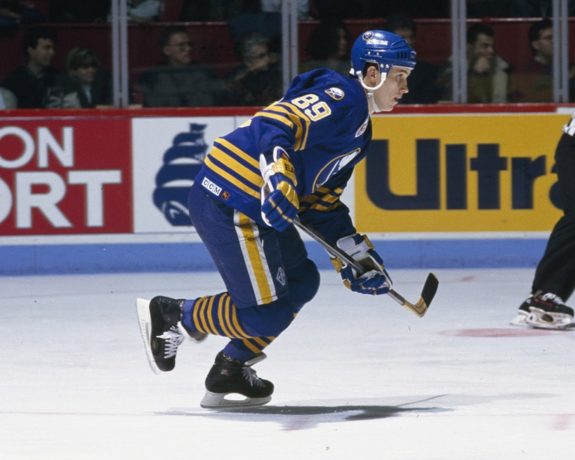 Notable Russian Player: Two playoffs ago, Tampa Bay Lightning forward Nikita Kucherov led the league in playoff scoring en route to helping his team capture a second straight Stanley Cup. So, he's as good a representative as any, especially as a former Hart winner himself.
Finland – 33 (4.6%)
Albert Pudas was technically the first Finnish-born NHLer. He was also technically an original Toronto Maple Leaf, with the St. Pats changing their name during his first and only season in 1926-27. He only played four games, without scoring a point, though. Pudas was also raised in Canada, meaning center Matti Hagman, who played four seasons instead, is credited as the first.
Notable Finnish Player: Florida Panthers forward Aleksander Barkov's name may sound Russian, but it's actually his father's, almost literally. Russian Alexander Barkov Sr. played professionally in Finland, where Aleksander was born (and trained). Clearly, Finland did a good job, with Barkov winning the Frank J. Selke Trophy as the league's top defensive forward in 2020-21.
Czech Republic – 30 (4.2%)
Ever since the Czechs won gold at the 1998 Winter Olympics, they've been seen as a major world power. Truth be told, since the official birth of the Czech Republic in the early 1990s, they've always been up there. From 1995 until 2001, they medaled every year at either the Olympics or the International Ice Hockey Federation World Championship.
Notable Czech Player: Columbus Blue Jackets forward Jakub Voracek is now the active points leader among Czech players (Jaromir Jagr is first all-time as if there was any doubt). There's really no risk of Voracek catching him though, with Jagr holding a nearly 1,200-point lead over his compatriot.
Switzerland – 9 (1.3%)
Switzerland, perhaps surprisingly, hovers around the 10-player mark. Of course, to be fair, that does include Anaheim Ducks rookie Mason McTavish, who grew up Canadian. He did play in Switzerland instead of the Ontario Hockey League during the shortened 2020-21 season, for what it's worth.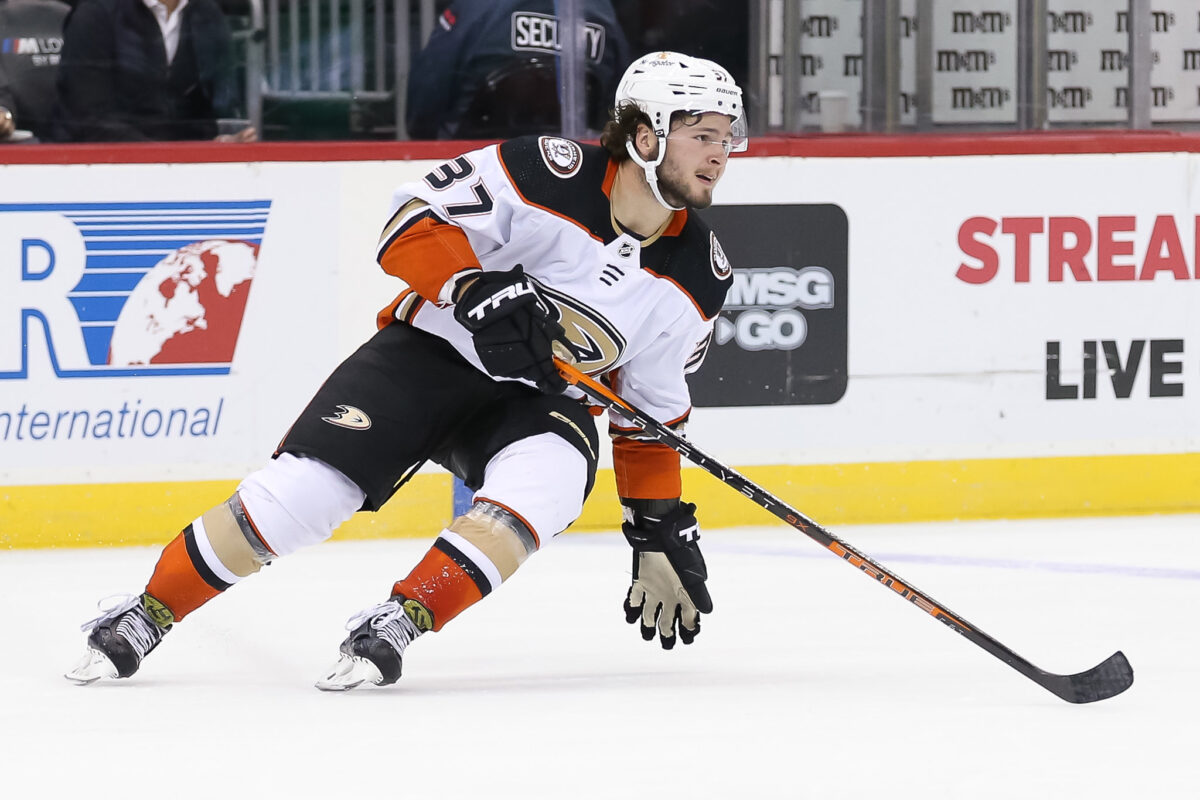 Notable Swiss Player: Despite playing in the shadow of ex-teammate and defensive partner Shea Weber for his first few seasons, Nashville Predators defenseman Roman Josi has come into his own as one of the league's premier defensemen, winning the James Norris Memorial Trophy in 2020.
Slovakia – 8 (1.1%)
The most famous Slovakian NHL player was also its first in Canadian-raised Stan Mikita. The Black Hawks great passed away in 2018 as a Hockey Hall of Famer and arguably one of the greatest of all time, whatever the country.
Notable Slovakian Player: With defenseman Zdeno Chara having retired, New Jersey Devils forward Tomas Tatar now holds the mantle as the active leading scorer among Slovakian players.
Germany – 7 (1.0%)
Historically speaking, some may think Germany doesn't have a significant presence in the NHL. Germans actually have a Stanley Cup-winning goal to their credit though, with Colorado Avalanche defenseman Uwe Krupp ending a marathon three-overtime Game 4 in 1996.
Notable German Player: Oilers forward Leon Draisaitl may be seen simply as the guy who rides shotgun with McDavid. Nothing could be further from the truth, seeing as he got drafted high (the highest of all Germans ever at No. 3 overall in 2014, now tied with Ottawa Senators rookie Tim Stutzle) on his own merits. Furthermore, he also won the Hart in 2020.
The Best of the Rest of the World
Denmark – 4 (0.6%): Already a legitimate starter in the NHL, Carolina Hurricanes goalie Frederik Andersen established himself as one of the league's best in 2021-22.
Latvia – 4 : Buffalo Sabres forward Zemgus Girgensons did make the All-Star Game that one season. Even if it drew attention to the faulty system, it still counts. Blue Jackets goalie Elvis Merzlikins has probably been passed the torch at this point though.
Belarus – 3 (0.4%): New Jersey Devils forward Yegor Sharangovich had a fairly productive 30-point rookie season in 2020-21, made all the more impressive by the shortened season. He puts Belarus on the map and this list, here.
Austria – 2 (0.3%): The title of most accomplished Austrian-born NHLer has been passed to Seattle Kraken forward Andre Burakovsky, who represents Sweden internationally. If you're going for Austrian through and through, then you've got Minnesota Wild forward Marco Rossi.
France – 1 (0.1%): Coincidentally, French forward Pierre-Edouard Bellemare left the Colorado Avalanche after the 2020-21 season, moving to the then-Stanley Cup-champion Lightning. It obviously didn't work out for him from a championship perspective, although he continues to ply his trade as a well-respected bottom-six forward.
Bulgaria – 1: Avalanche goalie Alexandar Georgiev is a dual-citizen of Bulgaria and Russia, but he was born in the former country.
Slovenia – 1: Los Angeles Kings star Anze Kopitar is also the first Slovenian to ever play in the NHL, setting a great example for aspiring hockey players in his country.
Uzbekistan – 1: Uzbekistan-born forward Arthur Kaliyev, who was raised in the United States, looks to build on his moderately successful rookie season in 2021-22 in his sophomore 2022-23 campaign with the Kings.
Norway – 1: Minnesota Wild forward Mats Zuccarello remains one of the league's premier little big men, having put together a career-best 2021-22 season, during which he scored 79 points in 70 games.
Netherlands – 1: While just 25, Daniel Sprong has bounced around quite a bit in his short career, now calling the Kraken home.
United Kingdom – 1: St. Louis Blues forward Nathan Walker has a relatively fascinating background as the only (current) British-born NHLer, originally hailing from Wales. However, he actually grew up in Australia, adding to the intrigue.
---
---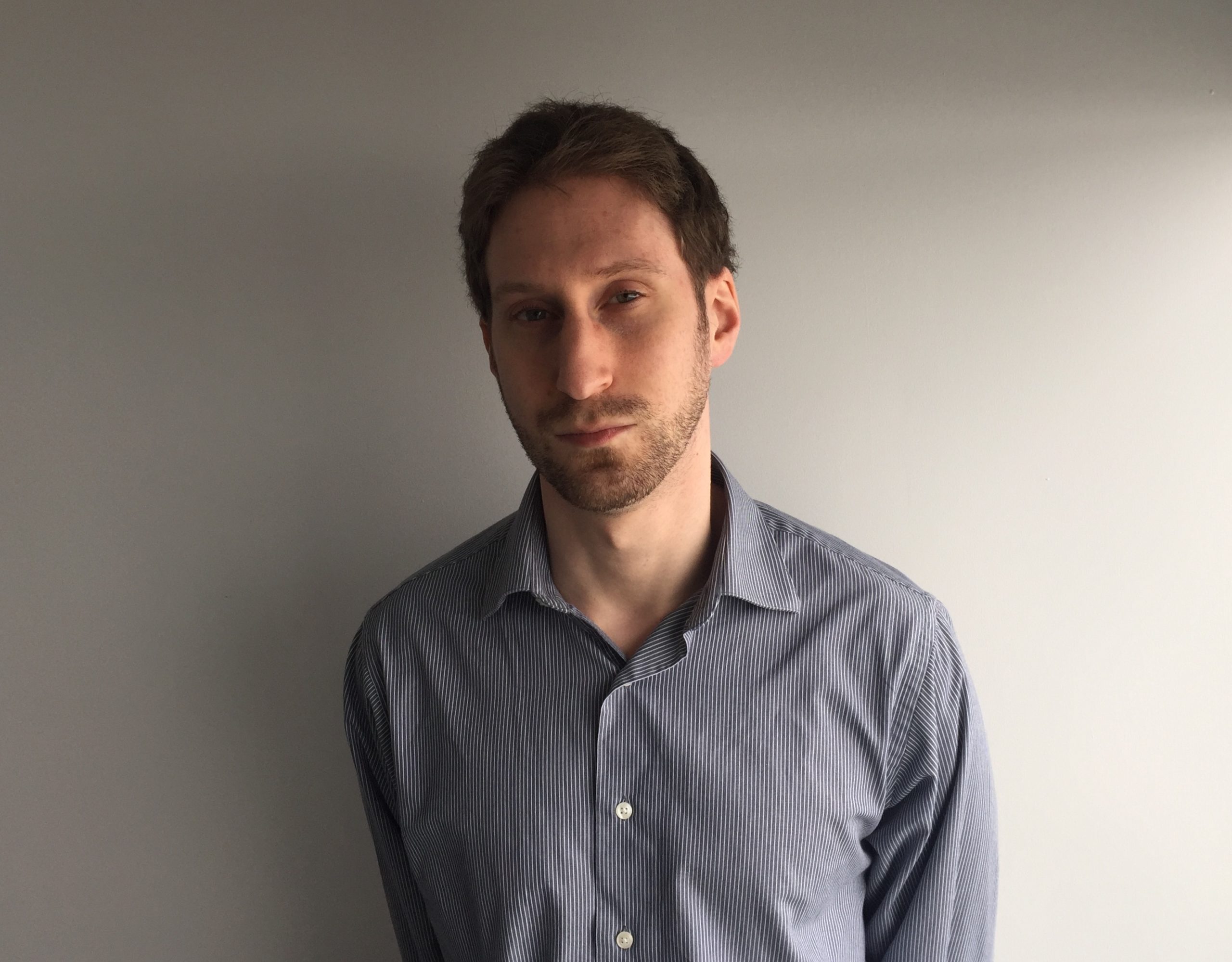 After 10 years of writing hockey, Ryan decided it was as good a time as any to actually join The Hockey Writers for the 2014-15 season. Having appeared as a guest on such programs as CBC Radio One's Daybreak, Ryan has also written for the Montreal Gazette and Bleacher Report and worked for the NHL itself and his hometown Montreal Canadiens. He currently writes about all things Habs for THW, with it being a career highlight for him to have covered the 2021 Stanley Cup Final as a credentialed member of the press.