After finishing second in the NHL last season, the 2015-16 Montreal Canadiens technically have a better shot at falling in the standings than improving. However, there are three reasons (at least) why they are a better team today than at this point last year:
Montreal Canadiens Getting into the Analytics Game
To a certain extent, one gets the sense the Montreal Canadiens hired analytics consultant Matt Pfeffer just to be able to say they did something to keep up with the Joneses (or every other NHL team these days).
After all, head coach Michel Therrien is renowned for relying on Hart Memorial and Vezina Trophy-winner Carey Price to the point of posting 47.8% and 48.9% Fenwick for ratings at five-on-five the last two years. That translates into the Habs having allowed way more shot attempts than they earned in each of the last two years.
It's a "strategy" that flies in the face of both conventional wisdom and empirical evidence that states a hot goalie can only take you so far in the playoffs.
That being said, having a hot goalie, let alone an MVP in nets, doesn't exactly hurt. Neither can an analytics consultant, whose main job, one presumes, would be to rein in the team's bad habits.
Of note, the Habs had employed the services of Coleman Analytics before hiring Pfeffer (Montreal just didn't renew their contract last year). So, one can definitely argue what is one analytics specialist in his early 20s (yes, Pfeffer is that young) going to do that an entire firm couldn't.
It's a fair point, but, after spending a season reportedly devoting internal resources to statistical analysis, Canadiens general manager Marc Bergevin hiring Pfeffer at least points to him acknowledging something needs to change for the better. That's at least a step in the right direction.
Look at it this way: Even if Pfeffer fails spectacularly (no pressure), one has to believe he'll nevertheless have promoted a positive change in the process with regard to the on-ice product.

The Power Play Can't Get Worse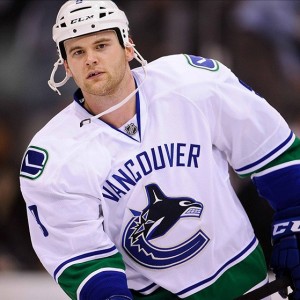 In the interest of full disclosure, the working theory in a similar piece posted at around this time last year was the "power play was primed for success."
That prediction came to fruition much like Montreal's last series against the Tampa Bay Lightning went down… 0 for 3 to start, what feels like only one power play goal scored the entire time, and a whole lot of nothing in the end when it mattered most.
As a result, expectations should be tempered somewhat. They kind of have to be after the team scored just twice in 36 opportunities during the playoffs (they really did score just once on the man advantage against Tampa).
So, a successful power play may be unrealistic, but an unsuccessful one, or mediocre one to be more accurate, can still end up pushing the team over the top.
Consider the team's horrible 16.5%, 23rd-ranked power play during the regular season. Had the Habs gotten that up to the league median, they would have scored six more goals, which would have theoretically earned them the two wins necessary to overtake the New York Rangers and win the Presidents' Trophy.
Forget new addition Zack Kassian's blend of size and skill tailor-made for screening the goalie during the man advantage. Alexander Semin scored six whole goals all by himself last year.
First place, here comes Montreal! (just not on the power play)

Fewer Bad Habs Contracts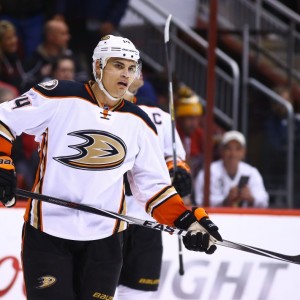 It's kind of ironic to lead into the topic of bad contracts after introducing Semin as a potential game-changer. After all, his last five-year, $35-million deal was just bought out by the Carolina Hurricanes. Nevertheless, the point stands that Bergevin has made a habit of signing low-risk, high-reward contracts recently, Semin's included.
Taking into account the team no longer being bogged down by the contracts of Rene Bourque and Travis Moen (and Sergei Gonchar, whom the Habs acquired to get Moen taken off their hands), few can deny the great position the Canadiens are in should they feel the need to make a move during the season.
Even Brandon Prust's $2.5-million-per-year contract is off the books after the trade for Kassian (and a fifth-round pick). With his and Semin's deals essentially replacing Prust's contract or P.A. Parenteau's bought-out one, the Canadiens are sitting pretty with more firepower and a healthy $3 million in salary cap space left over.
Granted, the team is still saddled with a few bad contracts, but every team has them. If it were a competition, Montreal would probably be coming out ahead. Oh, wait. It is.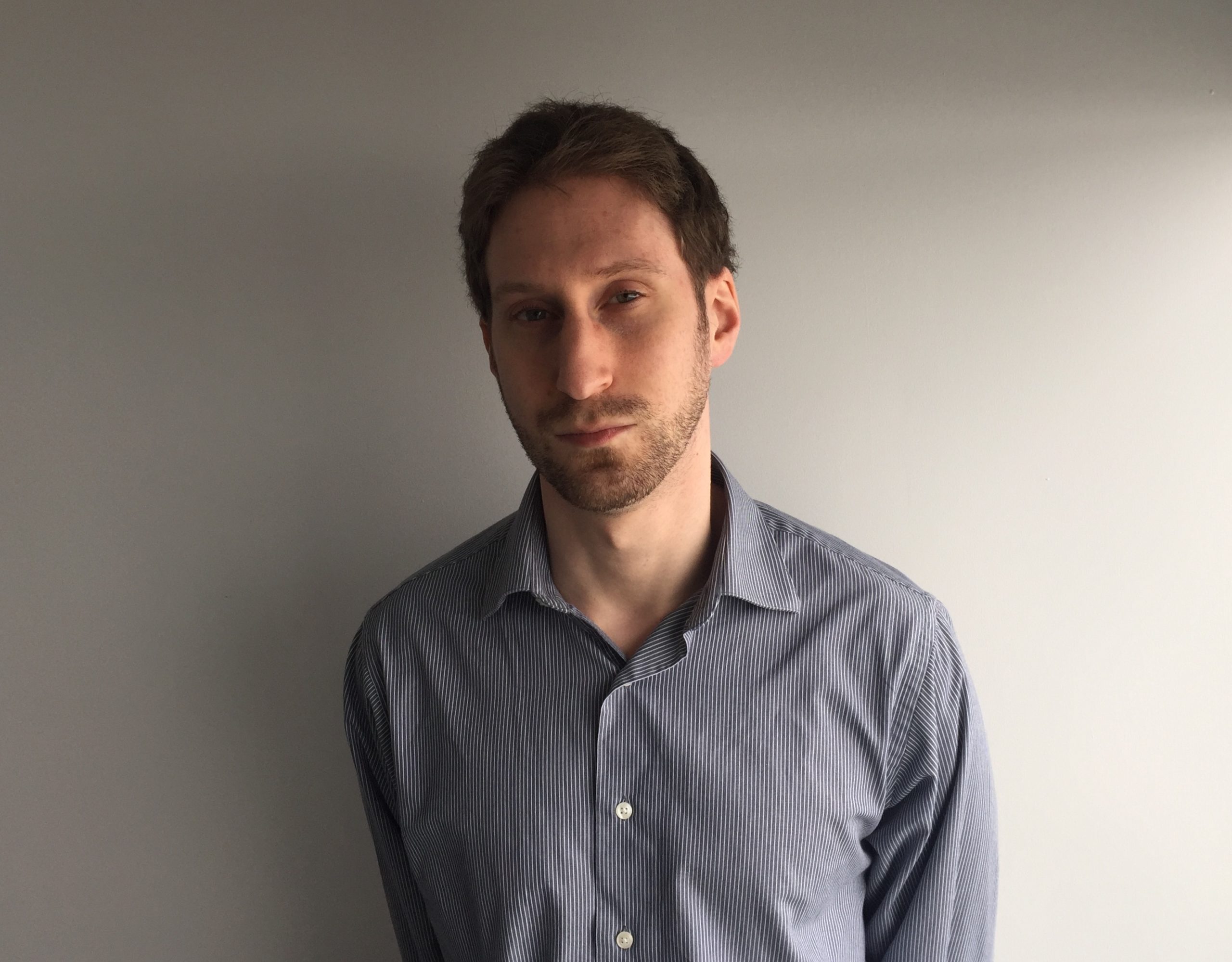 After 10 years of writing hockey, Ryan decided it was as good a time as any to actually join The Hockey Writers for the 2014-15 season. Having appeared as a guest on such programs as CBC Radio One's Daybreak, Ryan has also written for the Montreal Gazette and Bleacher Report and worked for the NHL itself and his hometown Montreal Canadiens. He currently writes about all things Habs for THW, with it being a career highlight for him to have covered the 2021 Stanley Cup Final as a credentialed member of the press.