In absolute terms, the 2015-16 Montreal Canadiens were awful. Their 82 points masked how they were actually six games under .500, scored 15 goals less than they gave up and actually started the season a perfect 9-0 (going 29-38-6 the rest of the way).
In other words, after hitting rock bottom they can only go up. Here are three ways (of hopefully many) they should be better:
3. Can't Miss 2016-17 Canadiens Prospects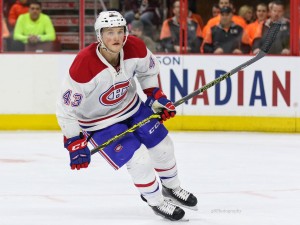 With the recent signing of prospect Martin Reway, the Canadiens added another talented forward who should battle for a roster spot out of training camp. He will be joined by the likes of Daniel Carr and Sven Andrighetto, both of whom might have the inside track due to their extended stays with the Habs last season.
Michael McCarron, Artturi Lehkonen and Charles Hudon round out the list of the blue-chippish prospects who will realistically be asked to make a difference with the Habs in one way or another next season.
While it's rare to see so many young players with limited NHL experience on a given team—and it's true no one should expect all of them in the lineup at once—in 2015-16, no fewer than 16 regular minor-leaguers suited up for Montreal.
Not all of those were players of the game-breaking variety, while all of the above prospects are at the very least skilled, one year closer to their primes and chomping at the bit to prove they belong in the NHL. As long as the number of overall call-ups diminishes, the Habs should be just fine as far as the prospect pipeline is concerned.
It should be a matter of quality over quantity, in this specific case.
2. Injuries
Unfortunately, quality and quantity are not mutually exclusive, as Montreal's injury situation proved. Admittedly, no one can predict how hurt a given NHL team will be. However, it's a fair assumption after the year the Habs just had they're due for some sort of a reprieve.
In the end the Montreal Canadiens 352 "legit" man-games lost would have them 1st in the league, whereas technically they truly finished 3rd.

— Man-Games Lost NHL (@ManGamesLostNHL) April 12, 2016
Just consider how healthy the Habs had been the previous season (a league-low 88 man-games lost) for an idea as to how the Habs can perform with a healthy lineup.
It would be a mistake to expect that same kind of luck in 2016-17, but it does put Montreal's performance this past season in perspective. Forget the sheer number of injuries and consider the magnitude of losing players like goalie Carey Price for essentially an entire season.
Now, injuries should never be used as an excuse, but they at least serve as some context and an explanation as to how a team so dependent on one player can go so bad so quickly.

1. Michel Therrien's on a Short Leash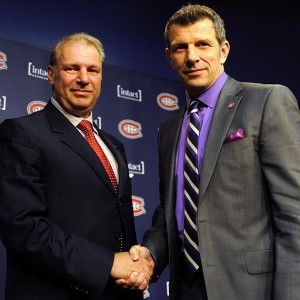 Again, this is far from 100% guaranteed, but it should be a logical conclusion based on how last season went.
General manager Marc Bergevin went to bat for head coach Michel Therrien so often one would be forgiven for assuming they each thought they were playing baseball instead.
It would explain a lot of things, including Therrien being so inept at adapting all the months without the player around whom his entire system was built that he would require a pinch-hitter to do his job for him. And, yet, here we are. More accurately, here he is, still.
So, common sense would admittedly also dictate Therrien should have been fired, but the fact of the matter is this is a team that hasn't missed the playoffs in consecutive years since 1998-2001. It's fair to say this specific ownership/management group doesn't want to find out what happens were it to happen again.
So, either Therrien adapts this time around and becomes the head coach of this new NHL Habs fans deserve or the team struggles and he's shown the door soon after struggling out of the gate. Those are two very realistic possibilities. Well, one realistic possibility and one for which to hope. You can decide which is which.
Either way, the Habs simply can't lose (anymore than they have already).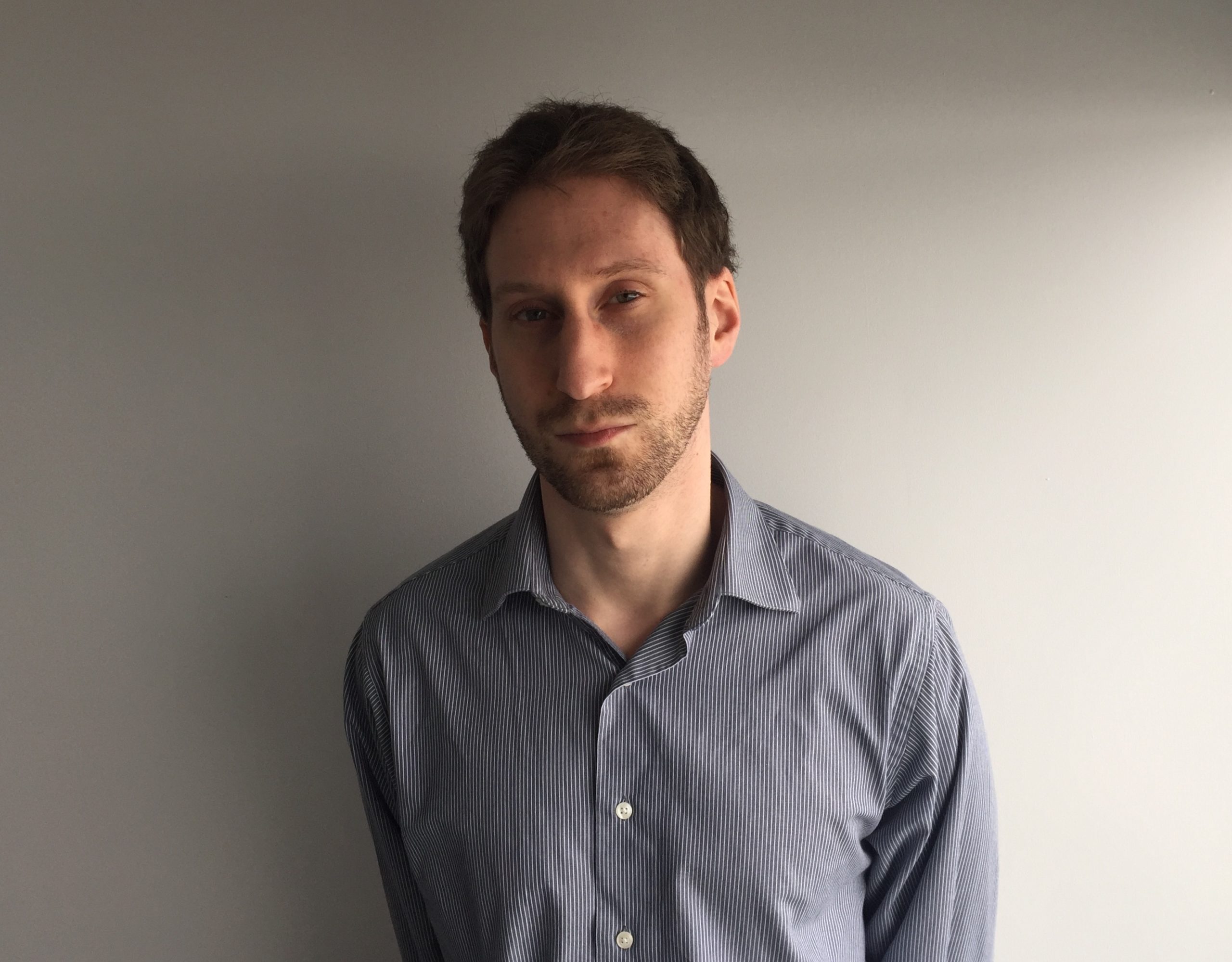 After 10 years of writing hockey, Ryan decided it was as good a time as any to actually join The Hockey Writers for the 2014-15 season. Having appeared as a guest on such programs as CBC Radio One's Daybreak, Ryan has also written for the Montreal Gazette and Bleacher Report and worked for the NHL itself and his hometown Montreal Canadiens. He currently writes about all things Habs for THW, with it being a career highlight for him to have covered the 2021 Stanley Cup Final as a credentialed member of the press.