Karl Alzner's the rich man in question now, with a new five-year, $23.125 million contract to his name. Good for him, sincerely. Bad for the Montreal Canadiens, though.
Bergevin Doesn't Learn from Mistakes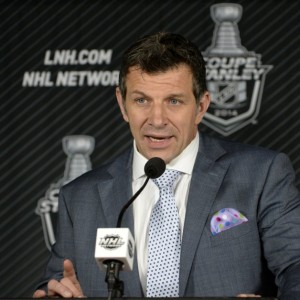 Four years ago next November, Canadiens general manager Marc Bergevin made a huge mistake when he signed defenseman Alexei Emelin to his current deal. This past Canada Day, he arguably made a bigger one by inking Alzner, a fellow stay-at-home defenseman, to a contract for more money and term.
For added context, it was only a few weeks ago that most Habs fans were singing Bergevin's praises in unison for somehow managing to get the Las Vegas Golden Knights to get the Canadiens out from under the thumb of Emelin's four-year, $16.4 million deal. Emelin's cap hit was $4.1 million per year. Alzner's will be $4.625 million. Emelin was 28 when his contract kicked in. Alzner is now 29.
Whatever false goodwill Bergevin had built up with that Vegas selection is now gone. Whoever had been convinced Bergevin was a mastermind then had to rethink that theory when news broke that the Canadiens were looking to re-acquire him.
Hearing that the Habs have investigated trying to get Emelin back from Vegas. Not sure if they'll proceed, however…

— Pierre LeBrun (@PierreVLeBrun) June 28, 2017
Now they must be digging deep into their scalp, scratching their heads. Granted, Bergevin may have just been doing his due diligence. Considering what Bergevin just gave Alzner though, any potential Bergevin defense is weak sauce. Like non-Heinz Ketchup, weak. Like no-name brand.
A Weak Canadiens Defense
There can be no doubt now: Bergevin did not want to lose Emelin. The number of fans who applauded him for doing so should be indictment enough that this Alzner signing is a mistake. Sure, one argument to the contrary might be that you had to give Alzner as much money as he got to outbid everyone else. That's just a concession the Habs overpaid to get him. And now they're essentially stuck with him for a half-decade.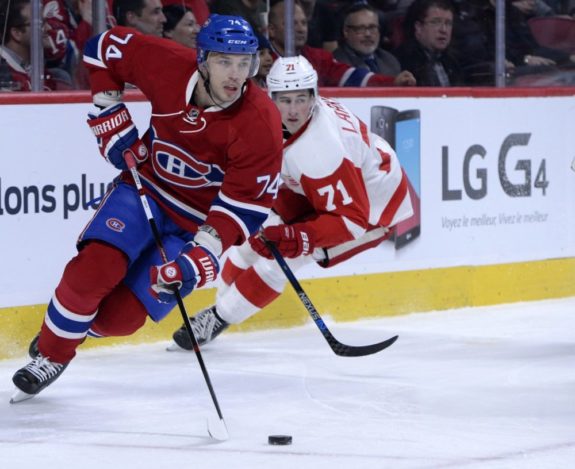 Just because Alzner was one of the best defensemen available doesn't mean he's a great defenseman. The Canadiens didn't have to sign him and double-down on the Weber acquisition as if the notion that defensemen should only stick to playing (or more accurately be stuck) in their own end is the way to win. The Nashville Predators just spent an entire playoffs proving otherwise, while the Canadiens lack any kind of depth at center to follow the Pittsburgh Penguins model.
Yeah, the Canadiens' left side is in a state of complete and utter disarray and Bergevin had to do something to fill it. The Canadiens are now without Nathan Beaulieu and Mikhail Sergachev too, but like the original Emelin contract, that was Bergevin's decision. Don't give him credit for duct-taping up his own mistakes. If you don't have a proper plan in place and aren't looking three moves ahead, you're not even playing chess. Forget being an NHL GM.
Alzner an Upgrade?
Some Habs fans may see Alzner as a younger upgrade over Emelin, who's now 31, and to a certain extent they'd be right. He is better positionally. The thing is, on his best days, Emelin was never close to being worth his deal. Admittedly, he had been coming off knee surgery when he was signed (again by Bergevin) and only seemed to come around the last two years.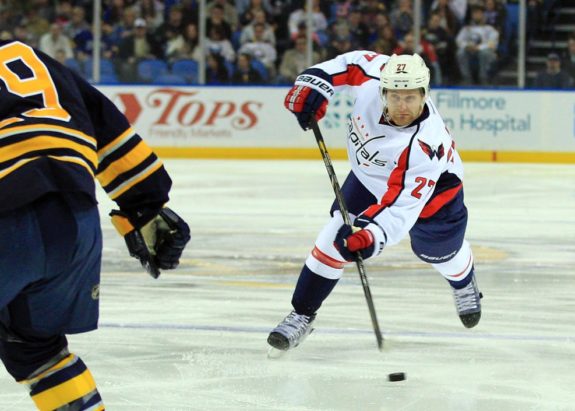 Still, Emelin was little more than a third-pairing defenseman who was miscast badly by head coach Michel Therrien and had been getting top-pairing ice time with Shea Weber. With Andrei Markov still unsigned and a return to the Canadiens in doubt, Alzner becomes one of if not the absolute likeliest candidate to be paired with Weber.
It remains to be seen whether or not the Canadiens can come to terms with Markov. Doing so would be the only kind of way this deal comes close to making any kind of sense. Even then, as argued in this piece, Alzner merely replacing Emelin for more money is hardly good management. Meanwhile, believing Alzner for five years is worth more to a team trying to win now than a puck-moving, age-defying Markov for two, if the dollars meant for the latter indeed just went to the former, is foolhardy.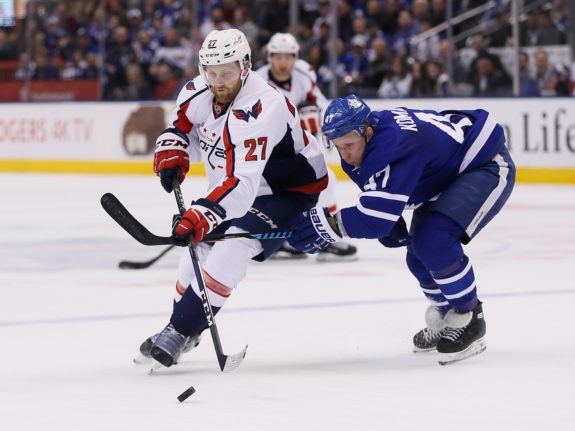 There is no denying that Alzner is reliable in his own end and a solid defensive defenseman, albeit one without any offensive side to his game. There just might be a place for him on any team, but only for the right price, as the Canadiens just spent the last four years discovering with Emelin.
As such, in terms of what the defenseman brings to the table, it's easy to see what Bergevin sees in Alzner. It's getting harder to see anything in Bergevin other than a GM out of his element trying to build a winner. The only winner here is Alzner. This move, with regard to the term and cash, is lose-lose.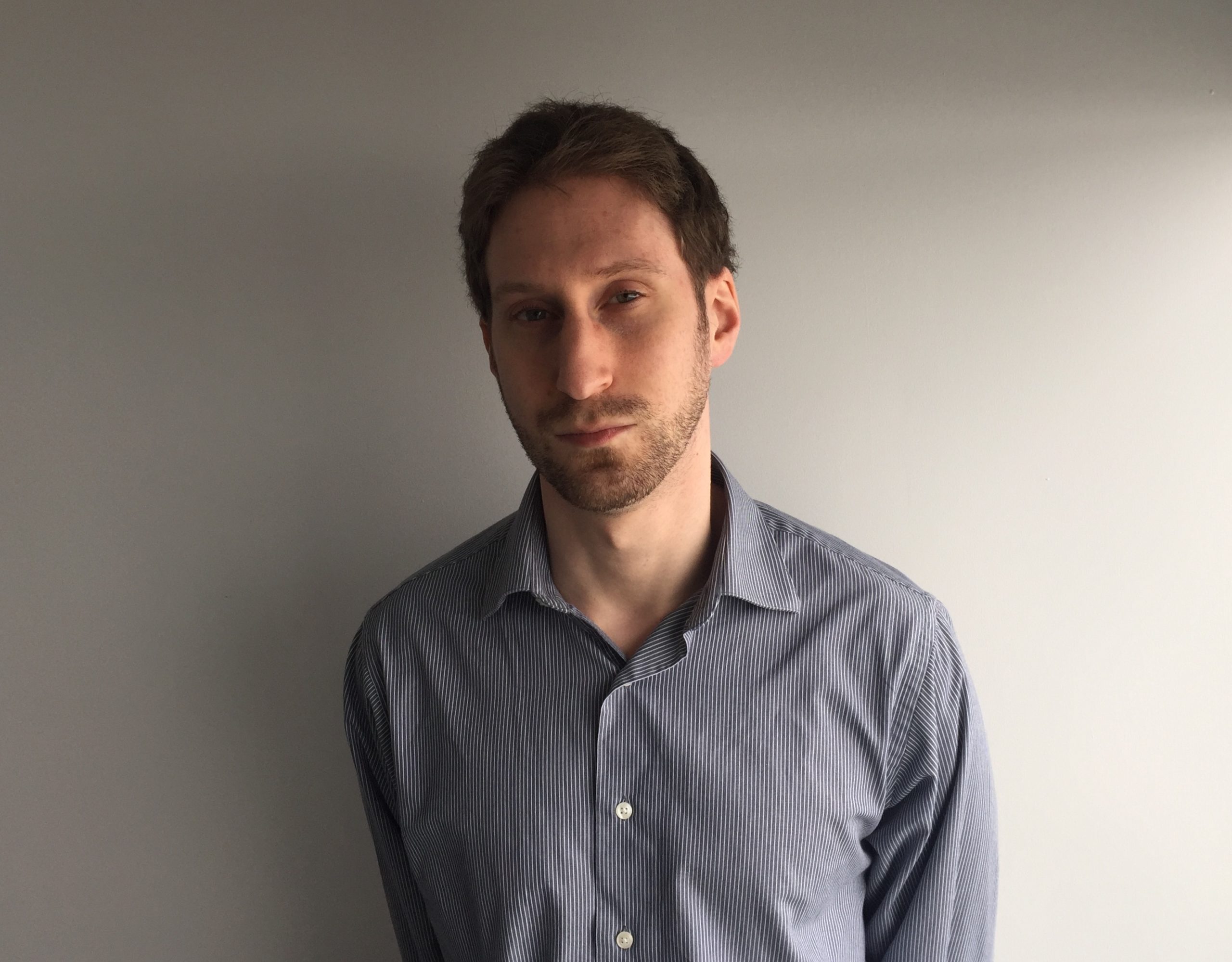 After 10 years of writing hockey, Ryan decided it was as good a time as any to actually join The Hockey Writers for the 2014-15 season. Having appeared as a guest on such programs as CBC Radio One's Daybreak, Ryan has also written for the Montreal Gazette and Bleacher Report and worked for the NHL itself and his hometown Montreal Canadiens. He currently writes about all things Habs for THW, with it being a career highlight for him to have covered the 2021 Stanley Cup Final as a credentialed member of the press.