Even though they are on opposite sides of the content and don't see each other very often, the Anaheim Ducks and Ottawa Senators have an uncanny connection to one another.
Senators General Manager Bryan Murray is responsible for drafting the two MVP's of the Ducks: Corey Perry and Ryan Getzlaf.
And he didn't get them super early either.
Getzlaf, a two-time Olympic gold-medalist and Stanley Cup champion was picked 19th by the Ducks in the 2003 draft while Perry who sports the same team accolades, was picked 28th the same year.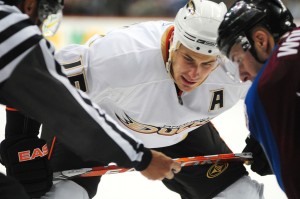 Are you listening, Edmonton?
With those two late first-round picks, Murray set the future in motion for the Ducks, who won a Stanley Cup in 2007 with Getzlaf and Perry playing important roles. The Ducks were dominant in that five game triumph over the Senators.
Murray came over to the Ottawa organization after the 2004 season.
Another connection comes in the form of the Senators top forward, Bobby Ryan.
Ryan was dealt to the Senators on July 5 2013 for Jakob Silfverberg, Stefan Noesen, and a 2014 first-rounder.
Both parties have benefited from the trade as Ryan has become the go-to forward with 19 points in 28 games while Silfverberg has provided some depth scoring for the Ducks with 16 points.
The Ducks also drafted Nick Ritchie with the Senators 10th overall pick last year.
Anaheim now has Ottawa's only 50-goal scorer on their roster as well.
Dany Heatley, who scored 50 in 2006 and 2007 for the Senators has played four games for the Ducks this season thus far. The 33-year-old was also a key component for the Sens in their cup final loss.
Even though both teams are connected and have been involved in so many acquisitions together, the Ducks are on the upswing and a perennial cup contender, the Sens appear to be stuck in the middle between a contender and a bottom feeder.
Anaheim(22-7-5) comes in as the top team in the NHL with 49 points while the struggling Senators(13-12-6) have just three wins in their last ten games. However, they do have a 2-1-1 record since Dave Cameron took over as head coach.
Bobby Ryan will undoubtedly have a chip on his shoulder in this one playing against the team who drafted him. And the Sens could use a big game from him, as their offense has dried up considerably lately.
Ottawa will also need another stellar performance from Craig Anderson, who is sporting a .929 save percentage so far, fourth in the NHL.
Meanwhile, the Ducks will be without Perry, who will still be out for an extended period of time with a knee injury. Frederik Andersen won last night in Montreal so Ilya Bryzgalov will likely get his first start for the Ducks since returning to the team.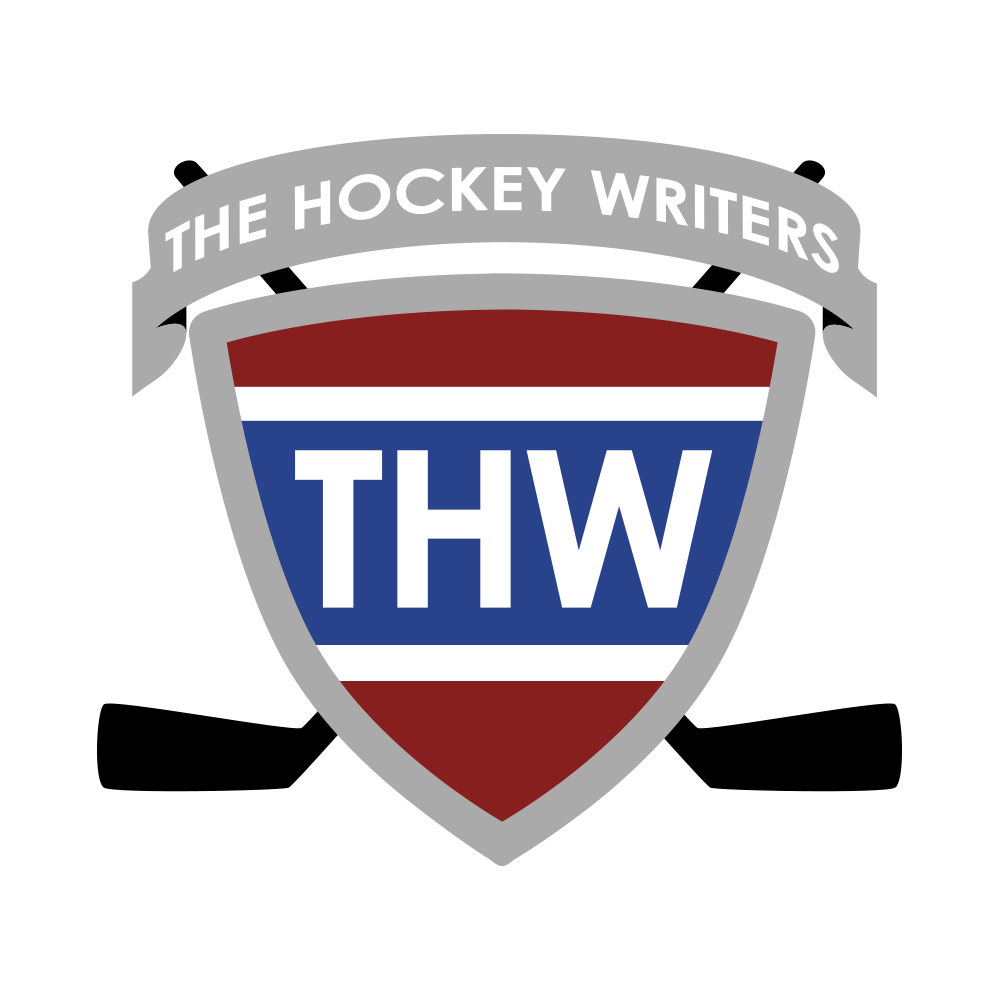 The Hockey Writers is:
1) A top-tier hockey media company delivering a top-notch, in-depth look at the NHL
2) A collective of some of the best hockey writers anywhere
3) A multimedia provider with daily podcasts and YouTube shows
4) Well-respected and widely-cited NHL prospect and draft resource