Kyle McKenna
Kyle McKenna is a social media specialist & freelancer who also covers the NHL for Elite Sports New York, Fansided & Hooked On Hockey Magazine.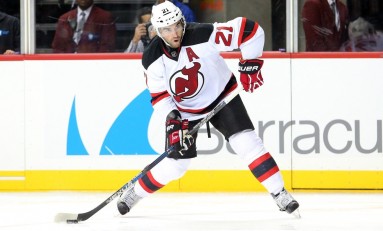 December 2nd, 2019
It's time for the New Jersey Devils to not only trade Taylor Hall, but also Kyle Palmieri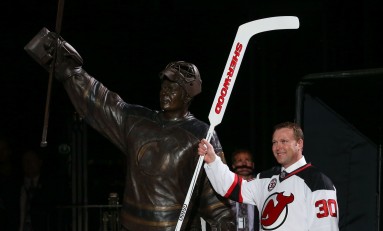 November 30th, 2019
Eight different goaltenders have manned the New Jersey Devils' net since Martin Brodeur's departure from the team after the 2013-14 season. To put things in perspective, the Devils witnessed six goaltenders other than Brodeur who appeared in at least one game from No. 30's rookie season in 1993-94 until the end of 1999-00 season....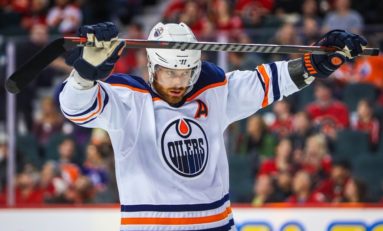 November 24th, 2019
June 29, 2016, was a dream come true for hockey fans alike. There wasn't just one blockbuster trade for hockey fans to go crazy on Twitter about, but two. The Montreal Canadiens sent P.K. Subban packing while acquiring Shea Weber from the Nashville Predators, and then the New Jersey Devils finessed a move that seemed unimaginable....