On Sept. 12, 1979, legendary defenceman Bobby Orr took the final step in his Hall-of-Fame career. Alongside Henri Richard, Gordon Juckes and Harry Howell, Orr was inducted in the Hockey Hall of Fame thanks to the way that he revolutionized his position in the game of hockey.
Retiring at the age of just 30 years old, Orr finished his career as one of the greatest (if not the greatest) defenceman to ever play the game. His career was cut short, however, he was still a no-doubt vote when it came to the Hall of Fame class of 1979.
Remembering His Classmates
Juckes went in as a builder, having helped grow the game of hockey in his home province of Saskatchewan working with the Melville Millionaires, the Saskatchewan Senior League and the Saskatchewan Amateur Hockey Association (SAHA). He went on to earn himself a number of awards, including the IIHF Diploma of Honour in 1967.
Howell played 1,411 regular season games in the NHL, as well as 170 regular season games in the WHA. He had stints with the Oakland Seals, California Golden Seals, Los Angeles Kings, New York Golden Blades (WHA), San Diego Mariners (WHA), Calgary Cowboys (WHA), but spent the majority of his career with the New York Rangers. Over that span, the defenceman tallied 94 goals in the NHL along with 418 points.
He never earned himself a Stanley Cup, but played on a playoff team during eight NHL seasons and two WHA seasons. He was a seven-time all-star and won the 1966-67 Norris Trophy as the NHL's best defenceman.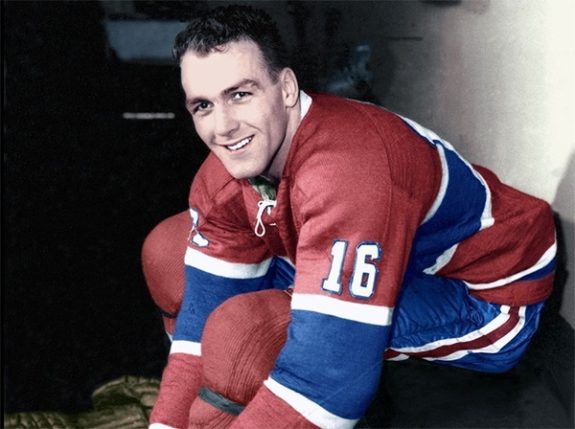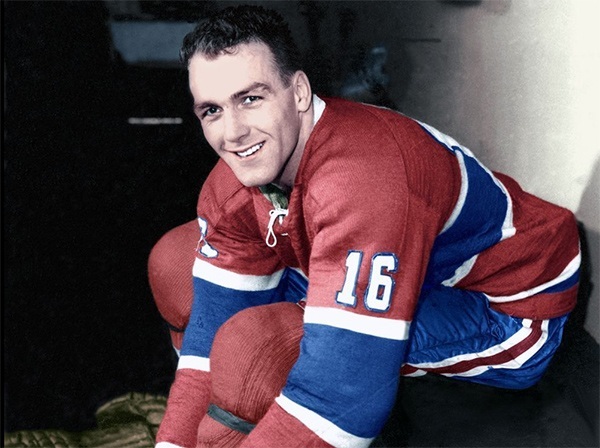 As for Richard, nicknamed the Pocket Rocket, he had a 20-year career that kept him with the Montreal Canadiens for the entirety of it. Over that time, whether he played in the shadows of his brother's career or not, he tallied 1,046 points in 1,258 career regular season games with Montreal.
He was part of 18 playoff runs during his career and landed 11 Stanley Cups over that span. He scored 49 goals and 129 points in 180 games in the process. On top of that, he was a 10-time all-star, he won the 1973-74 Bill Masterton Memorial Trophy and finished fourth in Hart voting twice over his career. He remains the third highest scorer in franchise history behind Jean Beliveau and Guy Lafleur and the fifth-highest playoff scorer in franchise history.
Onto Bobby Orr
While the rest of the class was impressive, arguably the most historic defenceman to play in the NHL was also inducted into the Hall of Fame on Sept. 12, 1979. Remembered for the way he altered the position of defenceman, the way he seemed to fly effortlessly with the puck through opposing players, and the way he literally flew on route to scoring one of the most memorable goals in hockey history, Orr remains a household name and will continue to be passed down from generation to generation of hockey fans.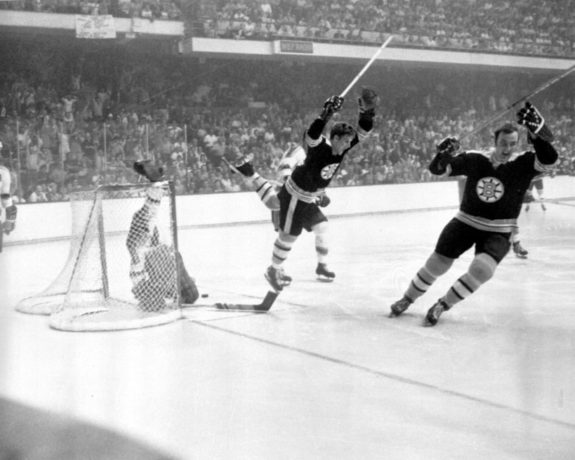 Named to the NHL's top 100 players of all-time, and deservedly so, Orr played 10 seasons with the Bruins before closing out his shortened career with the Blackhawks. While he was only able to play 657 regular season games during his career, he tallied 270 goals and 915 points over that span. He was part of two Stanley Cup winning teams in Boston, adding 92 points in 74 playoff games.
He was a seven-time all-star, he won the Calder Memorial Trophy in 1966-67 and went on to win eight Norris trophies, two Art Ross trophies, two Conn Smythe trophies, three Hart trophies and one Ted Lindsay over his career. On top of that he finished first in assists in five seasons and first in points in two separate campaigns.
Still involved in the game as a significant player agent, he remains the only defenceman to ever win the Art Ross Trophy (which he has two of) with no player having broken his 139-point season in 1970-71.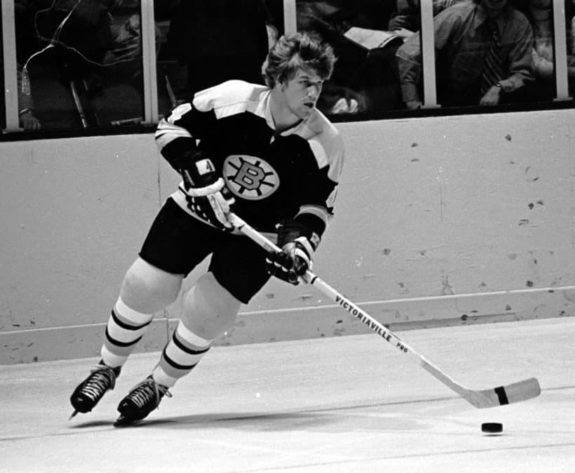 He remains fifth all-time in Bruins scoring during the regular season, second behind Ray Bourque in terms of defensemen and second in points per game among all Bruins at 1.40. Despite only playing 657 games, he's 11th on the NHL's all-time list among defensemen in points and remains first in points per game (1.39).
We've talked in the past about records that will never be broken and these are surely some of those records. While his contributions to the game of hockey will never be forgotten, let this day be remembered as the day Bobby Orr – one of the all-time greatest to play the game – took his final steps in his Hall of Fame career.
September 12, 1979 – the day Orr officially became a Hall of Famer.
---
---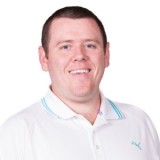 Andrew is in his 8th year reporting for The Hockey Writers covering the Toronto Maple Leafs. He began his broadcasting with CBC's Hockey Night in Canada team as well as being part of their coverage of the 2014 Winter Olympic Games in Sochi. He's the former play-by-play voice of the London Jr. Knights for Rogers TV and currently hosts the Sticks in the 6ix podcast. You can follow him on Twitter at @AndrewGForbes.