Following the 56-game shortened 2020-21 season, David Krejci became a free agent. Instead of returning to the Boston Bruins, he returned to his home country of Czechia to continue his playing career in front of his family. That lasted just one season and last August, he returned to the Bruins on a one-year contract loaded with incentives.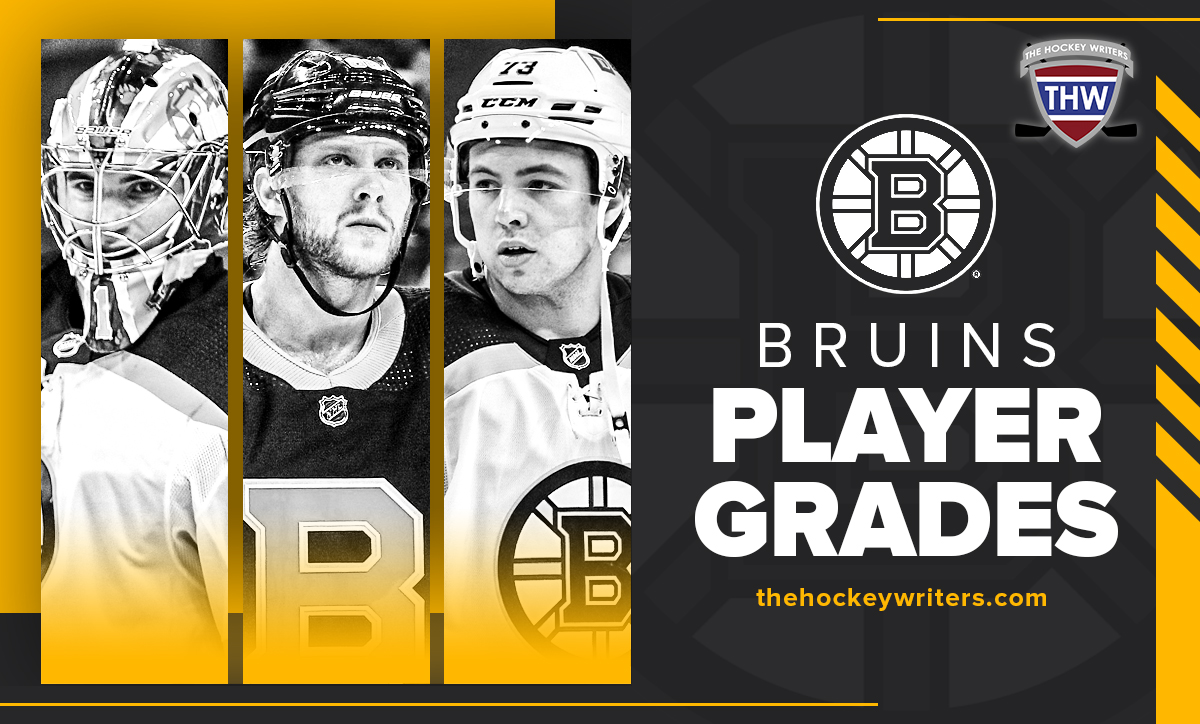 Is it a coincidence that Krejci returned just two months after former coach Bruce Cassidy was fired in early June? We'll never know publicly, however, you can draw your own conclusions. After he left last season, the Bruins never addressed the second-line center spot behind Patrice Bergeron, despite Erik Haula playing well in the second half of the season. Continuing with our Bruins player grades for the 2022-23 season, let's look back and grade Krejci's season.
David Krejci's 2022-23 Regular Season
First-year coach Jim Montgomery slotted Krejci right back as the second-line center and slotted David Pastrnak and Pavel Zacha on either side of him. Zacha, who was acquired last July from the New Jersey Devils for Haula, set a career-high in goals with 21, assists with 36, and points with 57. Pastrnak eclipsed the 60-goal mark for the first time in his career with 61 and Krejci played a big role in both player's success this season. Krejci, unfortunately, dealt with two injuries this season, one in October against the Detroit Red Wings and one late in the season that caused him to miss the final two weeks before the playoffs.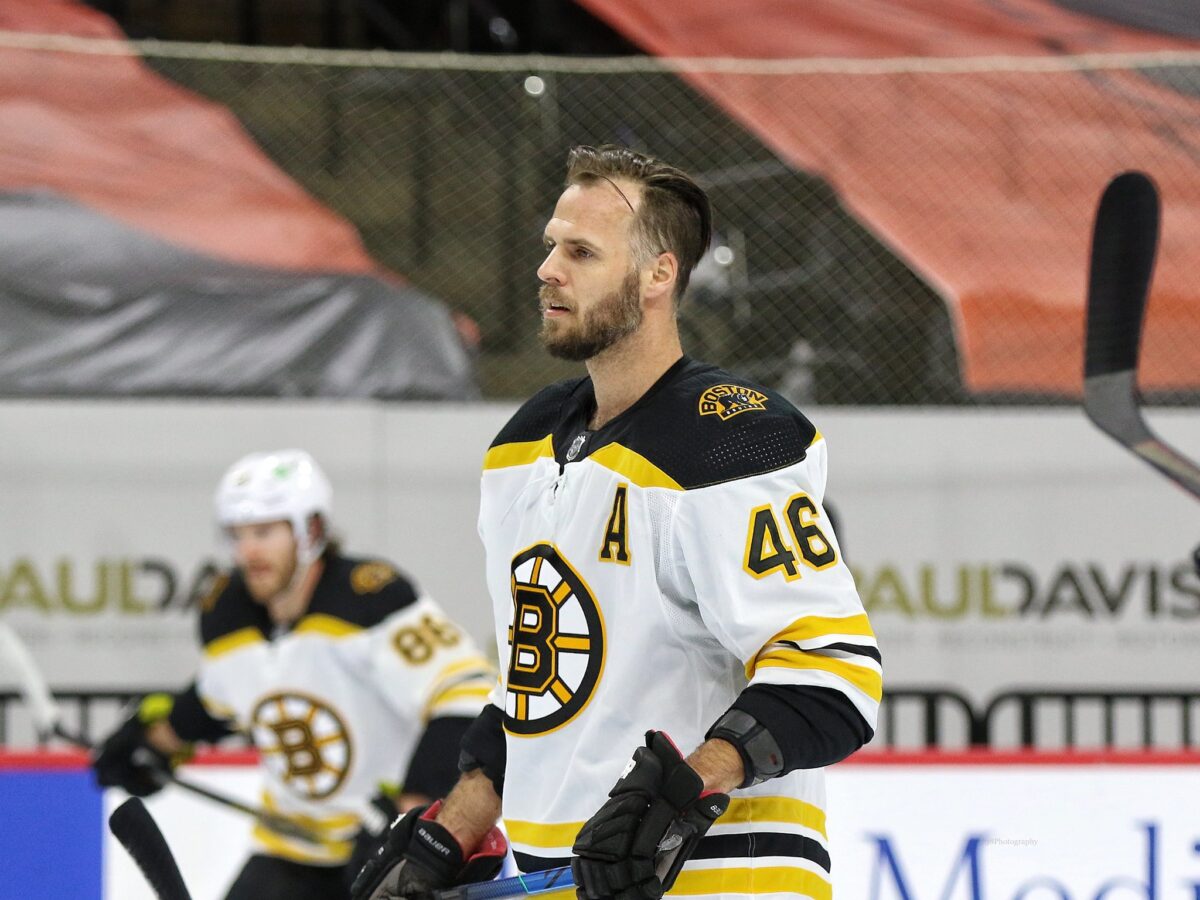 Despite those setbacks, Krejci still had a very productive season for the Black and Gold. In 70 regular season games, the 37-year-old had 16 goals and 40 assists and his 56 points was the ninth time in 16 seasons in Boston where he had 50 more points. Four of his goals were on the power play with eight assists, mainly on the second unit. He averaged 17:12 a night this season, but it was the connection he made with Zacha and Pastrnak that turned the Bruins into a strong top-six and gave them depth up the middle, which allowed Charlie Coyle and Tomas Nosek the opportunity to play in their proper spots in the bottom-six.
Injuries Plagued Krejci's Postseason
Krejci was able to just play in four of the seven games against the Florida Panthers and was limited to one goal and three assists, with three of his four points coming on the power play. He struggled on faceoffs and never looked like he was comfortable when he was on the ice. His goal started the Bruins' comeback in Game 7 in the second period on the power play that led to Boston going to overtime and losing.
Related: Bruins Free Agent Predictions for 2023 Offseason
---
Latest News & Highlights
---
The Bruins steamrolled through the regular season and did it on the strength of their depth and trade deadline additions. They went 1-3 in the four playoff games Krejci played in and without Bergeron, Boston got to get a look at what the future might look like as early as next season without their top two centers (from 'Possible Patrice Bergeron and David Krejci exits are front of mind for Bruins: 'It's tough',' The Athletic, May 2, 2023). It was not the postseason that Krejci and the Bruins were hoping for as they thought that they would still be playing instead of going their separate ways and it looked like the long season wore him down as it went along.
Bruins Wait for Krejci's Decision on Future
Now the Bruins wait for Krejci to inform them of his decision on his playing career. At the final media availability on May 2, Krejci said that if he was to play next season, it would be with Boston and nowhere else, including back home in Czechia. With the way he looked following the Game 7 loss and not being made available to the media, it could be very telling as to what his future looks like on the ice. With so many questions facing the Bruins this offseason, it should not take long for Krejci to make his decision and inform the front office. 
Final Grade: B+
---
---