The Boston Bruins are in the final 12-game stretch of the season and are happily sitting at a 54-11-5 record. They have already punched their ticket to the postseason and are looking to go in as the top seed with home-ice advantage throughout. There should be little doubt that after a historically dominant season, they will make a real run at the Stanley Cup in the playoffs. 
Related: Bruins Ready for Playoffs with Bertuzzi Addition
There isn't a whole lot for the Bruins to accomplish or get on track in the next few weeks other than maintaining the style of play they've had all season. Still, there are a few players who could use the next few weeks to really make an impression and get some momentum going for the playoffs. With injuries and the coaching staff interested in giving some of the older players maintenance days, these three could really take advantage of the final stretch.
AJ Greer
AJ Greer has completely turned his career around this season. Last summer, he was expected to spend most of this season playing in Providence with the team's American Hockey League (AHL) affiliate. But after an impressive training camp, he made the opening-night roster and has stuck around, though he has spent time in the press box as a healthy scratch. In 51 games this season, he has five goals and 11 points – remarkable considering in his previous 47 career NHL games across five seasons, he only had two goals and eight points. 
---
Latest News & Highlights
---
With injuries and time off, Greer has an opportunity to really step up and make his case to earn playing time during the postseason and set himself up for more ice time next season. If the Bruins get healthy, he will most likely be a healthy scratch in the playoffs. But the team is not afraid to play the player on a hot streak. If he can get something going in these next 12 games, who knows, maybe he'll find himself on the first-round roster or rotating in for some games. 
Giving him a chance down this stretch to showcase what he can do isn't just beneficial for Greer but for the Bruins overall. He is contracted for one more year at the league minimum, and given the cap situation, he could draw some trade interest during the offseason. Not to mention the Bruins' cap issues, and they will want/need guys on cheap contracts who can become consistent contributors next year. This is the time for him to step up and show his potential.
Connor Clifton
With the addition of Dmitry Orlov at the trade deadline, the Bruins' blue-line depth has become strong. Connor Clifton is playing the best hockey of his professional career, so there is a real chance that the sixth spot in the lineup will come down to him or Derek Forbort.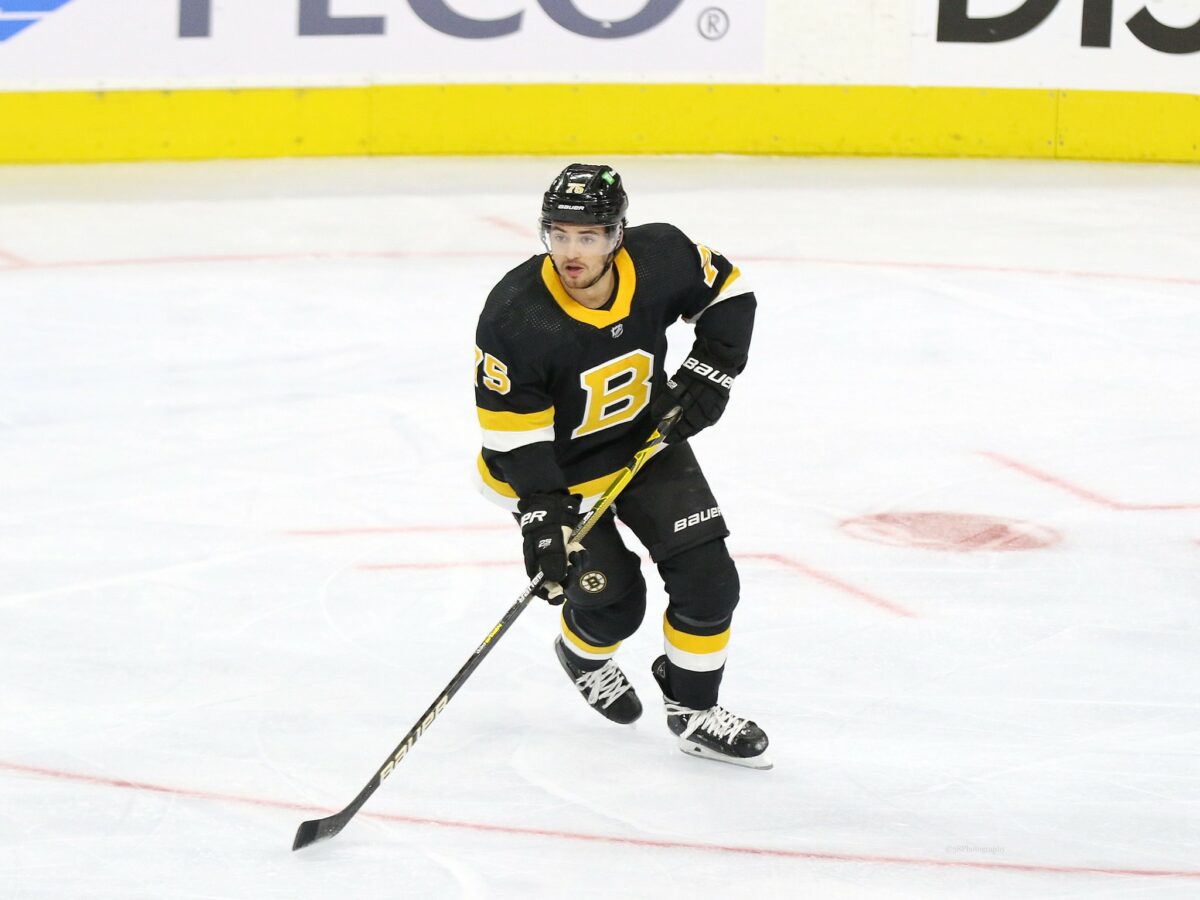 But with Forbort now expected to miss the rest of the regular season, Clifton now has an opportunity to prove why he deserves to be in the lineup when playoffs roll around. He was one of the most impressive defensemen during the Bruins' first-round series against the Carolina Hurricanes in 2022 and has only built on that this season. This final stretch will be his chance to step up and show that he can recreate that magic again.
Clifton has already far surpassed his previous season-high in points, with 19 in 67 games, while last season, he had 10 points in 60 games. If he can reach 20 points – and he should be able to in this final stretch – that would match his previous overall career total. Again, Clifton has already done so much in 2022-23. This rest of the regular season is his chance to put a conclusive stamp on by far the best season of his career before he becomes an unrestricted free agent this summer.
Matt Grzelcyk
Don't let this make you think Matt Grzelcyk has had a bad season. He hasn't. He's been really good. But now is the time for him to show how great he can be, solidify his spot on the top pairing with Charlie McAvoy, and get a streak going into the playoffs. 
With fantastic seasons from Hampus Lindholm and McAvoy, along with the explosive addition of Orlov last month, Grzelcyk has kind of flown a bit under the radar. He has great numbers: 23 points in 64 games and a plus-42 rating. His previous career high was 24 points in a season, and he should surpass that before the end of the regular season.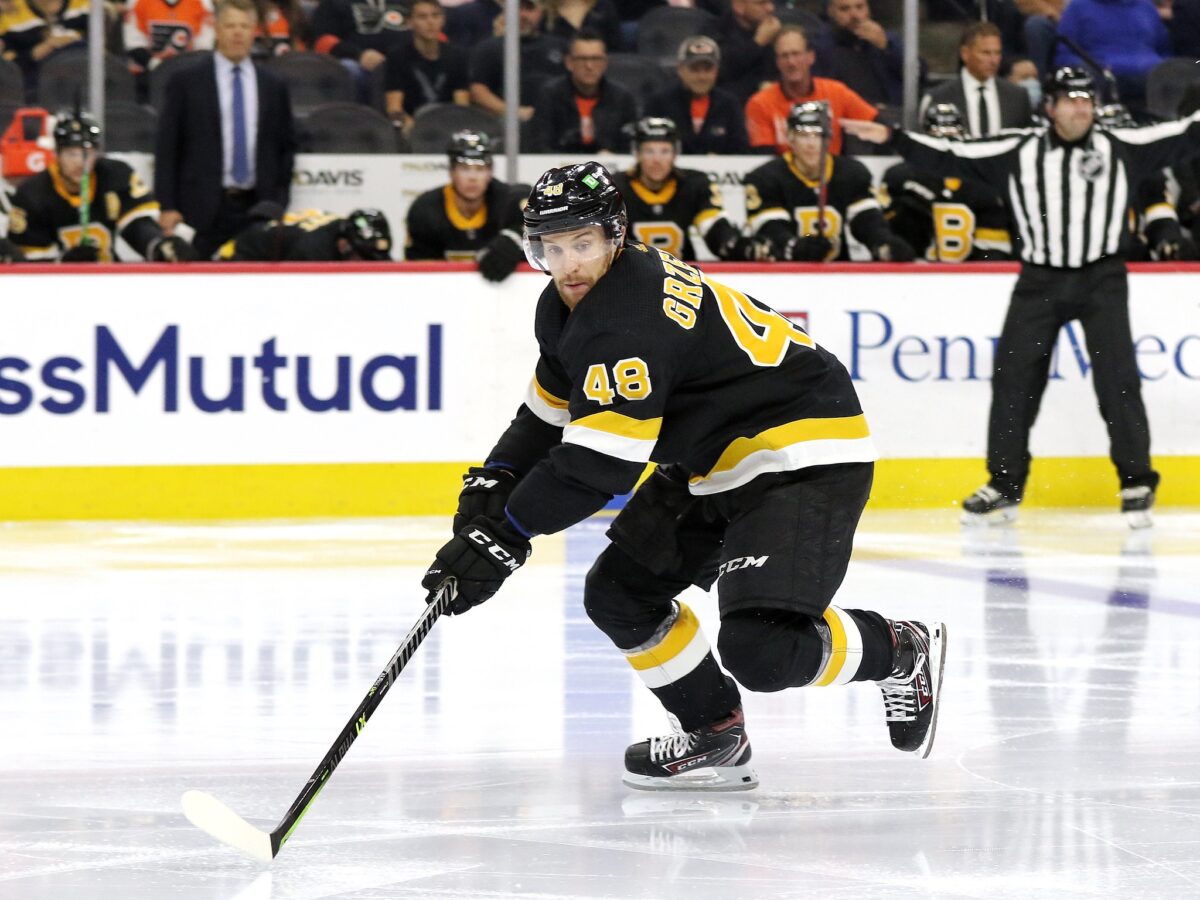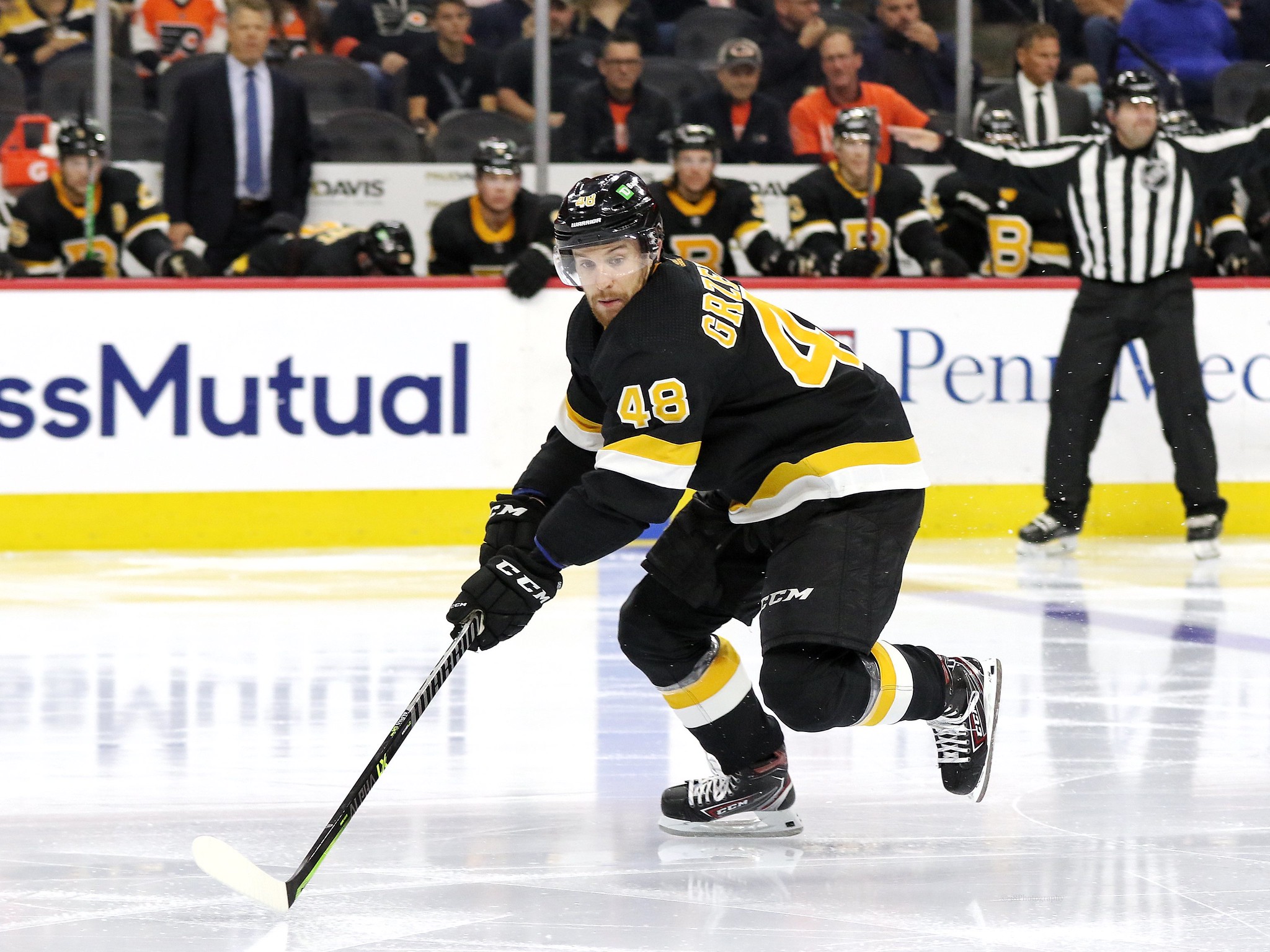 But, Grzelcyk has struggled in the postseason. The Bruins have been outscored at five-on-five when he is on the ice. He did not have a great series against the Hurricanes last year, and he could lose his spot on the top pairing if he falls into familiar patterns, given the team's blue-line depth. This final stretch is an opportunity for him to step up his game and leave no doubt in anyone's mind, most importantly his own, that he can be the same player in the playoffs.
Bruins' Home Stretch
The Bruins have some tough games ahead to close out the season, and that's when to pay close attention to Greer, Clifton, and Grzelcyk. This weekend, on Mar. 25, they'll face the Tampa Bay Lightning followed by a game in Raleigh against the Hurricanes the next day. In April, they have games against the Toronto Maple Leafs and New Jersey Devils.
Related: 3 Bruins Who Deserve the 2022-23 7th Player Award
These will be challenging matchups and a chance for these players to either show why they deserve to be in the lineup (Greer and Clifton) or demonstrate that they are capable of being a leader (Grzelcyk). The NHL Playoffs are one of the most difficult in North American professional sports, and anything can happen. The Bruins will need everyone to keep things going and maintain momentum in order to reach the ultimate prize.
---
---