Tuukka Rask is one of the best goalies in Boston Bruins history. He's won a Stanley Cup and a Vezina Trophy. He has the most wins, saves and minutes in goal as a Bruin.
Rask lets Boston down. He left the team in the middle of a playoff run. Injuries keep him unavailable.
He's a Hall of Famer. Trade him.
Rask is Boston's most convoluted Rorschach Test. He can simultaneously be a Vezina contender, but also inferior to his backup and needs to be shipped out for parts.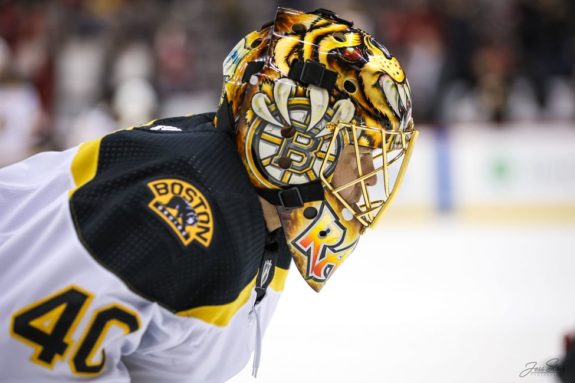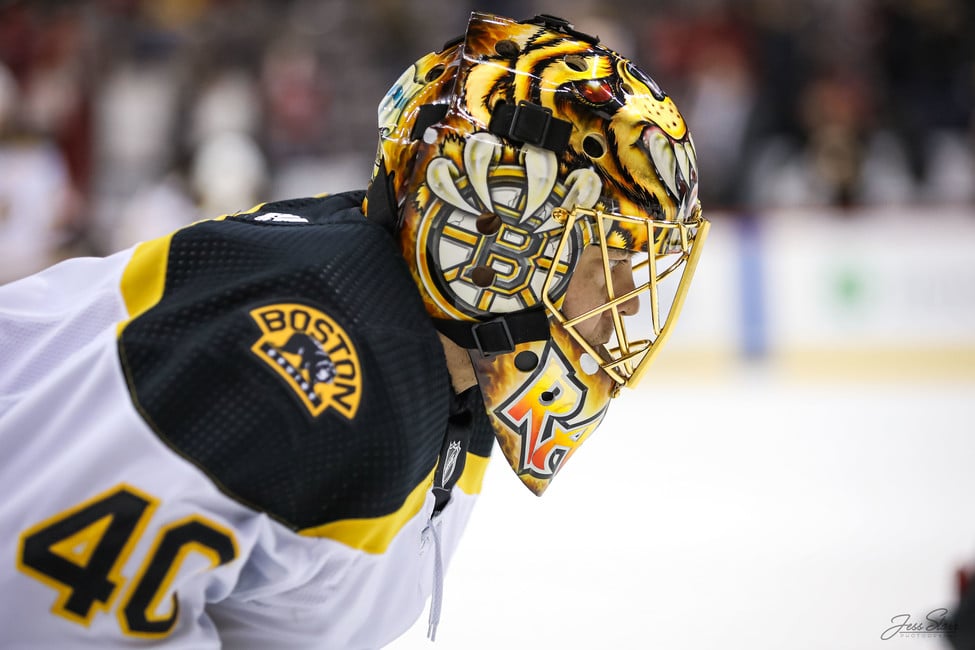 That's the conundrum. Rask is both and all. He's whatever you want him to be. But what should he be for the Bruins?
Last Impression
Rask's 2019-20 season ended on his own terms. The Finnish netminder left the Toronto playoff bubble the morning before Game 3 of the team's series against the Carolina Hurricanes. He needed to attend to a medical emergency for one of his daughters. There was no other choice.
"There was a situation with our oldest daughter that needed my immediate attention. I did what, as a dad and as a parent, I needed to do. That's it. There's no more drama to it," Rask told The Athletic's Fluto Shinazawa on Friday. (from ''I made the right decision': Tuukka Rask on leaving bubble, plans for new season,' The Athletic, 10/30/2020)
More cynical segments of Boston's fan base viewed it as quitting on the team. They called him selfish. Bruins general manager Don Sweeney had to publicly address trade rumors on the eve of free agency.
"As a matter of fact, our staff has communicated with Tuukka. As I said before, he remains a big part of our roster planning going forward. He was second in the Vezina balloting, and we feel very, very comfortable [with] where our goaltending is at," Sweeney said Oct. 5.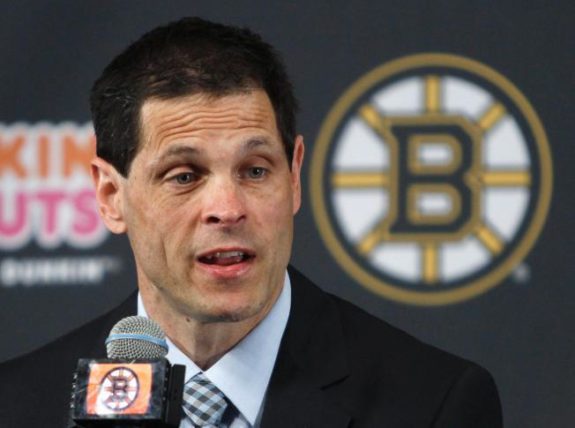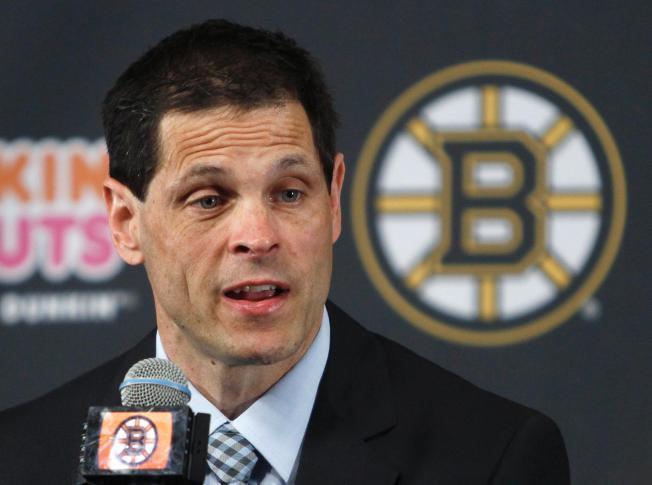 Imagine needing to extinguish trade speculation regarding a goalie that finished second in Vezina voting and led the league in goals-against average. There's no one else like Rask.
The Good
On paper, he's the greatest goalie in Bruins history. He leads the club in games played (536), wins (291) and save percentage (.922). Rask is also second in goals-against average (2.26) and shutouts (50) in his 13-year career.
Even adding Rask to the roster was a coup and massive victory for the Bruins. The Toronto Maple Leafs originally drafted him in 2005 before trading him to Boston before he played a regular-season game. Toronto received former Calder Trophy-winner Andrew Raycroft in the deal. He never lived up to his rookie billing, and Boston ended up adding a piece for a player they likely were going to release otherwise. (from 'Simmons: Bruins would have taken Pogge instead of Rask from Maple Leafs for Raycroft,' Toronto Sun, 06/09/2013)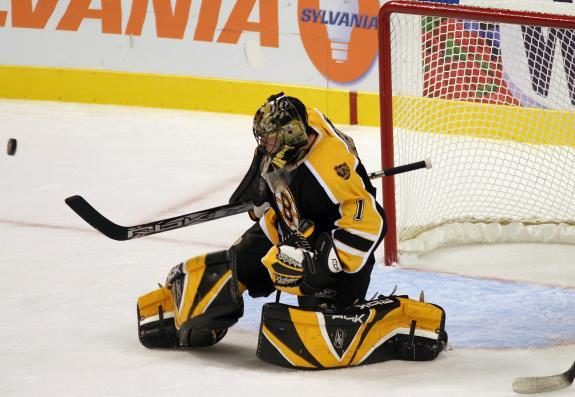 Rask split time between Boston and AHL Providence before establishing himself as an NHL regular in 2009-10. He helped win the Stanley Cup in 2011-12 and was named the starter the following season. His Vezina win came the next year, and Rask won at least 30 games for the next four seasons.
The Bad
Despite his impressive CV, Rask comes with his share of warts. He's lost both Stanley Cup Finals in which he was the team's primary goaltender and he hasn't played more than 60 games since the 2016-17 season. Some of that is due to a groin injury and concussion, but Boston also used him more in rotation with Jaroslav Halak over the previous two seasons.
He also refused to play in the All-Star Game last season and was suspended for it. Some were upset that he admitted to being not in the best shape and trying to have fun in Round 1 against Carolina. Perhaps they're reading a lack of commitment.
The Conundrum
That's the thing about Rask. He does things that are objectively good or bad or funny or endearing. How anyone reacts says much more about them than Rask.
Things looked a bit different this year, but our 10th Annual Halloween visit carried on. 🎃

Bergy and the boys transformed into Sesame Street characters for a special afternoon with young patients at Boston hospitals.#NHLBruins | #HockeyHalloween pic.twitter.com/yTBNmeuyjL

— Boston Bruins (@NHLBruins) October 30, 2020
He's put together one of the most impressive goalie careers of the century and is likely headed to the Hall of Fame. Everyone needs rest, injuries happen and being a good father should always supersede playing a game for money.
To put it kindly, Boston fans have high expectations. They've become accustomed to a certain level of success over the past two decades, not just from the Bruins but all of their sports teams. To put it bluntly: they've been a little spoiled and haven't properly appreciated the greatness they witness on a night to night basis. Constantly experiencing excellence can lead to complacency.
Savor Rask while he's still around. Goalies like him don't fall off trees. There will be a lot more to complain about once he's gone.