With Montreal Canadiens defenseman Shea Weber on the mend, something had to give. That something was general manager Marc Bergevin's pride along with Karl Alzner, who has just been waived.
Bergevin's Big Free-Agent Acquisition
It was two summers ago when Bergevin made Alzner his big free-agent acquisition with an ill-advised, five-year $23.125 million deal. Alzner was meant to be an upgrade on Alexei Emelin, whom the Canadiens had lost to the Las Vegas Golden Vegas Knights at the NHL Expansion Draft.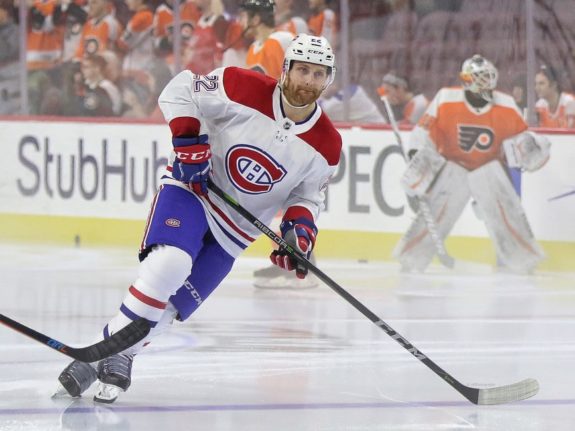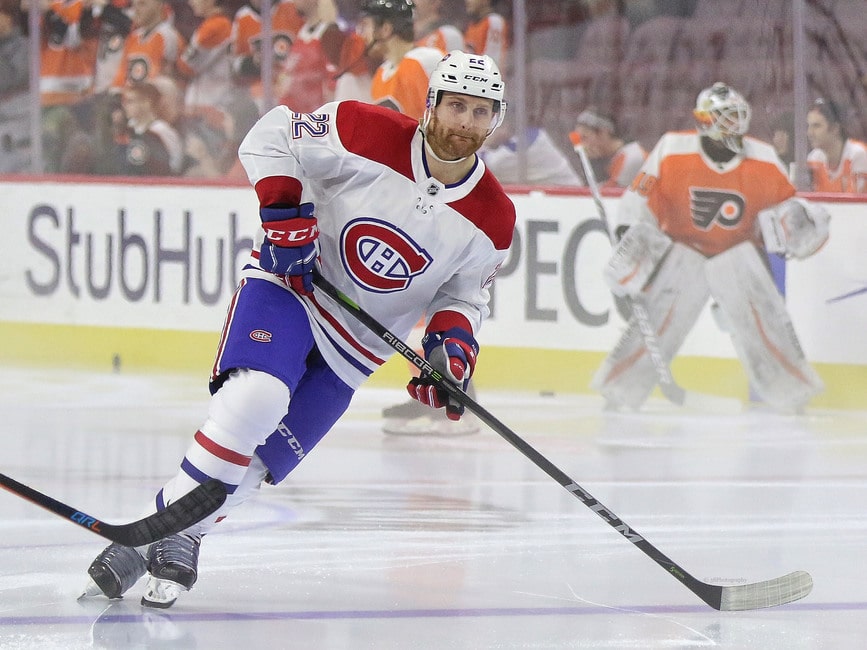 Whether that was the case, based on Emelin's physicality and Alzner's lack thereof, is debatable. What isn't, and what most analysts correctly predicted, is that's kind of irrelevant, because neither one of the two was well-suited to play in today's speedier NHL, especially as both were entering their 30s and exiting their respective primes.
By putting Alzner on waivers likely for the purposes of demoting him to the American Hockey League, Bergevin is effectively admitting the truth. Both to himself and to many of his supporters, who tend to blindly believe there's some kind of master plan behind every move he makes. It turns out, as Bergevin himself has admitted, he's not perfect. He makes mistakes. This was a big one.
"Have I made mistakes? Yes. Have I done some good things? Yes. But that's the reality for a general manager. But I'm proud of what we've done." -Marc Bergevin#GoHabsGo

— Canadiens Montréal (@CanadiensMTL) January 7, 2018
Spotlight on Alzner's Cap Hit
There are ones far bigger than the Alzner signing, unfortunately. That's a different story altogether, though. For the time being the focus should be on the $3.6 million of Alzner's cap hit that will remain on the books this season as the Habs try to presumably bury his contract.
By the end of Alzner's deal in 2022, if the Habs haven't bought him out yet, it won't get much better. They'll still be on the hook for $3.5 million that upcoming season. If the Habs do eventually buy him out, according to calculations care of CapFriendly, the annual hit will fluctuate between $1.07 and $4.19 million (because of built-in work-stoppage protection).
Buying out Karl Alzner is a pretty punishing proposition for the 20-21 season because his contract has work stoppage protection built into it by dropping his salary for a year. So unless there actually is a work stoppage that year, the #Habs would pay dearly on the salary cap. pic.twitter.com/kULNKs0eeS

— Andrew Zadarnowski (@AZadarski) June 13, 2018
Obviously the cap-hit penalties don't hurt the Habs right now. After all, Bergevin didn't spend up to the cap two summers ago (another arguable mistake). Most recently, this past summer, that strategy was likely by design, but considering the unexpected progress the Habs have made in the standings, holding down a playoff spot as we speak, entering Monday-night action, Bergevin's hands are somewhat tied moving forward.
Mason for Armia
Thankfully, goaltender Steve Mason's buyout will come off the books at the end of next season, minimizing the overlap between his and Alzner's hypothetical golden parachutes. Nevertheless, that's further proof this isn't exactly Bergevin working on some higher plane, two steps ahead relative to everyone else.
By itself, the move to acquire Joel Armia from the Winnipeg Jets, in exchange for taking on Mason's deal, was a pretty good move. In the context of the bigger picture, with the Habs having a wealth of wingers at their disposal, did they really need another bottom-six forward, at the cost of a buyout when they seem ready to compete faster than expected?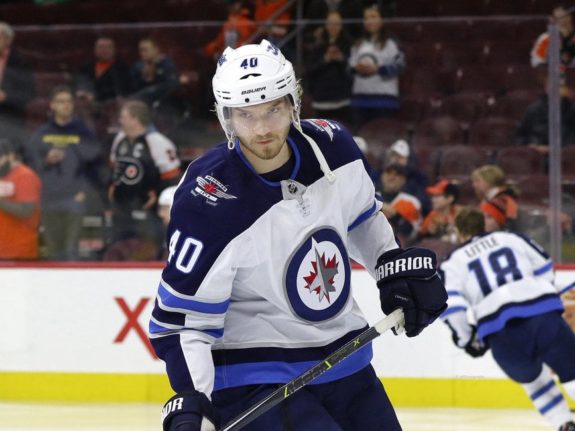 That's nothing against Armia, who, in the games he's actually got in, has come advertised, as a decent grind-first forward. Nor is this piece meant to disparage Alzner, who, in the grand scheme of things, is guilty of really only taking the money on what was to be his big payday.
Both Credit and Blame Bergevin
To Bergevin's credit, yes the team is doing better than expected, but that's in part due to the low expectations that result following a fourth-from-last finish. They may very well make the playoffs and that too will merit somewhat of notch in Bergevin's own personal win column. What Habs fans should worry about is the upcoming seasons, when the Habs should be realistically looking to compete, when Alzner's contract comes back to bite them.
Admittedly, Bergevin did the right thing for the organization, by effectively owning up to his mistake and waiving Alzner. He could have instead feigned ignorance and continued to pay him his paycheck to do little more than watch from the press box.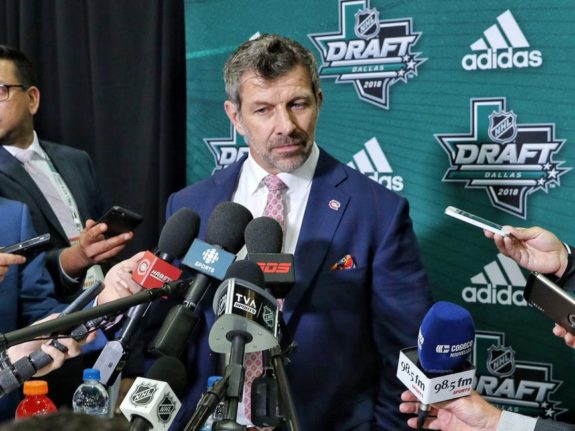 That's admirable to a certain extent. After all, Bergevin has almost an entire defense corps of players he could have realistically demoted instead, but that's in large part the actual problem, here. Alzner wasn't it by himself, nor was his contract. It was a mere symptom more than anything else.
On a team where Alzner being a frequent healthy scratch is a sign of a meritocracy taking shape, Bergevin should not be given a pass for finally doing the right thing. He should prove he's learned from his mistakes or face the consequences just like the Habs will for the next few seasons. He can bury Alzner, but, barring a miraculous trade, not the mistake that is his contract.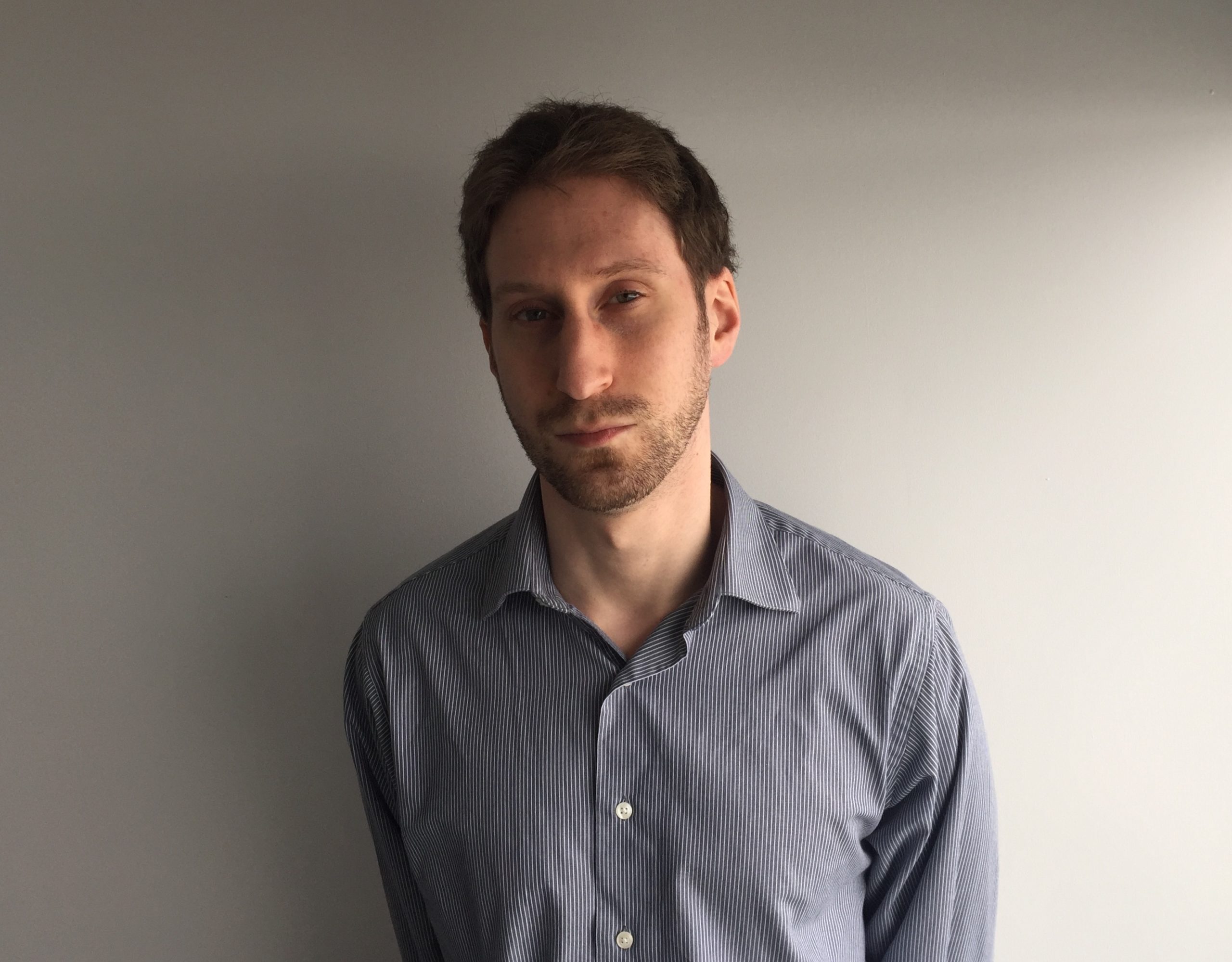 After 10 years of writing hockey, Ryan decided it was as good a time as any to actually join The Hockey Writers for the 2014-15 season. Having appeared as a guest on such programs as CBC Radio One's Daybreak, Ryan has also written for the Montreal Gazette and Bleacher Report and worked for the NHL itself and his hometown Montreal Canadiens. He currently writes about all things Habs for THW, with it being a career highlight for him to have covered the 2021 Stanley Cup Final as a credentialed member of the press.