With training camp in full swing, the Montreal Canadiens will have to deal with battles for position and cap issues. The taxi squad will help mitigate the cap issue, and the positional battles will help determine who makes the roster. One player, in particular, will be stuck in the middle of both issues, Paul Byron.
Byron has the most to lose in this training camp. However, if he can play well, show that he has recovered from his injuries and is back to his 20-goal form, he could force general manager Marc Bergevin and head coach Claude Julien to make some tough decisions.
Canadiens Over the Cap
The Canadiens are $1.1 million over the cap with Corey Perry and Michael Frolik's additions, and they will have until midnight on Jan. 12 to become compliant. They can use the taxi squad to help get under the cap, which will be the equivalent of sending a player to the minors, and the team would save $1.075 million against the cap.
It already seems like Jordan Weal will be put on the taxi squad. He was recently put on group B, mostly made of AHL players; moving Weal's contract to the taxi squad will take all but $325,000 off the Canadiens cap, which would bring them closer to compliance.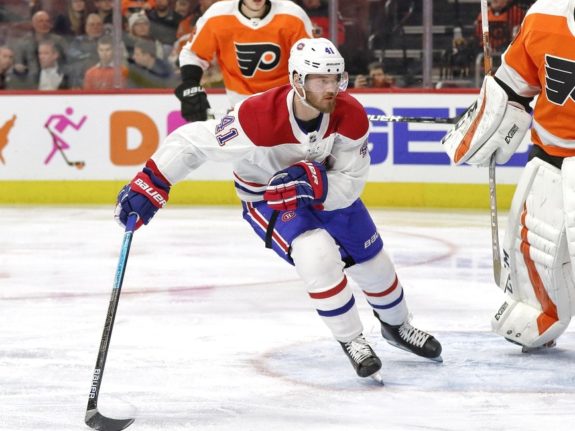 Jake Evans – whose salary is currently listed with Laval – will likely start on the fourth line, which means the Canadiens will be over the cap by $700,000 – even with Weal moved to the taxi squad. However, if the Canadiens were to put Byron on the taxi squad with Weal, the team would be close to $300,000 under the cap with a 22-man roster.
Byron Is the Best Waiver Candidate
The Canadiens have many options to get under the salary cap before the start of the season, though most of them involve placing a player on waivers to send them to the taxi squad. In most cases, they could be claimed by another team and the Habs would lose them for nothing. Byron would be a perfect candidate because of his comparably higher cap hit of $3.4 million, especially given the flat cap. This alone makes him the best candidate for the taxi squad instead of players like Frolik or Perry.
Related: 4 Canadiens 2020-21 Training Camp Storylines to Watch
Adding Frolik or Perry to the taxi squad is an option, but their low cap hit could be lost to waivers. Other players could be sent to the taxi squad, such as Ryan Poehling, Victor Mete, Joel Armia, or Brett Kulak. Still, they all have a more palatable cap hit for another NHL team to claim them. Kulak or Armia could be put on the taxi squad with Weal and the team will be under the cap and still have a 22-man roster, but they then risk losing them to another team due to their low salary.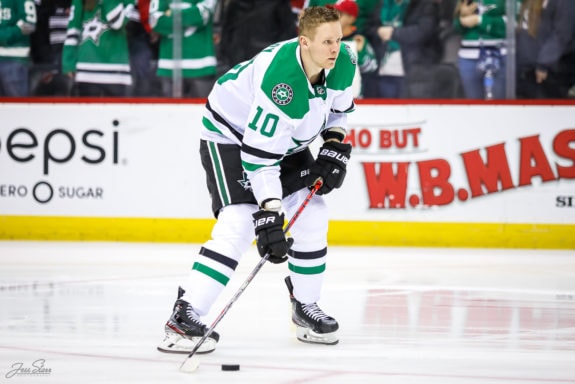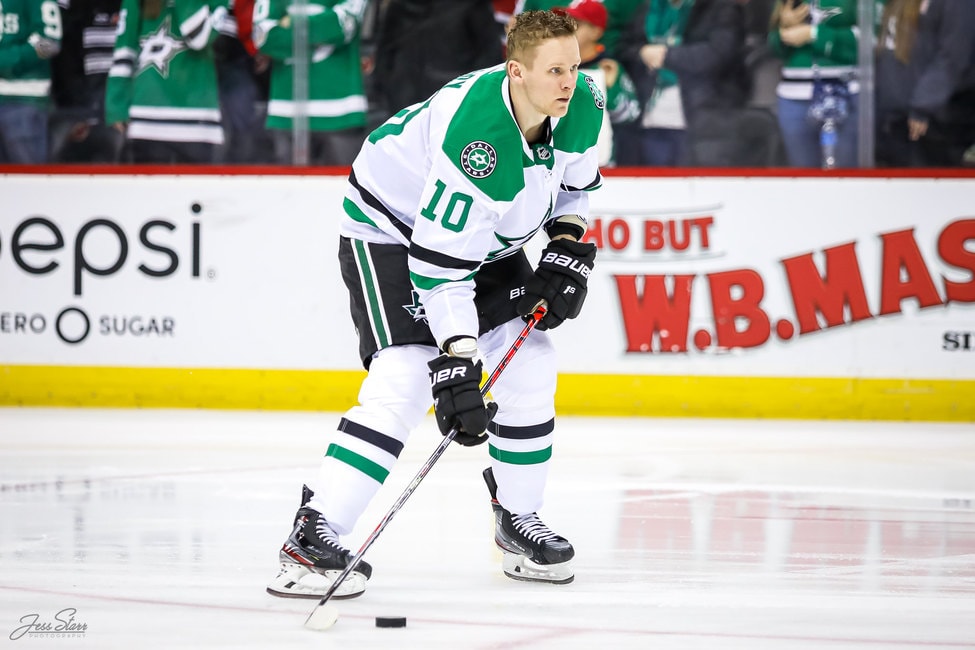 In the case of Mete and Armia, you would have to put both on the taxi squad to be compliant, leaving the main roster with only 21 players. It wouldn't be absurd for the Canadiens to have only 21 players. We all know the extra players sit in the press box anyway and the taxi squad would be right there in an emergency. Yet it isn't ideal, s teams usually carry 23 players.
Other Players Could Easily Take His Spot
Byron is known for his speed and penalty-killing abilities. He was claimed off waivers from the Calgary Flames at the start of the 2015-16 season. He went on to have two 20-goal seasons with the Canadiens while playing mostly on the third line. However, this season, the organization added so much depth to the roster that several players could replace him. Armia is a big young forward who can also kill penalties and stick-handle inside a shoebox. He doesn't have Byron's speed but is just as good at defending.
Related: Montreal Canadiens Offseason Grades: A Dramatic Shift in Expectations
Artturi Lehkonen, Perry and Frolik could also be used similar to Byron as a fourth-line winger who can slot into the top-nine when needed. None of them have Byron's speed, but they all can do the job and be effective. Unless Byron outplays these four players, management may have no choice but to put him on the taxi squad.
Byron's Leadership Could Save Him
Byron's biggest asset is Julien, as he and Bergevin both love Byron as a player. He is one of the team's alternate captains, which he's earned. He's gritty, fast, can be used in all situations, and gives his best effort every game.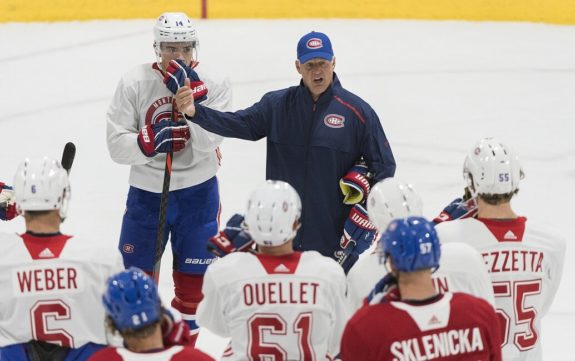 Right now, his leadership could prove invaluable to the younger players in the room. He's a long-time member of the Canadiens and brings a wealth of knowledge alongside team captain Shea Weber and the other alternate captain Brendan Gallagher. The Canadiens have strong leadership and removing Byron could weaken that triad.
All signs point to Byron being the easiest player to go on the taxi squad to help with the Canadiens cap issues. If it happens, it will have nothing to do with him as a player, for he's the type of player any team would love to have on their bottom six. Julien and Bergevin will have a hard decision to make when it comes to Byron and who they want to risk putting on waivers to move to the taxi squad; as mentioned before, they both love him as a player, but sometimes the hardest thing to do is the easiest fix.
---
---
Trege Wilson has been a freelance content writer for the past four years and with the  THW for the past year. He is the co-host of the popular Montreal Canadiens podcast Habs Unfiltered on IHeartRadio.com.Trege  is very passionate about all things Canadiens and loves to provide his readers with great quality news, rumours and opinions on the Montreal Canadiens. Trege has also been featured on JblamSports and JDFSports Podcasts; for interviews and guest appearances, you can contact him at any of his social media accounts listed under his photo in such articles as this one.