Despite the distance between the two teams, the Montreal Canadiens and Anaheim Ducks are a lot alike. They both ran into eventual Stanley Cup finalists these playoffs. They both have nonetheless had incredible regular-season success since the last lockout with technically three straight 100-point seasons each. And they both had awful power plays this past one (Anaheim at 15.7%, Montreal at 16.5%).
This week, the Ducks did something about theirs.
No Excuses
Ducks assistant coach Brad Lauer, who ran the power play, was fired Tuesday. Montreal assistant coach Dan Lacroix who runs Montreal's man advantage, instead received a vote of confidence along with the rest of the staff during Marc Bergevin's post-mortem press conference, with the general manager going so far as to say his coaches "are doing great work."
While that was surprising, what's truly shocking is the disparity between the efficiency of the two teams' power plays during the playoffs. Lacroix still has a job despite Montreal's 2-for-36 power play (5.6%) being one of the main reasons they were eliminated. Anaheim's man advantage clicked at a third-ranked 26.7%.
Amid rumors that the relationship between Anaheim GM Bob Murray and head coach Bruce Boudreau is "strained," according to the CBC's Elliotte Friedman, one theory could be that this is a warning shot across Boudreau's bow. It's somewhat hilarious seeing as, since coming aboard in 2001-12 (along with Lauer), Boudreau has improved in each season.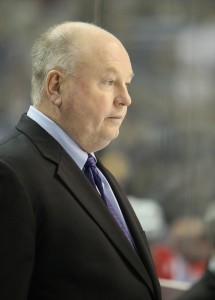 That pre-lockout season, the Ducks, like the Habs, missed the playoffs. The following lockout-shortened season, they lost in Round 1. Last season, they lost in Round 2. And, obviously, this year they ran into the Blackhawks in the Western Conference Final.
Nevertheless, it's a move Montreal Canadiens fans have seen before, relatively recently, too. Early in the 2011-12 season, still during the Pierre Gauthier-Jacques Martin era, assistant coach Perry Pearn was fired after the team started the year at 1-5-2. Martin eventually followed with a 13-12-7 record.
The Habs eventually ended the season with a 31-35-16 record, the result of several questionable decisions on the part of management. These included Gauthier appointing unilingual Randy Cunneyworth as interim head coach and then saying he would be fired at the end of the year in favor of a bilingual one (when there was still a half-season left to coach).
Ironically (and justifiably), Cunneyworth outlasted Gauthier, who was relieved of his duties in late March. That paved the way for the current Bergevin-Therrien regime.
This isn't to suggest the Habs should necessarily fire Lacroix. If anything, Montreal proved that wasn't the way to go. Doing nothing, though? Clearly the wrong move. Pretending nothing's wrong? Even worse. For a team with such a rich history of winning, simply hoping problems will just go away seems like such a defeatist attitude. And the power play is really just the tip of the iceberg as far as Montreal's failings go.
Montreal Canadiens vs. Anaheim Ducks
With exception to these current playoffs, during which Montreal posted a Corsi for Rating of 52.6% but still managed to play inefficient hockey, the Canadiens haven't exactly dictated the tempo of play, posting ratings of 48.5% and 46.7% the past two years, according to war-on-ice.com, preferring instead to (overly) rely on goaltender Carey Price.
In sharp contrast, Anaheim felt their similar reliance on Frederik Andersen and John Gibson was holding them back. They were able to finish the season with a healthy Corsi for rating of 51.2%.
Imagine if the Habs were this self-aware pic.twitter.com/niOaI62kS4

— Andrew Berkshire (@AndrewBerkshire) March 7, 2015
One hopes that Bergevin's post-mortem posturing in regard to the coaching staff, Alex Galchenyuk potentially never becoming a center, etc. is all a matter of keeping his cards close to his vest. And Habs fans have reason to believe that is the case, seeing as up to now he's largely been a pro-active man of action, for example ridding himself of unwanted contracts (Rene Bourque, Travis Moen) this past season in order to free up some cap space.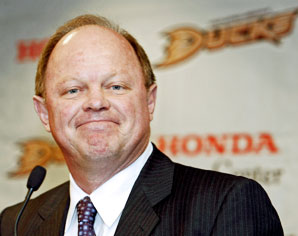 While that cap space has since come in handy in re-signing Brendan Gallagher and, most recently, Jeff Petry, he has yet to address Montreal's holes up front at right wing and center. A year after making all the right moves, Bergevin still clearly has a few to make. There's no doubt he still has time to and can right the ship.
That's another thing the two teams have in common. While Murray has been nominated for the General Manager of the Year Award for three straight seasons (winning it in 2014), Bergevin was nominated his first two years on the job. While the award itself is meaningless, consistently getting recognized is hard to deny as a sign of a job well done.
One has to believe Bergevin knows what he's doing. One just wishes he would do it already.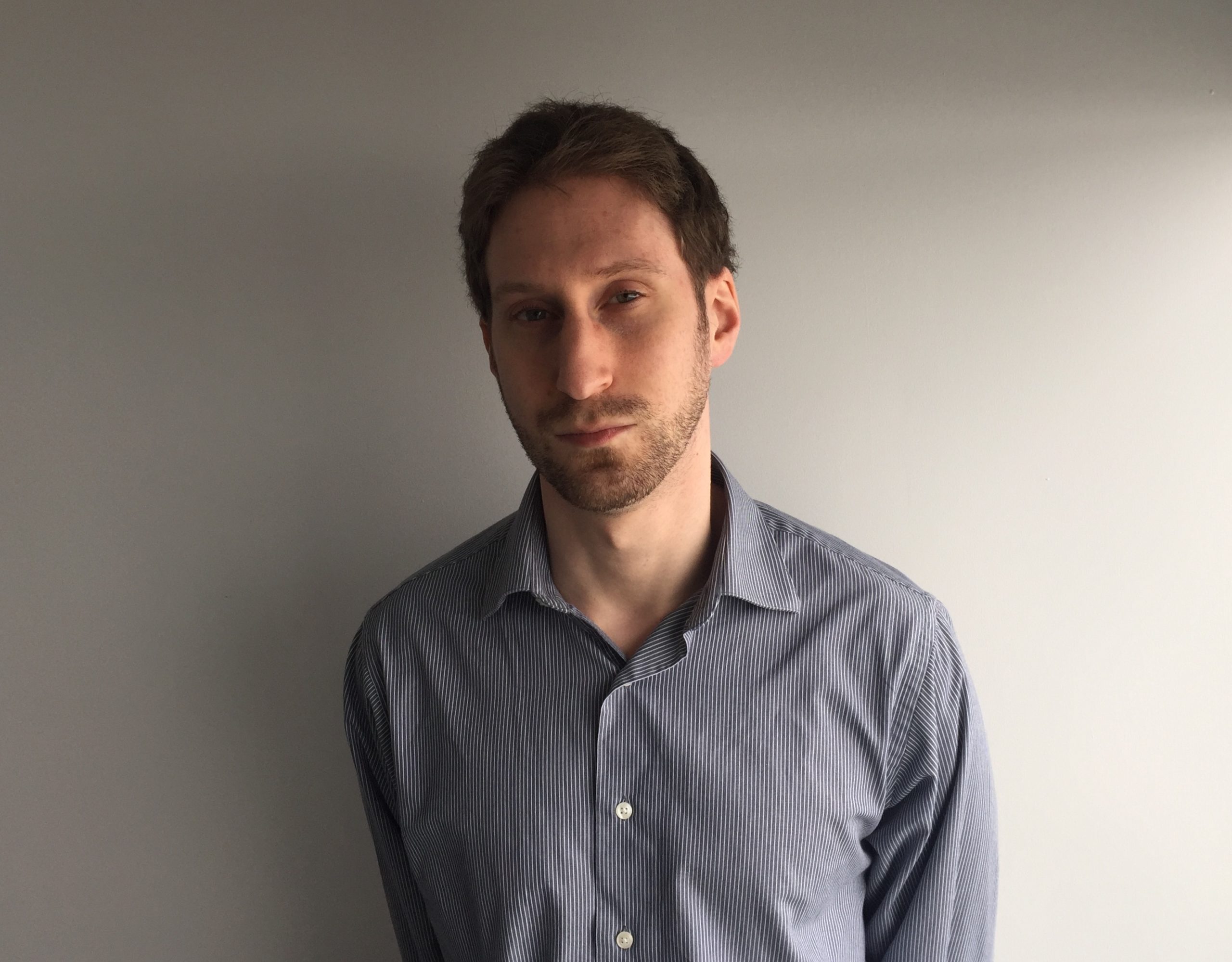 After 10 years of writing hockey, Ryan decided it was as good a time as any to actually join The Hockey Writers for the 2014-15 season. Having appeared as a guest on such programs as CBC Radio One's Daybreak, Ryan has also written for the Montreal Gazette and Bleacher Report and worked for the NHL itself and his hometown Montreal Canadiens. He currently writes about all things Habs for THW, with it being a career highlight for him to have covered the 2021 Stanley Cup Final as a credentialed member of the press.