Montreal Canadiens forward Max Domi's latest goal against the Washington Capitals was undeniably a thing of beauty… at both ends of the ice.
He first was able to take Alexander Ovechkin out of the play, without taking a penalty, before heading to the other end to beat goalie Braden Holtby with less than 30 seconds left in a tie game. However, what's arguably key to that first thought is the term "latest goal".
Domi Proving Himself with Habs
Domi already has six on the season (to go along with six assists) in 12 games.  He only scored nine in each of the last two seasons. Ultimately, Domi is making all his critics look like fools and Habs general manager Marc Bergevin like a genius for acquiring him for Alex Galchenyuk.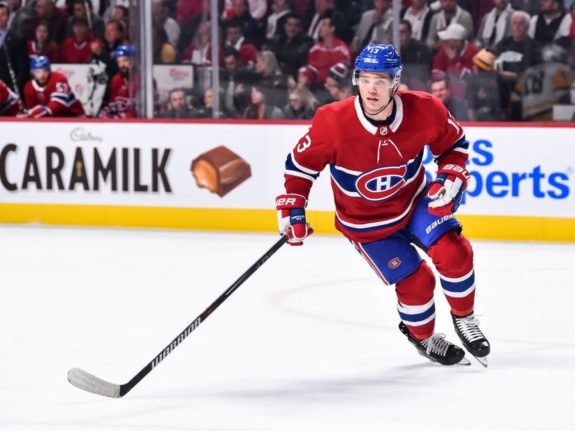 Of course, the 2018-19 season is still young and Galchenyuk hasn't exactly disappointed in the games he's actually gotten in with the Arizona Coyotes (one goal, three assists in five games). Nevertheless, it's hard to deny Galchenyuk had fallen out of favor with the organization and he was never going to be the No. 1 center he was drafted to be back in 2012. The question is, has Domi become that No. 1 center instead?
Many guffawed at the suggestion Domi could be the answer down the middle for this perilously-weak-at-center team (including yours truly). To be fair, when Domi had first been acquired, Bergevin himself saw the forward as winger, as most everyone else did.
After all, except for a few games with the Coyotes with modest success as a center, Domi was for all intents and purposes a winger. Just like Jonathan Drouin, who had been experimented with at the position the previous season. That obviously didn't go so well for the Habs.
#Habs GM Marc Bergevin says Max Domi can play centre but he's looking at him as a winger #HabsIO

— Stu Cowan (@StuCowan1) June 16, 2018
Maybe Bergevin's initial public assessment of Domi was to set low expectations. However high the bar would have been anyway though, it's safe to say Domi has hurdled it sufficiently. Again, it's still early, and before Bergevin and company call this a win they had best remember that Galchenyuk started 2016-17 off similarly. Galchenyuk scored 23 points in his first 24 games before getting injured and never truly regained the trust of the coaching staff.
Maybe that's destined to be the differentiating factor, though… the trust.
Domi vs. Danault
It's defensive plays like the one Domi made on Ovechkin that might end up separating him from Galchenyuk in the eyes of this organization, while his offensive instincts might end up separating him from Phillip Danault. Compared to Drouin, Danault is the Habs' No. 1 center. Compared to Domi? Can anyone be sure?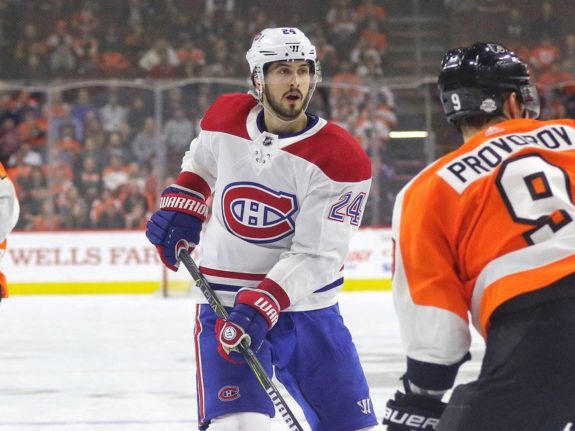 With seven points so far (12 games), Danault is actually outpacing himself relative to his production over the last two years, since he established himself as a Habs regular (65 points in 134 games). It's still significantly lower than Domi's production, even with his well-documented goal-scoring woes prior to this season (135 points in 222 games).
It all depends on how you define No.1 center. If it's production you're looking for, there's a definite case to be made for Domi. If it's the player who pivots a given team's top line, it's Danault. After all, Danault's line with Brendan Gallagher and Tomas Tatar is objectively one of the best in the NHL. If it's the player with the most well-rounded game, you probably would think Danault has the edge too as a stalwart in his own end, or at least you would have thought that before Domi's game-winner.
It was the type of goal that can almost single-handedly change your perception of a player. A few more plays like that and there will be no more debate… at least until Jesperi Kotkaniemi arrives (if he hasn't already).
Ultimately, maybe labels don't matter… other than the one under the position column. At this point it's safe to say that the center position has shifted from a major weakness for the Habs to one of strength. If Domi can keep it up, they'll have gotten an actual center for a player who wasn't going to get to play the position here.
Even if Galchenyuk pans out for the Coyotes, it would have to be considered a win for the Habs too. Yet another one anyway, after the victory over the Capitals that Domi helped to architect.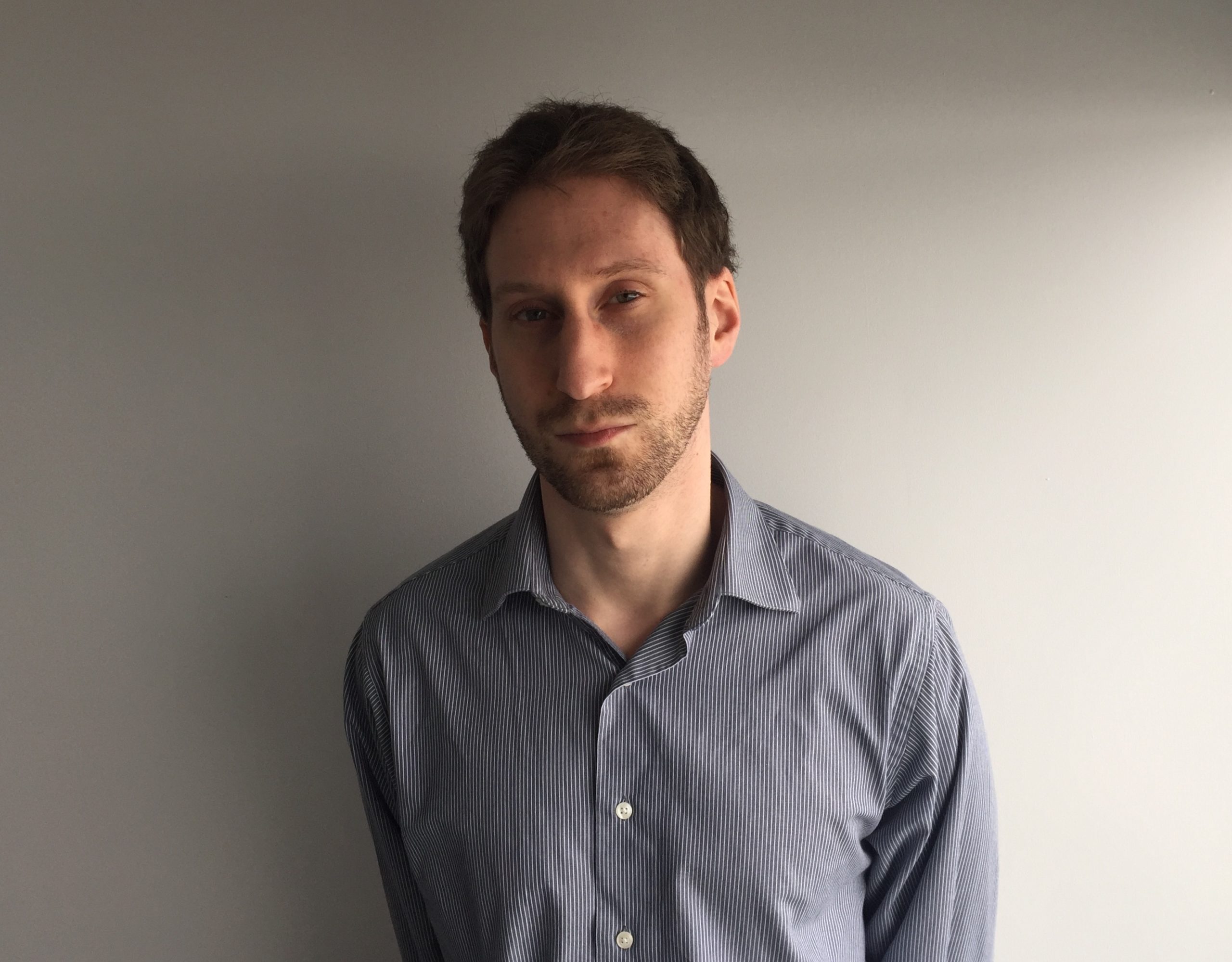 After 10 years of writing hockey, Ryan decided it was as good a time as any to actually join The Hockey Writers for the 2014-15 season. Having appeared as a guest on such programs as CBC Radio One's Daybreak, Ryan has also written for the Montreal Gazette and Bleacher Report and worked for the NHL itself and his hometown Montreal Canadiens. He currently writes about all things Habs for THW, with it being a career highlight for him to have covered the 2021 Stanley Cup Final as a credentialed member of the press.