Excuse the pun, but Marc Bergevin's backup plan worked. In a 3-1 Montréal Canadiens victory over the Edmonton Oilers, goaltender Jake Allen stole the show. After years of uncertainty behind Carey Price, it seems as though the Canadiens finally found stability behind him. Given how well Price played in Saturday's 5-1 Habs victory over the Oilers, Montréal could've easily played him again; Monday night was Allen's big test, and he passed with flying colours.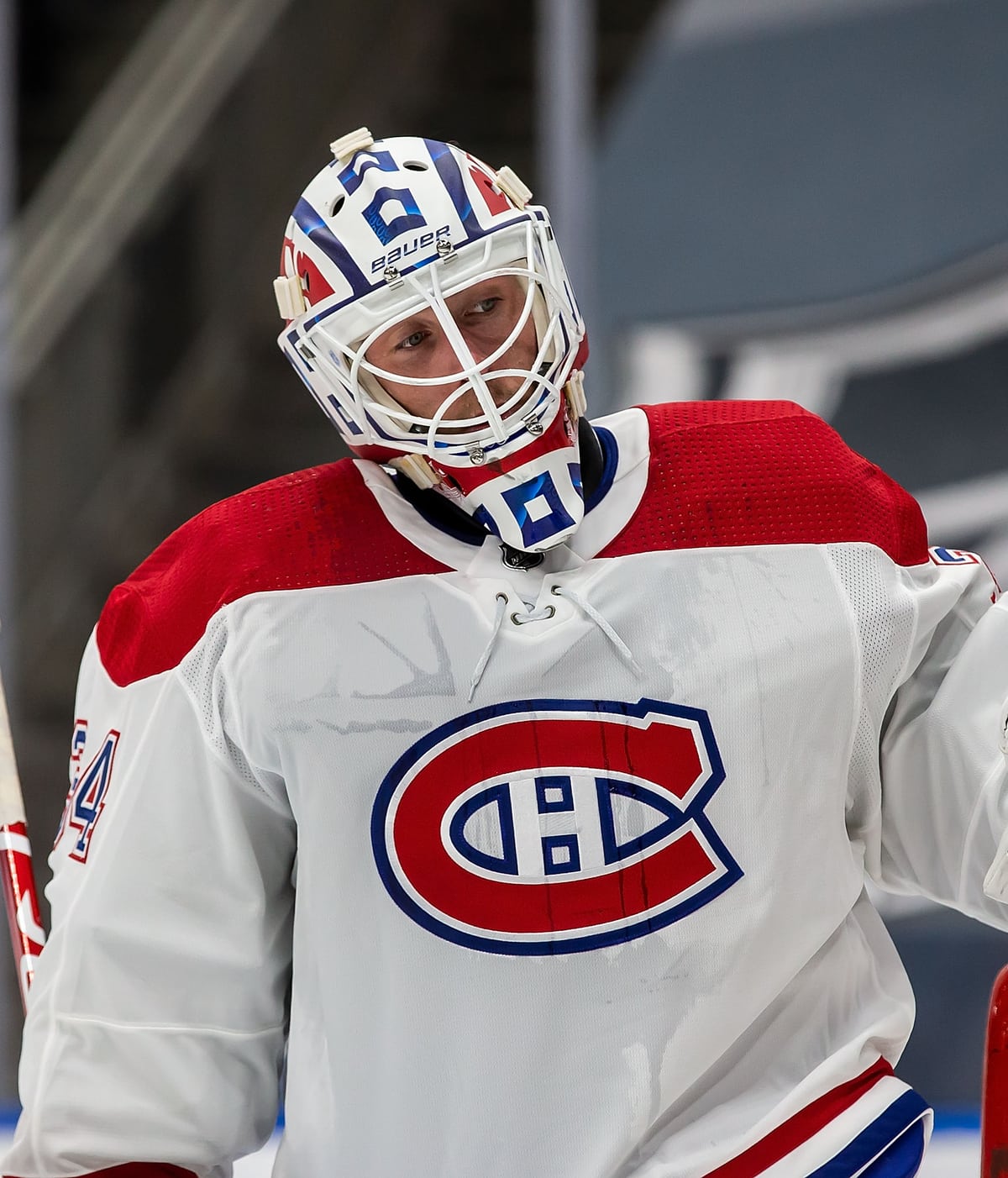 According to Allen himself, he's already settled in quite nicely behind Price and has already committed to making both himself and his goalie partner better.
"The goal for me coming in this season was to make Carey be the best goalie he can be. When he's on his game, he's the best in the world. My job is to come in here and collect points as well. Points are crucial. My mindset coming into this year is no exhibition games is no excuse, it was just to build my game, keep building and find pieces of my game that are going to continue to get better. I thought it was a good start, but still a long way to go."

Allen on his role backing up Carey Price, from "In the Habs' Room: Allen Makes a Statement Debut 3-1 Win Over Oilers" Pat Hickey, Montréal Gazette, 19/01/2021.
A Dominant Performance
If Allen's job is to collect points, Monday's game against Edmonton certainly demonstrated his ability to do that. In the 3-1 victory, Allen made 25 saves (including some spectacular ones) and backstopped the Habs to a win in the second half of a back-to-back as well as a two-game sweep of the Oilers. In a game that also included the first career National Hockey League goal for defenceman Alexander Romanov, it was the veteran goalie who captured the spotlight.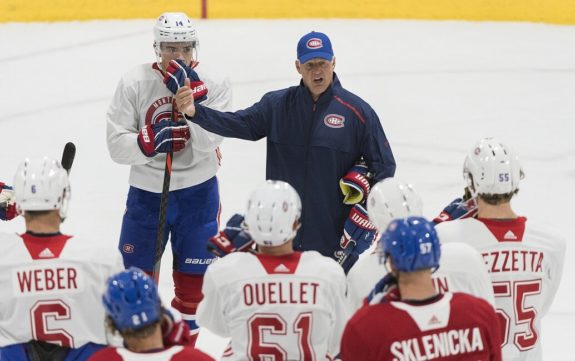 Canadiens' coach Claude Julien stated in his postgame media availability that Allen's performance Monday night erased any doubt the team may have had surrounding his play.
Shutting Them Down
Allen formed the back end of what ended up being an impressive penalty kill against Edmonton. The Oilers, with the one-two punch of Connor McDavid and Leon Draisaitl had the league's best power play last season, finishing at a clip of 29.5%. Allen and the Habs' PK completely shut down the Oilers, allowing no goals on seven chances.
---
Latest Canadiens Content:
---
Allen also managed to severely limit the scoring potential of the Oilers' big guns, holding both McDavid and Draisaitl off the scoresheet Monday. In the two games against Montréal, the two were limited to one assist, coming from McDavid in Saturday's game.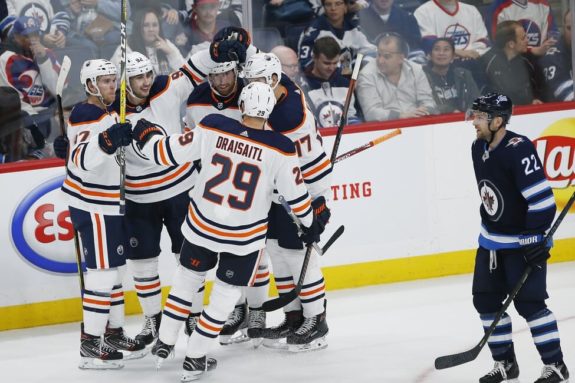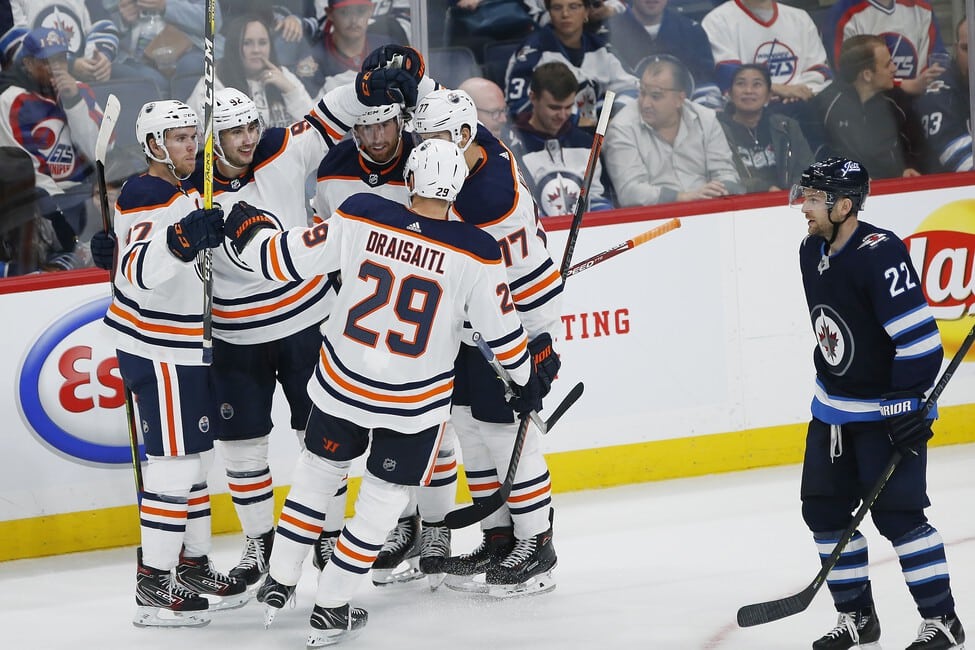 It may be early, but it might be time to reserve the William M. Jennings trophy for the Canadiens' tandem already. If Price continues to be Price and Allen can keep up the stellar play from Monday night, the Canadiens will be very dangerous, especially after the years of uncertainty behind Price – Dustin Tokarski, Charlie Lindgren, anyone? The Habs haven't looked this good in goal since the Price/Jaroslav Halak combination that propelled them to the Eastern Conference Final 11 years ago.
We'll have to wait and see where this tandem gets them, but it's exciting to think about the possibilities.
---
---