''I used to never score a goal, maybe I'll go back to my old ways.'' Standing in front of his stall for post-game interviews, Max Pacioretty was coming off a pretty good game. In their third game together, the newly assembled first line finally clicked offensively. Alex Galchenyuk did something many observers and fans were waiting for since October 8th. He took control of the game offensively by scoring his first career hat trick. Pacioretty recorded an aid on each goal. His answer was obviously tongue-in-cheek but not out of the realm of possibility. In his junior days, whether it was for the Thaft Rhinos as a teenager in the Connecticut High School system, for the Sioux Musketeers in the USHL or Michigan U, Max Pacioretty recorded more assists than goals, twice as much in his USHL playing days, 21G 42A.
Before returning to Montreal on December 9th, the Canadiens were suffering from a lack of offense from their top line. The problems were clear; no one wanted to go to the slot. They would stay on the outside attempting to pry the defense open with passing plays. Many scoring opportunities were missed by players opting for a pass instead of a shot on net. The line of Pacioretty – Desharnais – Parenteau combined for 5 goals in 10 games, 4 of them coming off Pacioretty's stick.
The Future Is Now
A spark was needed offensively and the best way to get it was to jumpstart the future of the organization. Alex Galchenyuk and Brendan Gallagher were promoted to the first line, and Alex Galchenyuk was finally going to play at centre after playing his first two seasons at left-wing. Gallagher is known to be a crease crasher and Galchenyuk plays a physical, forechecking game. This creates options for Pacioretty, options that were taken advantage of against Carolina after trying to find momentum against Vancouver and L.A.
The chemistry was found just in time. The Canadiens will see worst to first as their next opponent will be the Anaheim Ducks, the best team in the NHL with 47 points. Offense from the first line will be essential if the Habs wants to earn the 2 available points.
How To Hunt Californian Poultry
The best way for Galchenyuk's line to get some success will be to play the same type of game they played against Carolina and that is simply to react to what's happening on the ice and not think about setting up an elaborate play. If they keep to a tight checking game and pounce  to the slot and beat the goalie with a quick wrist-shot when the play opens up they will reap the rewards. With 9 wrist shot goals in 5v5 play, Pacioretty is third in the league. His linemate, Galchenyuk is 6th with 7 goals and only needed 40 shots to do so, 15 shots less than Toronto sniper Phil Kessel who also has 7 wrist shot goals in 5v5 play. Right winger Brendan Gallagher is third on the team with 4 wrist shot goals at 5v5 play. This is could be Montreal's best strategy to beat Anaheim. The Ducks struggle when they control puck possession. In their defeat against the Toronto Maple Leafs, they had a CF% of 60.8. This was their highest percentage since a game against the Philadelphia Flyers, 2 weeks earlier. They then had a CF% of 60.0, a game that they won in a shoot-out. In a game against the Calgary Flames on November 18th, they posted a CF% of 62.2 and lost 4-3 in a shoot-out.
Letting the Ducks fire away should not be a problem for goalie Carey Price who has already faced 782 shots in 26 games.
The season will get exponentially more meaningful (i.e. difficult) after Christmas. It's shaping up to be a dog fight atop the Atlantic division as Tampa Bay, Detroit, Toronto, and Montreal have almost identical sheets. The Habs will need to play with confidence if they want to keep hold of their playoff berth. A win against the Ducks, now the top team in the NHL will go a long way towards their confidence. This is a must-win and the first line needs to get on the stats sheet if that is to happen.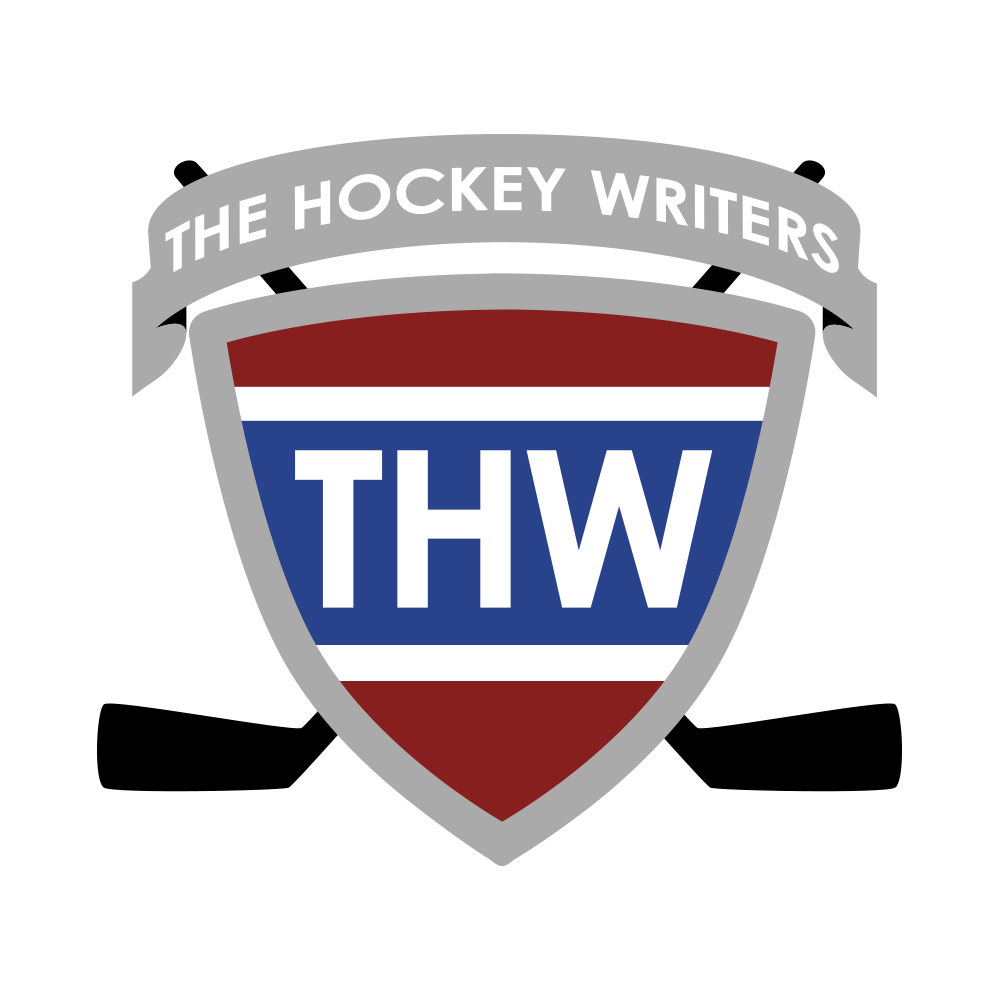 The Hockey Writers is:
1) A top-tier hockey media company delivering a top-notch, in-depth look at the NHL
2) A collective of some of the best hockey writers anywhere
3) A multimedia provider with daily podcasts and YouTube shows
4) Well-respected and widely-cited NHL prospect and draft resource