The Montreal Canadiens have traded Evgenii Dadonov to the Dallas Stars in exchange for Denis Gurianov.
The Canadiens have acquired forward Denis Gurianov from the Dallas Stars in exchange for forward Evgenii Dadonov.#GoHabsGohttps://t.co/99uKmhQaJm

— Canadiens Montréal (@CanadiensMTL) February 26, 2023
With this move, the Stars are adding a bit more experience to their group with Dadonov as they prepare for the postseason. The Canadiens, on the other hand, are getting a former first-round pick in Gurianov who has past NHL success. Montreal is also retaining half of Dadonov's salary, so he will carry a $2.5 million cap hit with Dallas.
Stars Improve Bottom Six With Dadonov
The Canadiens are near the bottom of the NHL standings, so Dadonov was a prime trade candidate due to his pending unrestricted free agent (UFA) status. The 33-year-old winger is having a down year for his standards, however, as he has four goals and 14 assists in 50 games. Yet, when noting that he also posted a 43-point campaign in 78 games with the Vegas Golden Knights last season, there's hope that he will pick up his play on a better Stars team.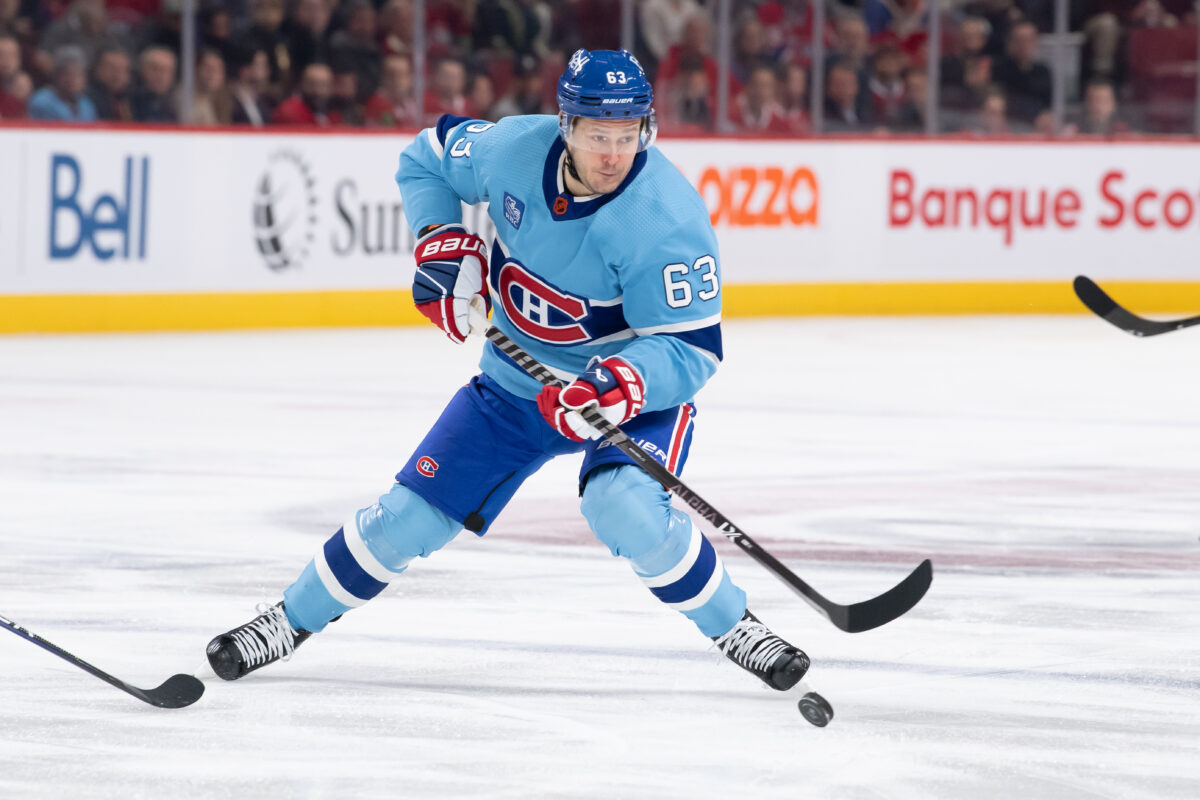 Gurianov has struggled this season, so adding Dadonov improves their bottom six for the final stretch of the season. When looking at a potential spot for Dadonov in Dallas' lineup, I see him fitting on their third line with Mason Marchment and Tyler Seguin. With that, he is another option for their second power-play unit due to his playmaking ability.
Canadiens Taking Chance On Gurianov
As stated above, Gurianov has not had a good 2022-23 season. In 43 games on the year, he has just two goals and seven assists. This is certainly below expectations from the 2015 first-round pick, but he now is getting a much-needed fresh start with the Canadiens. When noting that their roster is much weaker than Dallas' and they have several forwards out, Gurianov should be given plenty of chances. When thinking of a potential spot for him in Montreal's lineup, he could work well on their second line with Mike Hoffman and Jonathan Drouin.
Related: 2023 NHL Trade Deadline Tracker
---
Latest News & Highlights
---
Gurianov has also shown that he can produce at the NHL level previously. For example, just last season, he recorded a 31-point campaign in 73 games. In 2020-21, he had 12 goals and 30 points in just 55 games. When noting that he is only 25 years old, there is plenty of reason to believe that he can get his career back on track.
How Trade Benefits Both Clubs
Overall, this is a trade that has the potential to benefit both teams involved. The Stars have added a veteran forward who improves their roster immediately. This is especially so if Dadonov's production increases back to its previous level. Yet, I also like this trade a lot for the Canadiens, as they have acquired a young forward who has previous success. With Montreal being in a rebuild, they are in a position to take chances on players like Gurianov.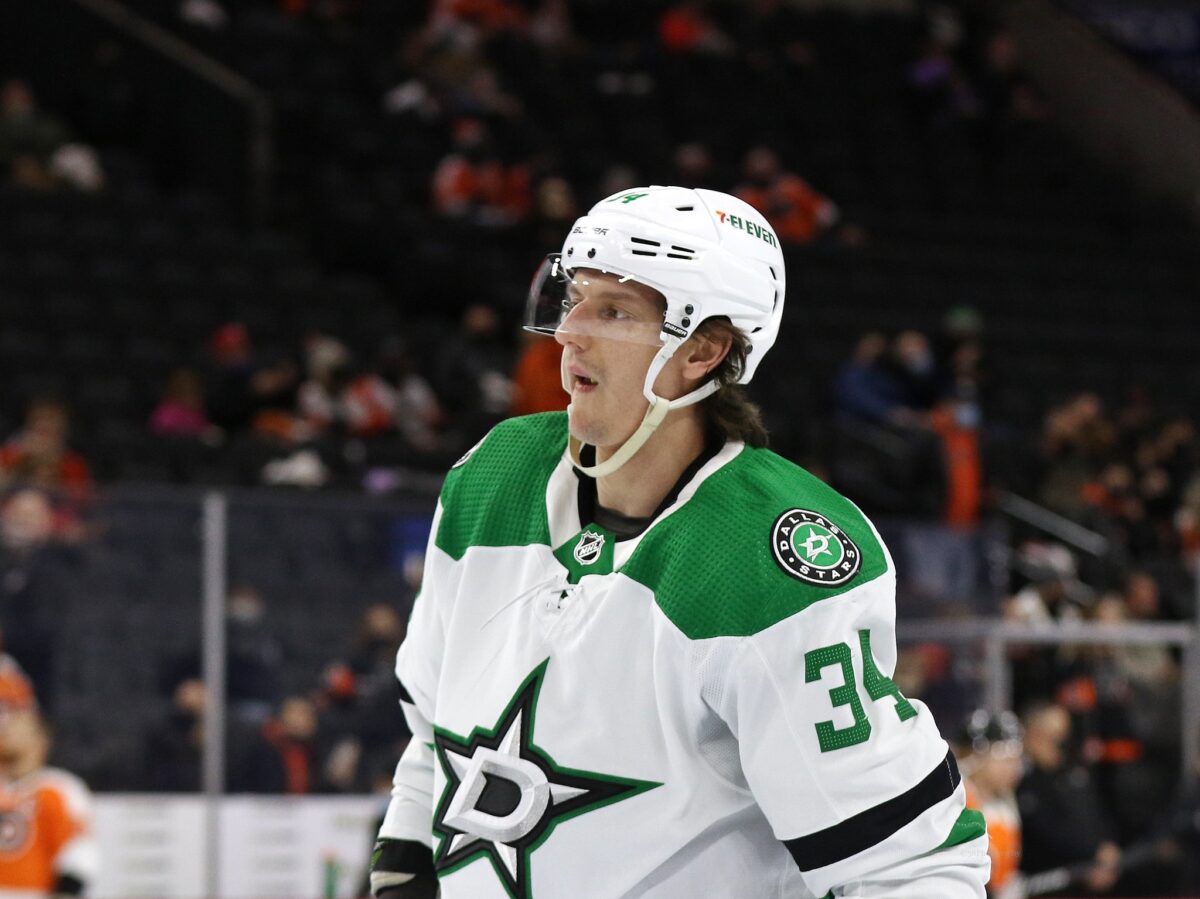 Time will tell how this trade ends up impacting both teams, but if I had to pick an early winner, I must say it's the Canadiens. Dadonov is a player who they likely would have lost through free agency, but they instead landed a promising young forward in Gurianov for him. With that, Gurianov is a pending restricted free agent (RFA), so he will remain under team control this summer. Yet, I also like what Dallas has done here because Dadonov seems like an upgrade for them right now.