It has been 10 days since the Washington Capitals lost four key players to the NHL's COVID Unavailability List. These players are Alex Ovechkin, Evgeny Kuznetsov, Dmitry Orlov and rookie netminder, Ilya Samsonov, who tested positive for COVID-19. After missing four games and having not been on the ice for those 10 days, both Ovechkin and Orlov have re-joined the Capitals and returned to the ice. Unfortunately for the team, they will still be without the services of Kuznetsov and Samsonov, who are considered day-to-day and are unable to join the team. Their return comes just in time for the team's first two-game series of the season with the Boston Bruins; newcomer Zdeno Chara's old club.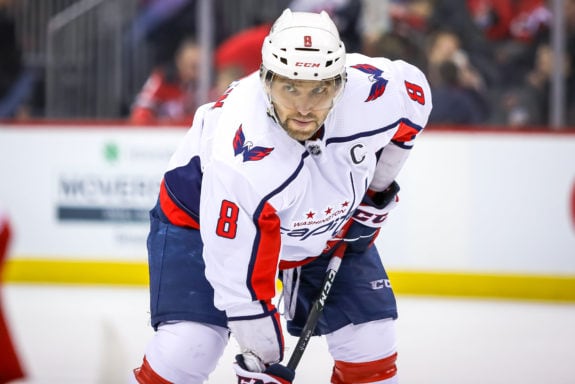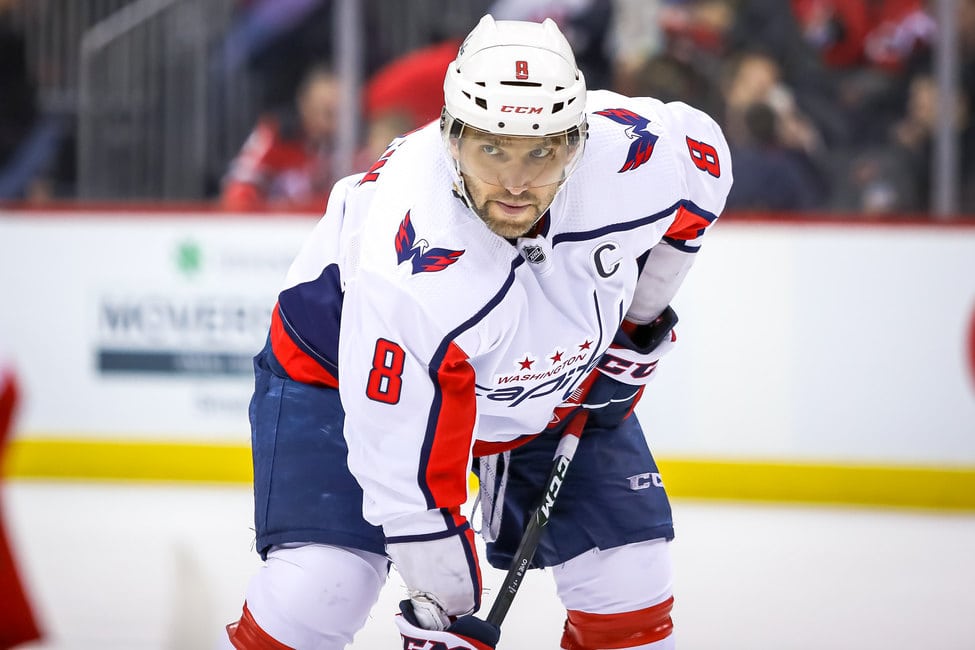 Although Ovechkin and Orlov are staples of this hockey club (none more so than Ovi), it could be a mistake to rush these players back into the lineup so quickly.
The Unique Struggle of the Situation
The interesting thing about slotting these two players into the lineup is that this would require removing both a forward and a defenseman. Although this seems like an obvious choice for the Capitals (and usually, it would be), the fact that Washington claimed seven of a possible eight points without the four Russians in the lineup is rather impressive. Not to mention, their last two games against the New York Islanders were some of their best of the season. It will be crucial that the players who missed games recognize the effort being put in by these players and are willing to match it because those character wins showcased what this team can really do.
In addition, these players have been off the ice for so long it could be risky to just throw them into a lineup against an improving Bruins team. This is why even Ovechkin said "We will see," to Tarik-El Bashir of The Athletic when he was asked whether he would be playing in tonight's game or not. In fact, in the line rushes from pre-game skate, Orlov was slotted in as the seventh guy, behind Nick Jensen. The Capitals are without Justin Schultz after he took a puck to the face in their last contest, which is why Jensen has made his way back into the lineup. Ovechkin, on the other hand, did find his way onto the second line with T.J. Oshie and Richard Panik, as Lars Eller is day-to-day after receiving a hard hit from Leo Komarov.
Of course, every team wants to ice their best players in order to make their team the best version of itself. That's obvious. However, given the unique circumstances that this unique season has provided the Capitals, this may be one of those exceptions where you hold off on doing so. Especially when the team has been playing as well as Washington has, finding their way at the top of the Mass Mutual East Division with a record of 5-0-3 in eight games. They are one of only four teams with no losses in regulation yet this season.
Ovechkin and Orlov will be back and playing their regular minutes in no time, and the Capitals will be all the better for it. But, as of right now, it might be a mistake rushing them into a strong lineup that's playing well. They will get their reps in and maybe even by next game they will be back to doing what we all know they can do for this encouraging Capitals team. They've missed four games, they can sit for one more and get some more practice time under their belt. The positive news for Washington fans is that the team was able to play so well without these key players in the lineup and proved that their depth can get it done, which is an essential factor of a contending team.
---
---