It's been too long — far, far too long — but the Facing Off Podcast is finally back.
Félix Sicard returns to debate the NHL season to date in Episode 11, which reflects on the first quarter ahead of American Thanksgiving and also serves as our season debut. Better late than never, right?
Truth be told, we've been MIA since April — Episode 10 featured our playoff predictions, along with Andrew Forbes — but hopefully now that we've banged off the rust, we can connect with more regularity and keep the podcasts coming every couple weeks or at least once a month going forward.
Obviously, we had a lot to catch up on — especially since we didn't do a preseason podcast — so we tried to hit on all the hot topics, with an emphasis on the Western Conference and the Pacific Division in particular.
The Anaheim Ducks — the team that Félix covers — got plenty of play, as did the Edmonton Oilers, the team that I follow closest . . . and the team I predicted to win both the Presidents' Trophy and the Stanley Cup this season. Those predictions, in general, have been more miss than hit thus far, but there's still 60-plus games to go and the standings through 15 to 20 games honestly haven't been kind to many any prognosticators.
The theme of this season has very much been 'expect the unexpected,' so we bookended this episode by discussing some of the bigger surprises — starting with teams and finishing with individual players.
We didn't ignore the Eastern Conference altogether, spending a fair bit of time on Carey Price and the Montreal Canadiens.
We absolutely had to talk about the Vegas Golden Knights — they have arguably been the biggest talking point this season — and we also touched on the Los Angeles Kings, Vancouver Canucks and Arizona Coyotes in making the rounds through the Pacific.
We briefly weighed in on the Central Division, which turned the attention to that three-way blockbuster involving Nashville, Colorado and Ottawa. Trade talk is always fun, no matter how big or small the deals. We gave our two cents on Matt Duchene and Kyle Turris as well as Mike Cammalleri and Jussi Jokinen.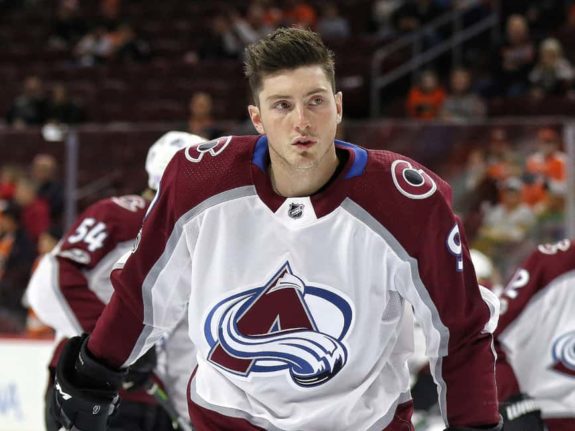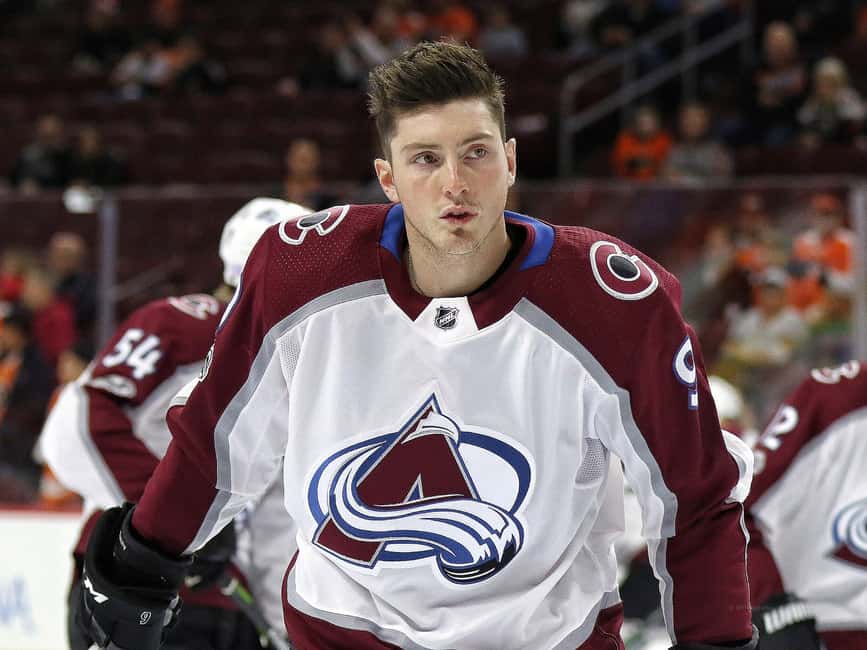 The San Jose Sharks and Calgary Flames didn't move the needle for us as much this time around, but Brent Burns and Sam Bennett did come up in our wide-ranging conversations.
Ideally, we'll get Forbes on for Episode 12 — to focus more on the Eastern Conference — and then circle back to Sicard before Christmas. Stay tuned!